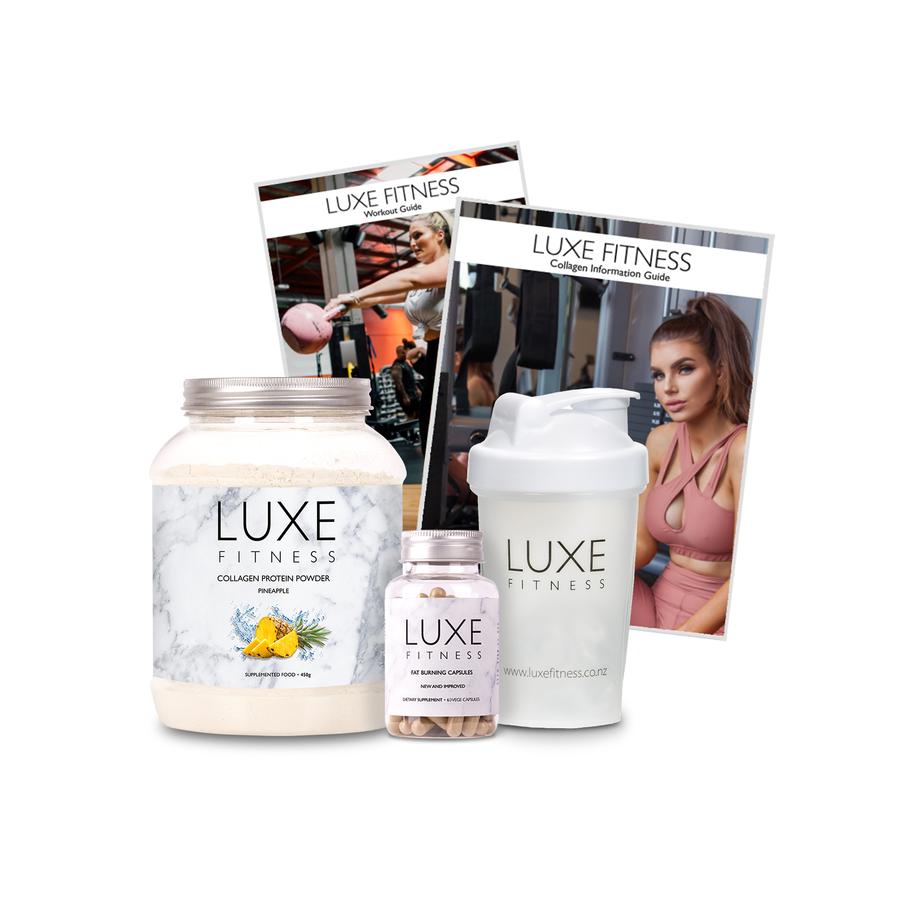 If you've spent a lot of time at the gym you'll know that you're usually pretty hungry and thirsty after an intense workout. But it is important to make sure that you are consuming the right things after a workout to ensure that your body stays healthy and that your muscles recover quickly. Eating the wrong foods or drinking the wrong drinks can make you feel sluggish and sick after a workout, so you need to know what to ingest after a workout to prevent yourself from feeling this way.
Water
Everyone knows that after a big workout you need to drink plenty of water so that you stay hydrated and replenish any electrolytes lost through exercise. However, a surprising amount of people forget to drink water after a workout. Most people will sip on water in between sets or when they take a small break which is what you should be doing, but you need to drink lots of water after your workout so that you don't get dehydrated. This is because when you work out, you lose water from your body when sweat. Water also aids muscle repair in the body after a workout, because it helps you to get rid of any toxins that build up in the body when you are dehydrated. So drinking enough water will actually help you to recover quicker than you would without it.
Eggs
If you want a bit of protein after your workout, you can't go past eggs. Eggs are a good source of high-quality steady protein, meaning that you will have more energy for a long time, as opposed to other foods that give you a short and quick burst of energy. Also, the amino acids and vitamin B in eggs work to restore energy in the body, so that is why they are probably one of the best foods to have after a workout. Eggs are also full of omega 3 fatty acids and vitamin D, which both help to lower inflammation and blood pressure, so you should be adding them to your diet in order to reap the benefits.
Bananas
A lot of people like to eat a banana before they workout to give them a natural energy boost that will last for a while, but bananas are also good for you post-workout, too. Bananas are high-quality carbohydrates that are full of potassium and vitamin B6, both of which will help you with your energy levels after a workout, because they naturally boost your energy. Bananas are also full of fibre and natural sugars that help to regulate your body, so even if you don't need an energy boost after your workout the banana is going to be better for your body than other foods that a full of processed sugars.
Walnuts
Eating a handful of nuts is a great thing to do after a workout because most nuts are high in protein and magnesium that you need to recover effectively. Walnuts are probably the best nuts to eat after a workout because they are full of healthy fats and they are the only nut to contain omega 3s, which help to reduce inflammation in the body. They are also great for your cardiovascular health and help to lower blood pressure, which is important to those who like to go to the gym, because it means that you will be stronger and healthier for longer, because of the walnuts.
Protein shake
There is a reason why so many gym junkies opt for a protein shake after a workout. This because protein shakes are the best way to refuel your body with nutrients that aids your recovery after exercising. You don't have to use a lot of powder to get the benefits from protein. In fact, even 2 small scoops of Luxe Fitness Protein Powder is enough to replenish your energy levels after a workout, because the powder will help to regulate your body, as well as promote the building and repairing of your muscles. Protein powders come in a range of flavours like chocolate, vanilla and salted caramel, so you can add anything you like to your shake, in order to complement the flavours of the powder while getting the nutrients that your body needs.
There are a lot of foods and drinks that you can consume that can help you to recover more effectively after a workout. The key is to pinpoint what these foods and drinks are so that you can add them to your diet and boost your overall health. After a workout, you want to make sure that your muscles can recover quickly and that you can replenish your energy levels, so if you can do this, then your body will thank you later.