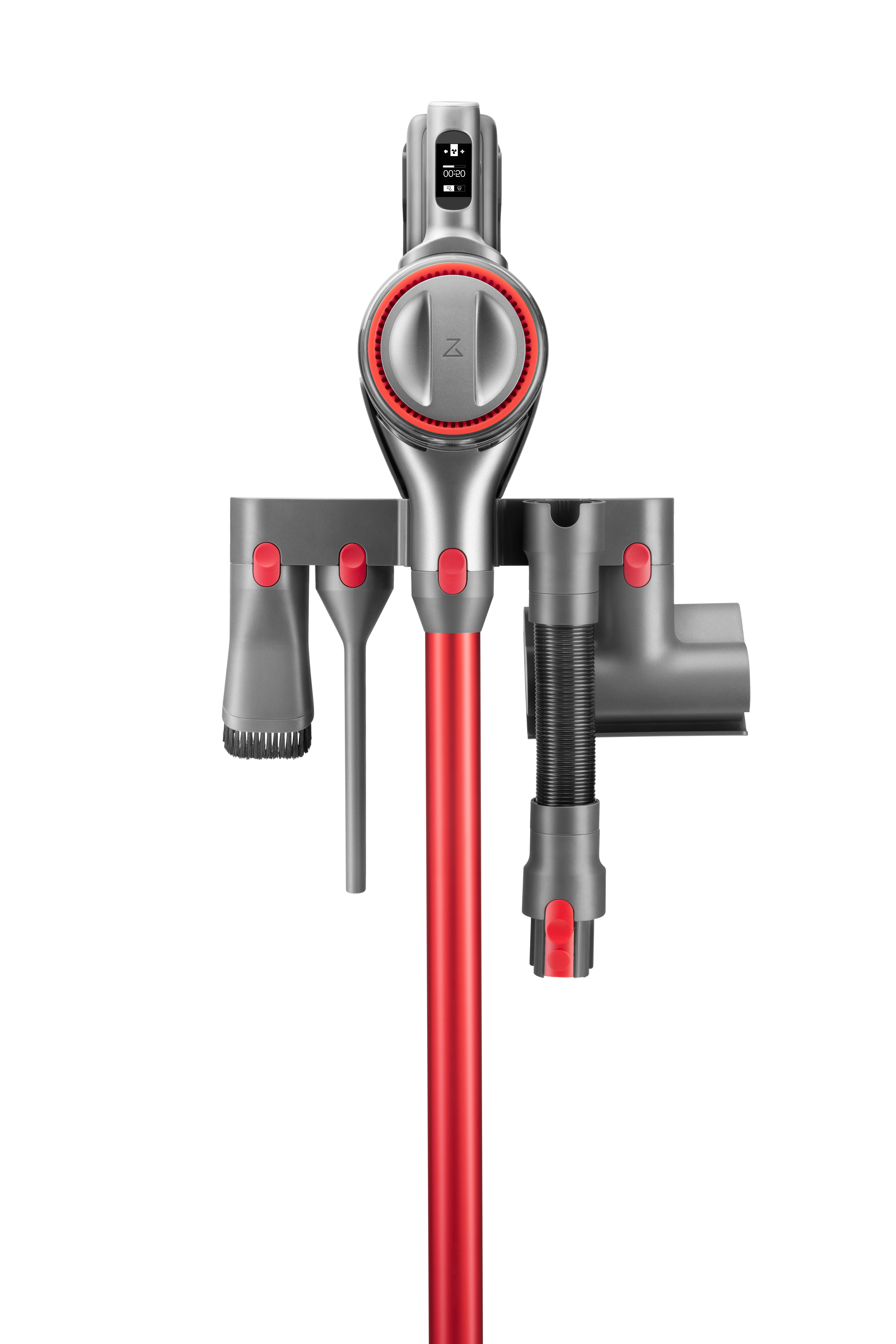 Leading technology and robotics company Roborock has launched the first cordless vacuum cleaner in the world to use a Lithium-Ion Polymer Battery.
Roborock's H6 uses a lightweight battery which delivers up to 90 minutes of running time in eco modes and 10 minutes in maximum power modes.
"We're very pleased to be introducing Roborock's very first cordless stick vacuum in Australia."
said Jackie Ly, Managing Director of Roborock's Australian authorized distributor, Subemo Pty Ltd.

"Battery life and weight are two common constraints generally associated with cordless stick vacuums."


"With the H6, we have a very strong offering which combines outstanding battery technology with a compact, lightweight vacuum, making it suitable for bigger homes."

"It makes no compromise on suction power and was designed with Roborock's continuous customer-centric approach in mind, for every day, easy use."


"This new product means you'll enjoy less charging and more cleaning.

Developed over almost three years, the Roborock H6 arrives with a stick design and plenty of accessories in tow. Its features include a 3,160mAh battery, a 420W motor, and 150 AW (air watts) of suction power.
"It's extremely versatile," said Mr Ly. "The precision engineering, advanced materials and an innovative, lightweight battery create a vacuum body weighing just 1.4kg (3.1lbs). It's effortless to lift into high corners, move from room, out into cars, and more."
Powered by a 420W brushless motor, the multi-layer impeller creates a maximum suction strength of 150AW (25,000 PA). More than enough juice to draw particles and mites from deep within carpets, beds and car upholstery.
"The Roborock H6 will intelligently increase suction power when required," Mr Ly said. "An additional 50W motor fires up to drive carbon fibre, anti-static bristles at close to 4000RPM through durable, high-torque planetary gears."
Keeping the Roborock H6 clean is easy. The front and rear filters, along with the entire dustbin, are readily removed and ready to wash. Improving overall cleanliness and extending their useful life.
Excessive noise is reduced by an exceptional noise-dampening chamber with advanced airflow control. Adding the rear filter further reduces sound emissions to ensure a clean with minimal disruptions.
Founded in 2014, Roborock specializes in the research, development, and production of robotic home cleaners and other cleaning appliances. Roborock develops models under its own brand, as well as models for one of China's largest technology companies.

Headquartered in Beijing, Roborock operates out of multiple locations including Shanghai and Shenzhen - where Roborock's engineers, designers, scientists, and manufacturing experts collaborate closely throughout development and testing. Roborock's Australian distribution headquarters is in Sydney, NSW.