Written by

Suzanne Fisher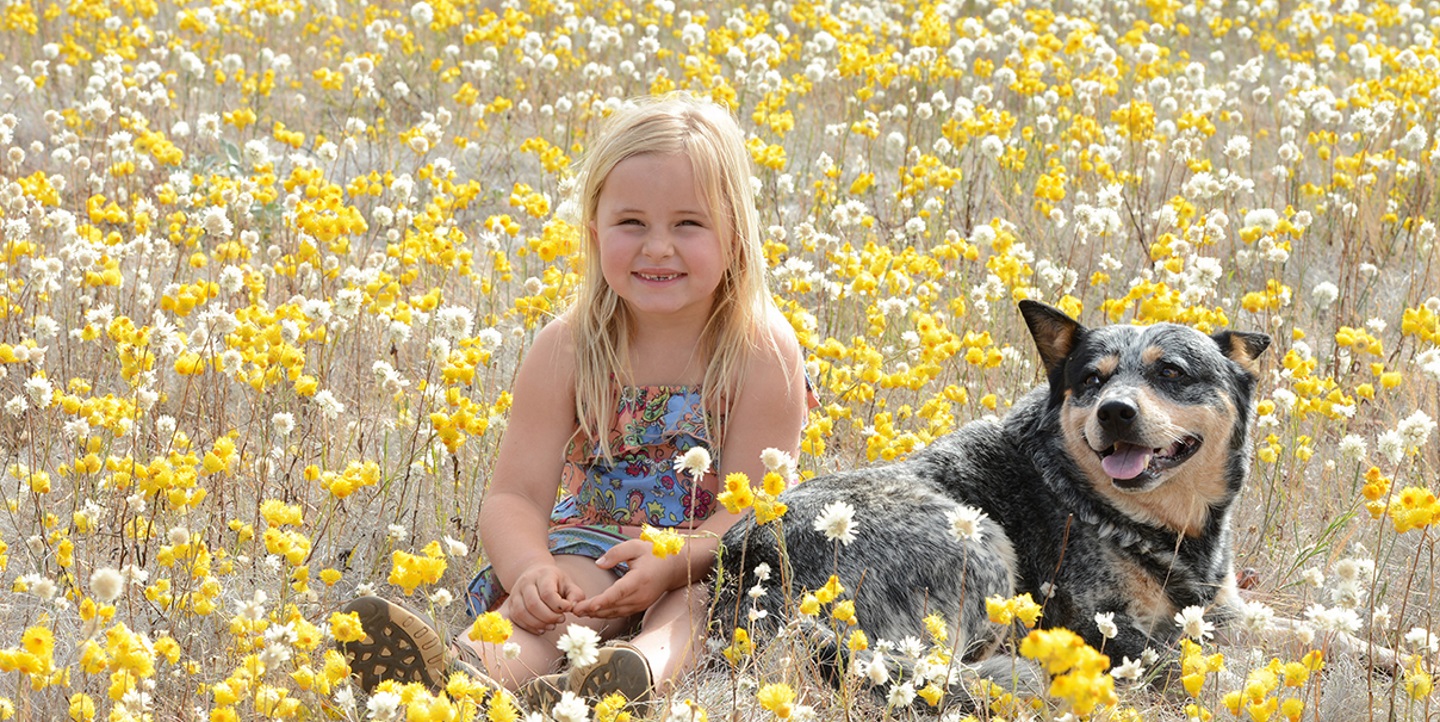 The Wildflower season has officially begun on Western Australia's Coral Coast, home to over 12,000 species, 50% of which cannot be seen anywhere else on earth. Now is the time to take a road trip or join a tour for the day, the weekend or even a week. 
Australia's Coral Coast - a place like none other and wild with experiences. Escape the cool of winter to discover secluded beaches, untouched coral reefs, breathtaking gorges, distinctive marine life in crystal clear oceans, amazing wildlife and endless species of stunning wildflowers.
Australia's Coral Coast Chief Executive Officer, David O'Malley said, "Where else in the world can you, in the one holiday, swim with Manta rays, meet rare Black Footed Wallabies, explore deep canyons and spot the striking Sturt Desert Pea, one of which  is endemic only to Cape Range National Park near Exmouth".
Enjoy the pristine waters of Shark Bay by catamaran, spotting Dugongs (10% of the world's entire population, considered globally vulnerable to extinction) and also spy the Tamala Rose, local to the World Heritage Shark Bay region.
Bush walk or hike the gorges of Kalbarri National Park and view the numerous native orchids including the Banded Green Hood, Snail, Spider and Cowslip in addition to 150 bird species including Australia's largest bird of prey, the endangered Wedge-tailed Eagle.
Mr O'Malley says, "Inland is just as spectacular as the coastal offering. People flock to the region to see thousands of everlastings carpeting the landscape, turning fields into spectacular colours of pink, yellow or snow white." Make Geraldton or Dongara-Denison your base to explore the wide-spanning carpets of Coalseam Conservation Park and Mingenew.
Just two hours north of Perth, there's a charming blend of wildflowers and historical treasures around Jurien Bay (Lesueur National Park), Coorow (Alexander Morrison National Park) and Badgingarra (Western Flora Wildflower Farm).
"I encourage families and wildflower enthusiasts to make the short trip out of Perth to see this unique spectacle for themselves. We've experienced good rains for the wildflower carpets and individual varieties are already on display" said Mr O'Malley.  For those wanting some company "Travel in convoy on Global Gypsies and RAC's wildflower safari, join an Australian Pinnacles wildflower tour or make use of our self-drive itinerary options" he said.
Hashtag #wildflowerwatch on Instagram to have your pictures shared by Australia's Coral Coast or visit www.wildflowerwatch.com.au to find regular updates on wildflowers in bloom throughout the region and to help you create your perfect wildflower itinerary.