Written by

Cheryl Fingleson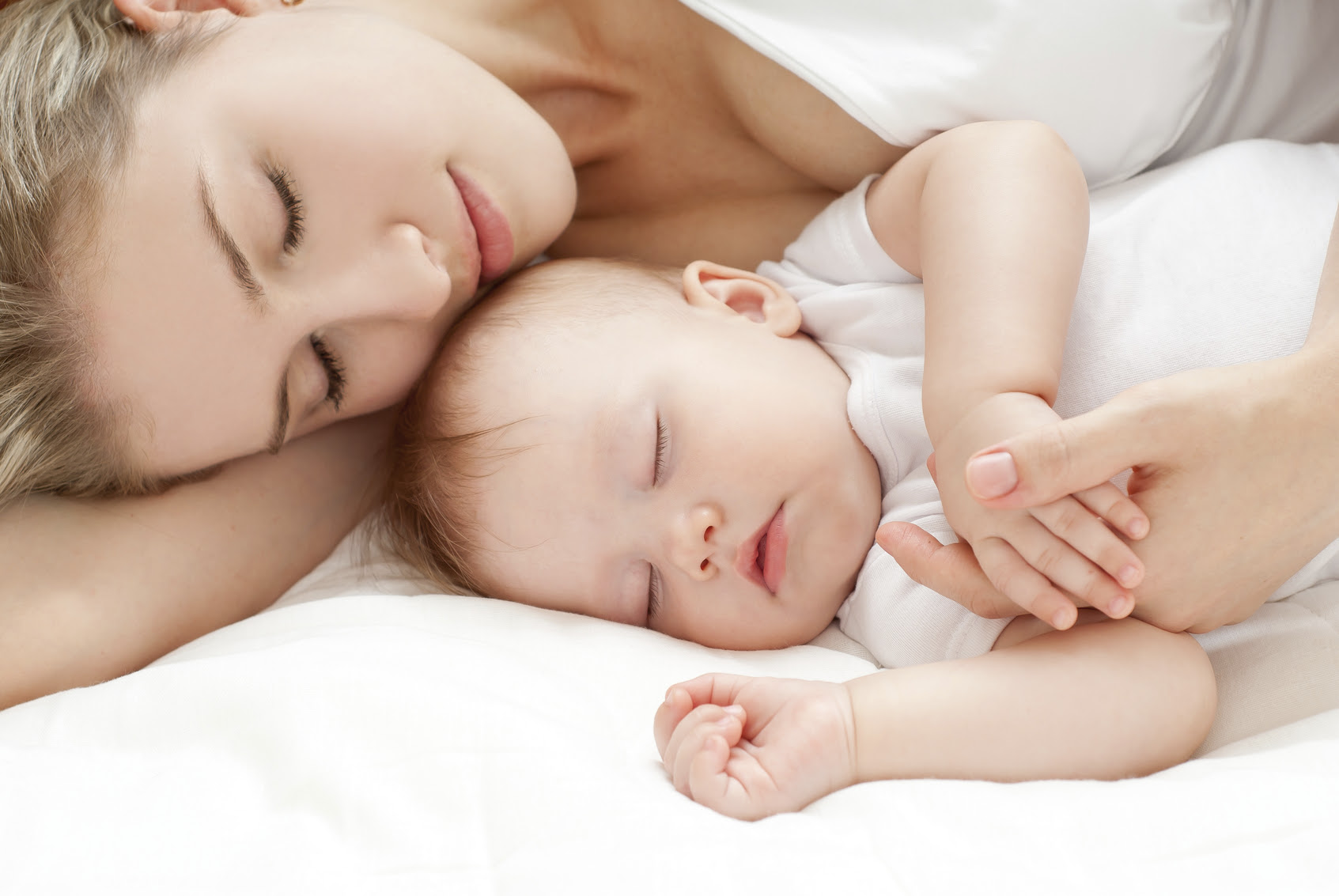 Cheryl Fingleson, The Sleep Coach, shares her tips for comfortable bedtime clothing from babies through to adults.
When deciding on good bedtime clothes for young children, the challenge for parents is changing temperatures. As the cooler weather approaches, children may need thicker layers, but then the heat kicks in and they can be too warm. Helping baby get a healthy night's sleep means choosing the right clothes, layers and monitoring temperatures. Think of how you go to bed at night, and add one extra layer for your children.
Newborns
If you want to make certain that your newborn sleeps warmly, swaddling is great option, your infant can also sleep snuggly in the car seat or in a bassinet, which helps capture some warmth. You don't want the child to be sweaty and uncomfortable. A sound sleep strategy during cool weather is a onesie under the swaddle and appropriate layering. Place your baby on their back in the cot and make sure their face and head remain uncovered during sleep.
Babies and Young Toddlers
For small children that are not quite ready for a full blanket, long-sleeve T-shirts or onesies with socks work well under a heavy weighted sleeping bag.  A sleeping bag takes the place of a grownup's blankets. There are various weights of sleeping bags, choose wisely for the various te4mperatures, some have long sleeves and a zipper in front. Tuck your baby in with a onesie  for extra  warmth. During frigid temperatures, dressing babies and toddlers in footed pajamas with a sleep bag is a wonderful way to keep them cozy.
Toddlers
As children grow, their sleep experience can change. For instance, toddlers that are too warm at night may be prone to night terrors. You want them to be comfortably warm to the touch. Remember that even when they begin talking, expressing their reasons for waking may be difficult. You may have to play detective to discover their sleep needs.
Always remember not to worry if your baby's hands and feet feel cool, this is normal. The best way to judge your babies temperature is by feeling their chest, back or tummy and if they feel warm, all is good.  The key is for your baby to be comfortable not too warm/hot.  
Always check the temperature of the room and remember that usually there is a drop in temperature during the night and early morning. A sleeping bag with a fitted neck and armholes, NO hood is the safest.A sleeping bag is better than using a blanket which can move over their heads or they can kick off.  
The goal to a good night's sleep for young children during cooler weather is comfort and consistency. Age-appropriate clothing strategies go a long way to keeping baby comfy even when temperatures sway a few degrees during the night.
Adults
Make sure that you dress so that you are not too hot or cold.  
SILK fabric is thermos regulator, it keeps you cool when you are hot and warm when you are cold.  The disadvantage is it is very costly and some people don't like the silky feeling.  
FLANNEL pyjamas are very comfortable to sleep in. They are soft and provide warmth.  
COTTON is usually a natural lightweight fabric that is soft to the touch, it is breathable allowing the air to circulate and doesn't irritate the skin.  Cotton does not have the insulation so you can get cold in cooler weather.  However, for those that get night sweats this is the best fabric to sleep in.  
FLEECE warms you quickly but doesn't allow air to circulate, so you may find this will make you perspire easily and also wake you as you get too hot.  
WOOL  fabrics will keep you warm but they promote overheating.  Wool may irritate the skin causing itchiness which can wake you.
BAMBOO. This fabric has a silky feeling  on the skin, is hypoallergenic and it is completely biodegradable – very good if you are eco-friendly.  
 Lastly once you have found the fabric you are happy with, find sleep ware that is comfortable., loose rather than tight making it easy to move in,, no buttons, tags or binding that may irritate you during the night.  
If you have very cold feet wear lightweight socks.  If your feet are too warm it can cause your entire body to overheat.  
Good bye to the heat and humidity.  Embrace the cooler weather.