Written by

News Feature Team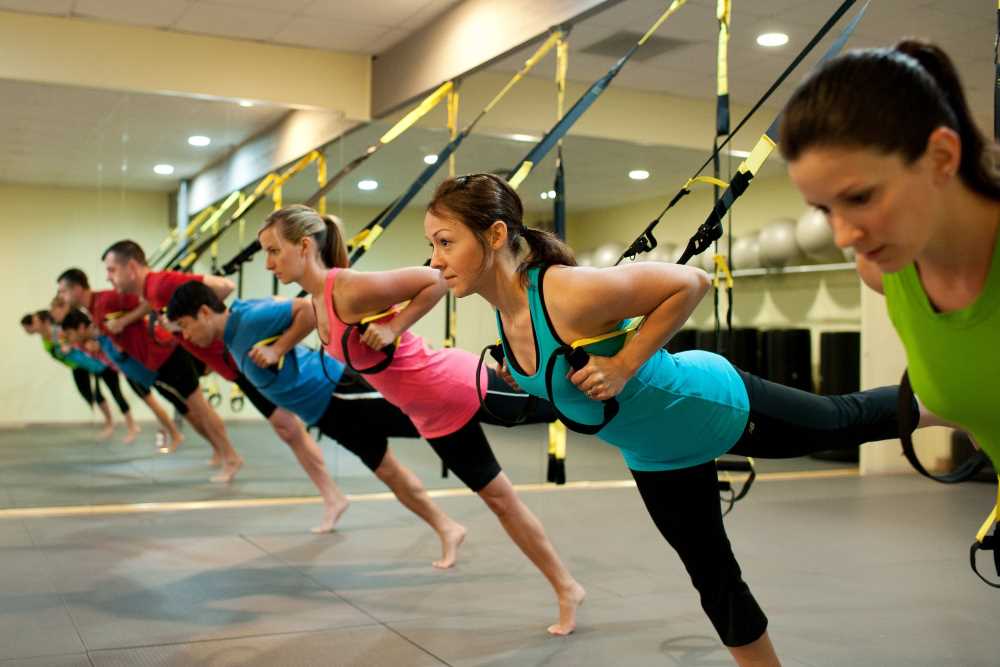 There are many reasons why people visit the gym – maybe they want to slim down, bulk up, or just feel better. However, it's not easy sometimes to know if all your hard work is paying off, and it's frustrating when you can't see the results of your efforts. While it is important to keep active and eat healthy, there are some other things you should consider to make the most out of the exercise regime. Keep scrolling to read how you can easily compliment your workout and see the progress that you have been training for!Pre-workout Supplements If you haven't invested in pre-workout supplements, you might as well forget it. Supplements not only work to improve your physical performance, they can also help with recovery from training or events. Supplements are particularly important for muscle growth and fat loss, helping you to meet your fitness goals much more quickly and easily. There are many different varieties available, so make sure to have a chat with the staff at your local supplier or look to online stores that deliver directly to you, such as
Fitness Market
.
Avoid Overtraining
Also known as being 'burnt-out' or 'stale', overtraining is when your training load exceeds your capacity for recovery. This can actually cause your fitness progress to come to a complete standstill. In addition, overtraining can cause muscle fatigue which can negatively impact your performance and even cause illness. You can actually start to lose muscle strength and fitness if you overtrain, so listen to your body's signals and rest when you need it.
Keep a Fitness Diary
If you don't make a note of what you are doing each time you go the gym, you are likely to be doing the same workout every time you go. This could mean that you reach a plateau stop improving. A good idea is to keep note in a fitness diary of the exercises, sets, reps and the weights used for every workout so that you can track your progress. There are also a lot of fitness apps available that can help in an easy and efficient manner – some great examples are MyWOD and Pumping Weight. By doing this, you can make sure that your workouts are becoming increasingly more challenging to produce even better results.
Workout with a Friend
As well as keeping you motivated during your gym session, exercising with a friend can push you to go just that little bit further. You're less likely to skip a gym session if you know that your friend is expecting you and it creates a fun, social atmosphere during the workout. What's more, it's the perfect excuse to go for a catch up afterwards at your favourite smoothie bar!
Your time is valuable, so make sure the hours and effort you invest into the gym are not wasted due to poor planning. These easy changes to your routine can make all the difference to your fitness journey and help you achieve the stronger, fitter physique that you desire while also maintaining a healthy body and attitude!