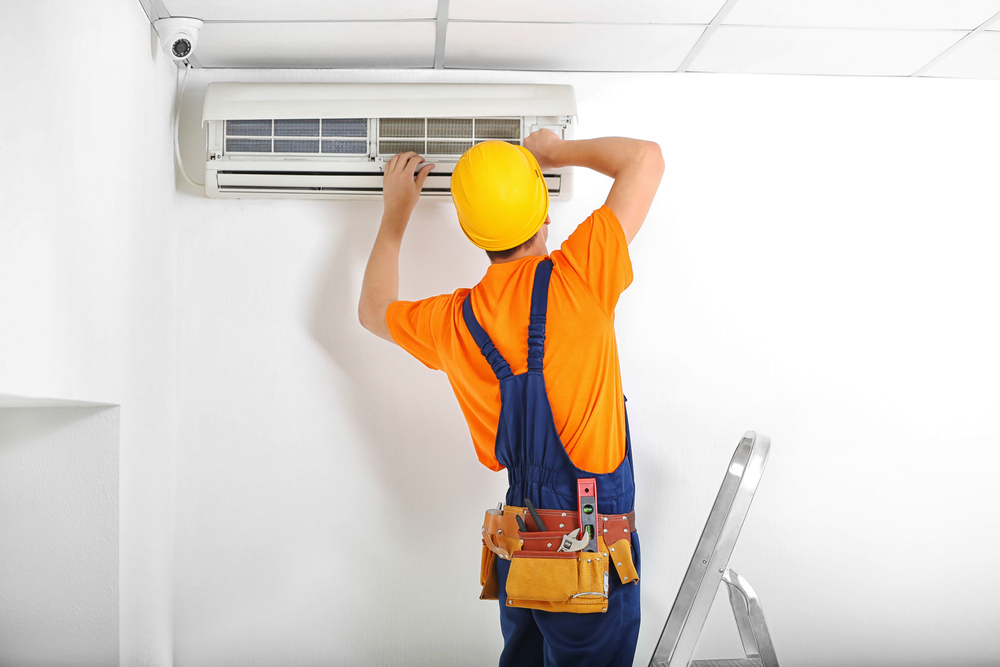 When it's scorching hot outside, the last thing you'd want is for your air conditioner to break down. To prevent this, it's important to schedule your unit for regular maintenance and inspection.
Truly, the right air conditioning service can keep your unit operating properly, all while saving you time and money in the process. Read on for more information, such as how often to have it done, what it usually involves, and whether split-type systems require it as well:
How Often Should You Get Air Conditioner Services?
Even if your air conditioner isn't exhibiting any clear problems, it's still a good idea to have your unit serviced at least once a year. Think of it as an overall check-up for your unit, where the goal is to identify any possible issues before they can get any worse. This will help ensure that it runs at maximum efficiency all year long.
What Is Involved in Air Conditioning Service?
During an inspection, technicians will check all parts of your unit including, but not limited to:
Cleaning the Condenser Coils
Over time, dust and dirt can accumulate on your air conditioner's condenser coils, causing your unit to overheat. To make matters worse, it can also increase your refrigerant pressure, raising your electric costs by up to 30 per cent.
To clean the condenser coils, technicians typically use pressurised water, though they may use certain chemicals if necessary.
Checking for Proper Refrigerant Levels
If your air conditioner doesn't have enough refrigerant, it will cause the unit to work harder, increasing your electric bill. This can also overwork the compressor, causing it to break down and resulting in even costlier repairs.
To fix this, technicians will check your unit's refrigerant levels using a thermocharger. They will then add more refrigerant as needed.
Cleaning the Drain Line for Clogging
Debris, mould, and fungi can accumulate within your air conditioner's drain line, resulting in clogging. This can prevent water from flowing out of the unit, causing water leakage and dripping.
Unclogging a drain line involves removing visible debris from the drainpipe before clearing it with a shop vacuum or wet vac. In some cases, technicians may use a garden hose or plumber's snake to remove the clog.
Do Split Systems Need Servicing?
Like any other kind of air conditioner, split systems also require regular care and maintenance. But unlike window-type systems, you need to take care of a split system's indoor and outdoor unit. If either unit malfunctions, it would cause the whole system to fail.
Because split-type systems tend to be more complicated, most people go for air conditioning services instead of doing it themselves. However, do take note that split type systems may cost a bit more to clean or repair compared to window-types.
In Conclusion
Indeed, availing of an annual air conditioning service is key to keeping your air conditioner in tip-top shape. By taking good care of your unit, you can rest assured that it will continue running smoothly for years to come.