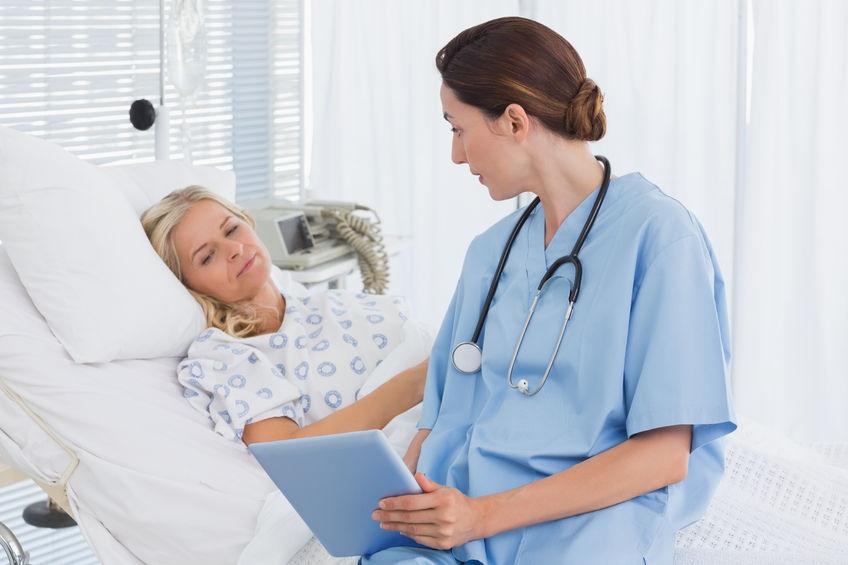 For those wanting to find the supports they need for their disability, the NDIS is an excellent way to receive a tailored plan to help you manage your circumstances in the best way possible. When a plan is developed by the NDIS for someone, they take into consideration the goals, activities and tasks of an individual and design a plan to help them achieve each of these in the best way possible. The meeting that is used to determine this information is thus highly important, as the answers that the respondents gives are what is directly used to create this plan. This is why pre-planning is so important – in this article we take a look at what you need to know about the preparation process to ensure your needs get met properly.
Getting started with planning for your NDIS meeting
There's a good reason why NDIS pre-planning is so popular – there is a great deal of information and related questions that are covered in the meetings. Plus, when it is the intention of this meeting to develop a goal to help build the participants life skills and independence, providing the right information becomes even more important. Things that might be asked might include personal details, supports in their community and elsewhere, their daily activities, any safety requirements that are important to note, accommodation, goals and any support needs to ensure the plan is able to be managed easily. As you might gather from this list, have concise and comprehensive answers for all of the points – which is crucial to getting the right plan for you – can be a hard task. Luckily, steps can be taken to prepare for this. One of the easiest ways you can prepare for your meeting is by engaging with phone meetings, which allow an individual to quickly and easily assess their own needs and prepare this information to be properly presented.
Preparing for your phone meeting
Although you might hope that you won't need to do any planning for your planning meeting, think again! Fortunately, planning for this is not as intensive as it would be with the actual NDIS meeting – many of these things are simply common sense, but it's helpful to be reminded of them nonetheless. The first step to properly preparing for your phone meeting is to ensure that you know exactly when your phone appointment is, and who the person is responsible for taking you through the meeting. Next, you'll want to ensure that you have access to a quiet space where your train of thought won't be interrupted. This is important because these planning meetings can take over an hour, so being in a space where you might be interrupted regularly is best avoided. If you're expecting the phone call, ensure your phone is fully charged and close by, as missing the call can cause some headaches. It's also beneficial to have any relevant information on hand that might be necessary, such as reports or any disability assessments.
Taking the time to prepare
Taking the small amount of time necessary to prepare can save you a lot of headaches in the long-term, so it's something that's very much worth doing. If you would like a friend or family member to help out, you also absolutely have this option, so the whole process is not something you have to tackle just by yourself.