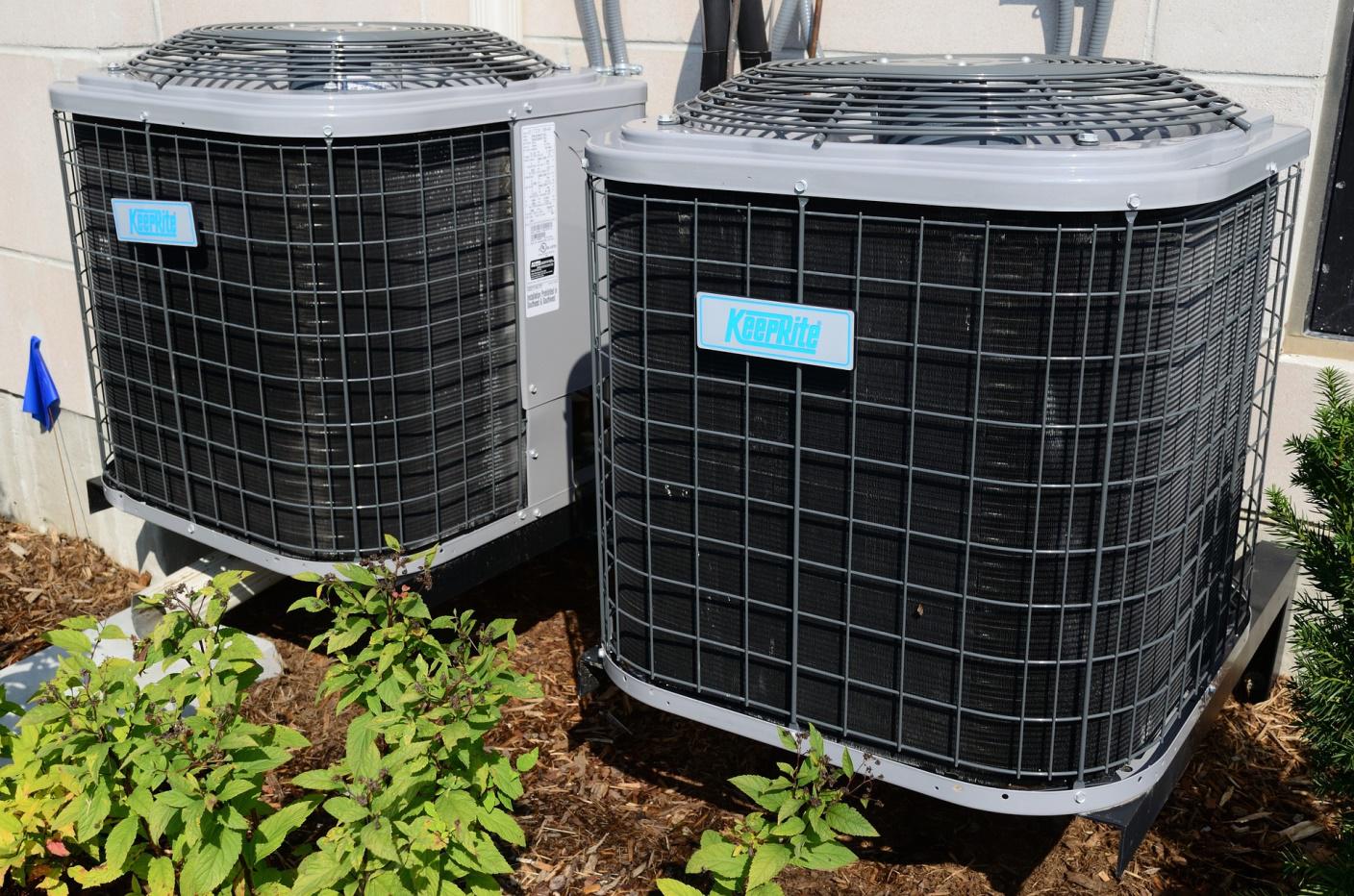 Having any HVAC system installed in your home automatically means repairs are going to be needed sooner or later. These systems are very important for living inside a home. They regulate air temperature and flow, basically controlling home climate.
HVAC repair can easily range from something incredibly simple you can do without any professional help to really serious repairs that should only be attempted by certified HVAC technicians. Repairs can include work being done on any part of the system, like ductwork, furnace, boiler or vents.
While numerous HVAC repairs are possible, according to HVAC specialists and plumbers in Mornington Peninsula, the following are much more common than the rest. Learning more about them will help to properly take care of problems as they appear.


Changing Air Filters
This is a job that the homeowner can do alone. The idea is that you need to be sure that your filters are regularly replaced since they do become clogged or dirty. If the air filter is not in a proper working condition the HVAC system's performance is drastically affected. When you have some other problems like leaky ductwork or closed internal vents, having dirty air filters will make everything worse. However, in this case you do need to call a professional.


Replacing/Repairing Boilers Or Furnaces
This is one of the most serious HVAC repairs, one that will surely happen a couple of times in your life. In the event the system is older, it is important to know that there is a huge possibility there will be some problems with the furnace or boiler in the near future. Contacting a professional is necessary from time to time to simply check these parts of the system. While in many cases these can be repaired, it is also possible that a complete replacement will be needed. It is vital that you never attempt such a repair alone as highly advanced HVAC knowledge is required.


Problems With Blocked Vents And Ductwork
If ductwork or vents are blocked the repair is simply to remove blockage or alternatively to replace bad parts. Although you might have the necessary skills to perform such repairs, only licensed professionals should take care of this. When homeowners attempt to fix them there is a huge possibility more damage will be caused because of the limited knowledge available and the fact that some important things are not taken into account.


Carefully Choosing HVAC Technician
You are surely going to have to deal with these 3 common HVAC repairs sooner or later but the one extra thing that has to be mentioned is that not all HVAC technicians are equal in terms of skills and service offered. It is always a smart idea to create a shortlist of really good technicians you can contact in the event a problem appears. Try to conduct a really good research and never work with HVAC technicians that are not certified or licensed. Read online reviews and take into account what your people tell you so you can make a very good choice.