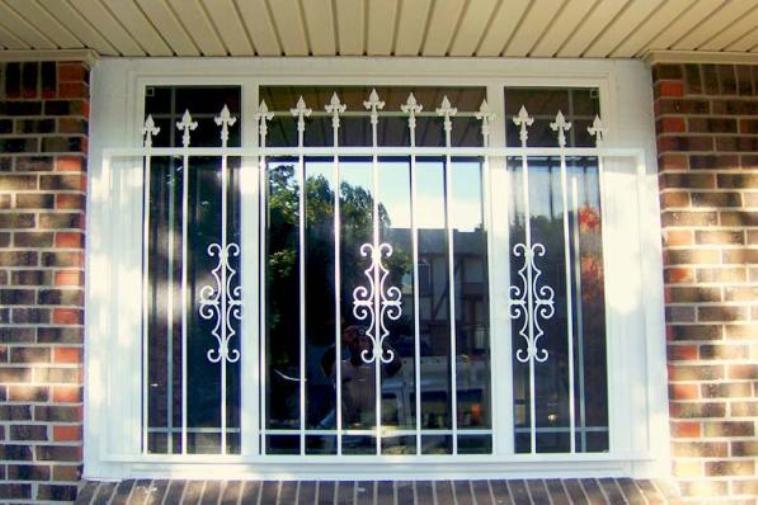 The old saying suggests that a man's home is his castle. It is a noble idea and one that would be amazing if it could be true. Sadly though, in an era of burglaries and home invasions this is not always the case and often is the time that people feel anything but secure in their houses. Such a situation is undoubtedly a tragedy, although, it is also a situation that with a little bit of money and a degree of imagination it is able to combat quite effectively. If you feel that your house could do with a security upgrade here are a few ideas to factor into your planning.
Consult the experts


Most people agree that securing your house against nefarious forces is a priority. As such, recognize that it is important to work with trusted and recognized experts. Ideally look for a referral from a friend or family member. If you can't do that an online search for something like '
home security Melbourne'
should yield the type of results that you are looking for. And once you have a starting point speak to a few potential suppliers to get their thoughts and insights. Look at different pricing options and pick their brains for the best solutions. Once you have done the research decide who you are going to work with and move forward, safe in the knowledge that you are working with the company that is the best fit for you and your needs.
Get creative


As much as the experts are going to recommend systems and implementations, so too can you come up with creative deterrents. Start by putting yourself in the position of a potential burglar and try to think like them. What are they looking for? Where will they enter the property? What are the obvious weak points? Breaking and entering is a nerve-wracking process, so if you want to create deterrents you need to ensure that being on your patch is more complicated and nerve-wracking than the place next door or down the street. Plant thorny bushes at key places. Put up signs warning of bees or snakes or dogs – anything really that will sit in the back of a person's mind and make them think twice.
Move with the times


Technology is developing at a rapid rate and the systems and technology of the security industry are no exception to this rule. As a user you also need to keep up with the times as it should go without saying that burglars are up-to-date and will easily be able to by-pass old technology or systems. Old-school burglar alarms might leave you feeling secure, but they create a false sense of security as newer and better systems now exist. If you think that you are secure, but you haven't had an upgrade or system check for more than five years, then you might be horribly surprised at just how vulnerable you actually are.
Make friends with the neighbours


Good fences for your
property
make good neighbours, but good neighbours make for good security. Make sure that you and your neighbours are in touch, that you have each other's numbers and that you do the neighbourly thing and keep an eye out for each other. It is simple, it costs you nothing, but it works; after all good security really is just about lots of eyeballs looking out for trouble.