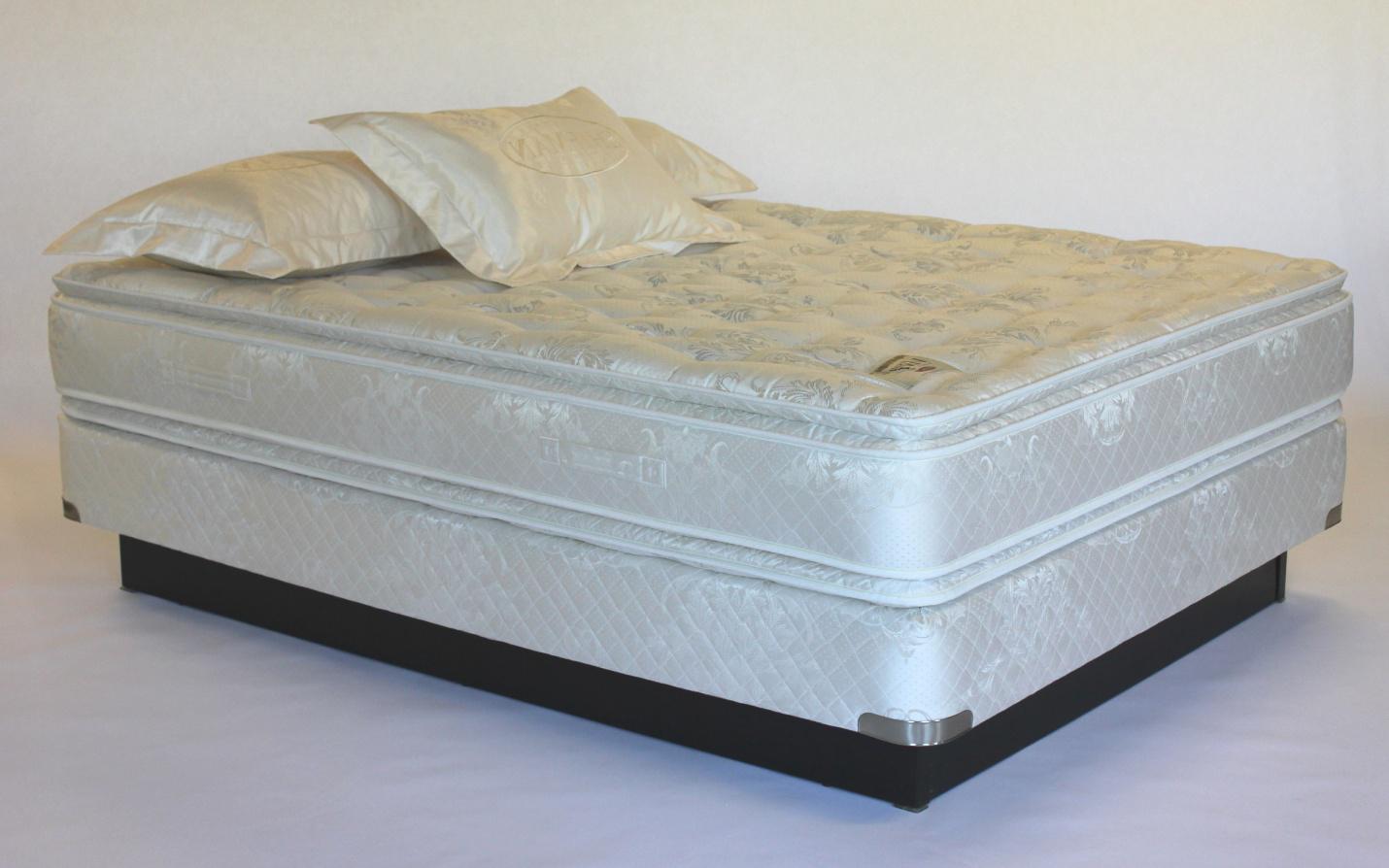 When it comes to choosing the right product for a good night sleep, mattresses are the most important item to consider. There are several mattresses to choose from, such as latex, or pocket spring mattresses. This could make it hard deciding what type of mattress you should buy.
What makes a high-quality mattress to stand out from the rest? Is it the material, the construction, comfort or the price tag? The answer to this depends on what you are looking for.
Teenagers have different needs than adults. Stomach sleepers have different needs from side sleepers. The comfier you are, the easier you'll go to sleep.
If feeling overwhelmed, relax, as I'm here to walk you through the best mattresses you could consider purchasing. By comparing the different brands and different models available, you can choose the best mattress that will work best for your needs. If you're an Aussie, we also have a list of the best mattresses in Australia.
The following is a list of the best mattresses available in the market. Allow me to walk you through each brand as we review them.

Nolah Mattress Company

Nolah Mattress Company is a premium D2C mattress company with multiple awards and a newer and exclusive patented technology known as air foam. Famous for it's cooling and pressure relief, air foam is a "responsive temperature-neutral "Memory Foam" with a bounce that's more like that of a latex". Ultimately, it's a lower density mattress yielding increased support and cooling effects.  

Nolah comes in twin, full, queen and king, and is available in foam and hybrid models (10inch or 12inch). Learn more about their brand, mattresses and bedding products by clicking here.

Pioneer signature sleep mattress
Pioneer signature mattress comes in twin, full, queen and king sized mattress. This mattress is 10 inches thick to provide support and comfort.
It possesses 2.5 inches of high-density foam. The foam is on top of coils to conform your body and provide comfort.
It can work on most types of beds with or without coil springs. It comes with a light weight cover and multiple sizing options for your bed.
The major setback to this mattress is that the cover isn't removable or machine washable. Also, the surface might be too hard for those who prefer a softer surface.
Bear mattress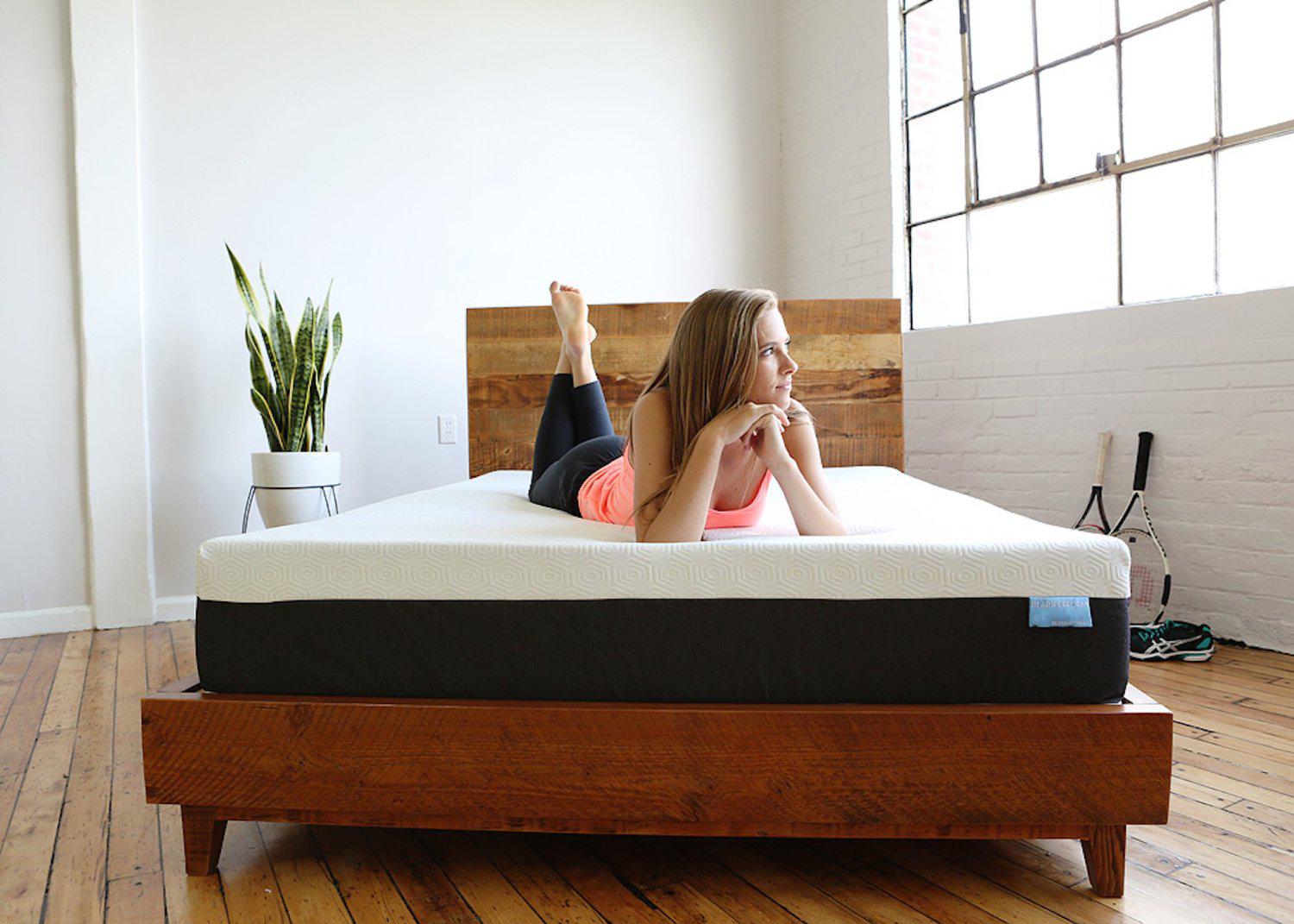 This mattress comes with different options like cooling technology and contouring relief pressure. They are equipped with celliant technology and four layers of premium foam.
It comes with a durable 10-year warranty period and flexible support suitable for all body sizes and weight.
Cooling gel combined with memory foam provide support and coolness. It is free from potentially toxic substances like lead. This cooling is essential for falling asleep quickly and easily.
On the contrary, it can be a little off the standard size. It can also be deemed too firm by some users.
So, who is this mattress suitable for? It is very beneficial for people with spine alignment problems.


Ghostbed mattress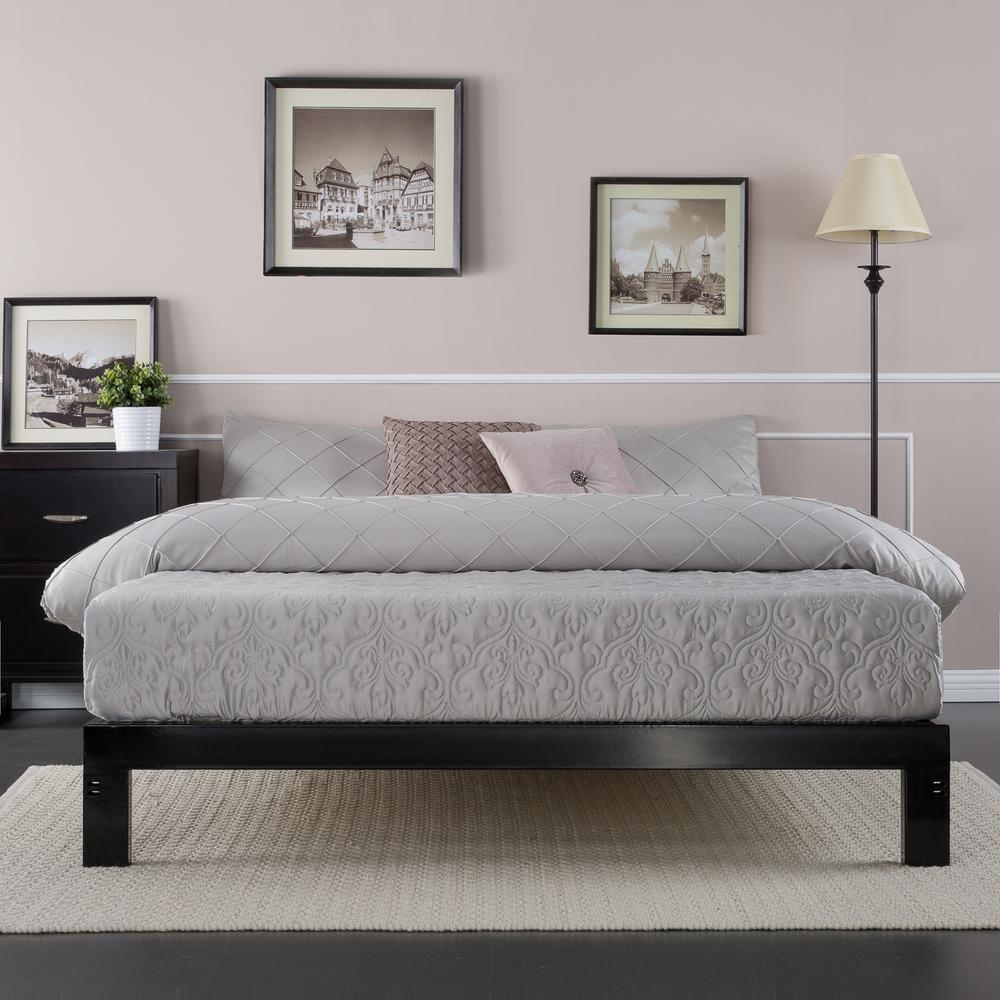 These mattresses have even surfaces from edge to edge. It provides an even taut and a springy feel. It can be moved across the bed with ease.
It is considered to be the most affordable mattress in the market.It has a removable cover that is easy to wash.
It has no pressure on the body while you are sleeping. It comes with a 20-year warranty period with a 100-night trial.
However, some customers have found it to be to firm for their bodies. With its price tag, don't expect anything fancy about the mattress.
Lucid gel memory foam mattress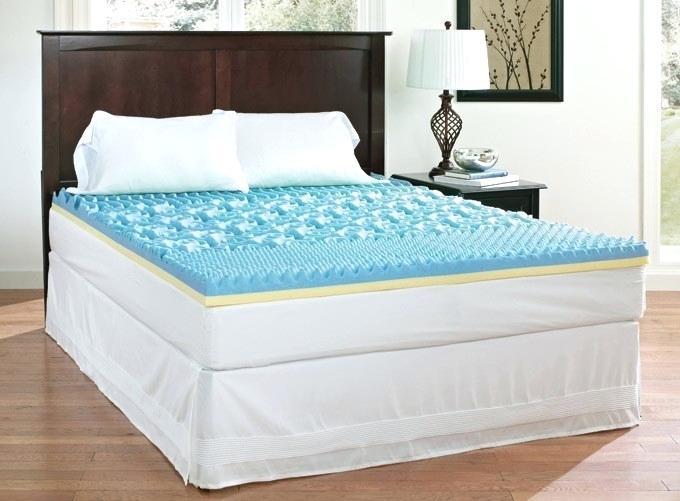 This mattress is 10 inches thick and made from gel memory foam mattress. It is available in many sizes; twin, full, queen, king and California king.
The gel infused foam helps regulate the temperature while also supporting your body.
The included mattress encasement is waterproof. It is lightweight and easy to set up. The foam is made of safe materials. You don't have to worry about harmful chemicals.
The high-density foam provides support and relieves pain in the shoulder, neck and back regions. The mattress can be compressed to fit into your bedroom easily.
The only setback to this mattress is that it can be quite firm initially, and the price is too high for most shoppers.
Nectar mattress
These mattresses are safe for people with allergies. It has one of the longest warranties in the market. You will love the muslin covers and the adorable finishes.
Get a refreshing sleep with the aloe cooling gel layer. It comes with a removable cover and even support.
The company has confidence in their product. If you purchase one, you will be given a 365 days' night trial plus warranty. It is one of the most comfortable mattresses you will ever buy.
Layla10-inch mattress
With cooper infused foam and a thermal gel cover, expect some of the best cooling properties from this mattress. It will only activate if it senses heat and moisture.
It is 10 inches thick with three layers. Cooper has been known to help with inflammatory diseases like rheumatoid arthritis and also help with blood flow.
It is one of the most innovative memory foam based beds.
Considering the material, build quality, comfort and cooling properties, Layla is in contention to be one of the best foam mattresses.
Turf and Needle twin mattress
It comes with an adaptive foam that supports the body and cools you throughout the night. Works out for all sleepers as it's bouncy.
It helps to relieve pain and stress on pressure points throughout the body. So, what are some of its features?
It uses technologically advanced foam.
The localized bounce makes sure you don't disturb your partner. It has a ten-year warranty period and comes with the right mix of support when you lay down.
Apart from keeping you cool the whole night, it doesn't sink when you lay down on it. It comes in several sizes and can work with all sleeping positions.
It has 2 setbacks, one; it takes some time to expand before you can fully use it. Lastly, it may have an odor 72 hours after being removed from the packaging.
Zinus Altima memory comfort mattress
It comes in a variety of sizes to choose from. The memory foam conforms to the body for comfort and support.
It has three layers for support and comfort. The bottom base layer of foam is designed to last for many years. It has a soft knitted jacquard cover, which is removable and washable.
You also have the benefit of getting a soft sleeping surface than other mattresses. The bio foam has replaced some of the foam sourced from petroleum.
The setbacks that come with this mattress is that it might not work for those who prefer a firm mattress. It also requires a few days to recover its plush condition once you unbox it.
Conclusion
Getting a nice rest is directly related to your health. Compare the different options and choose which mattress works best for you.