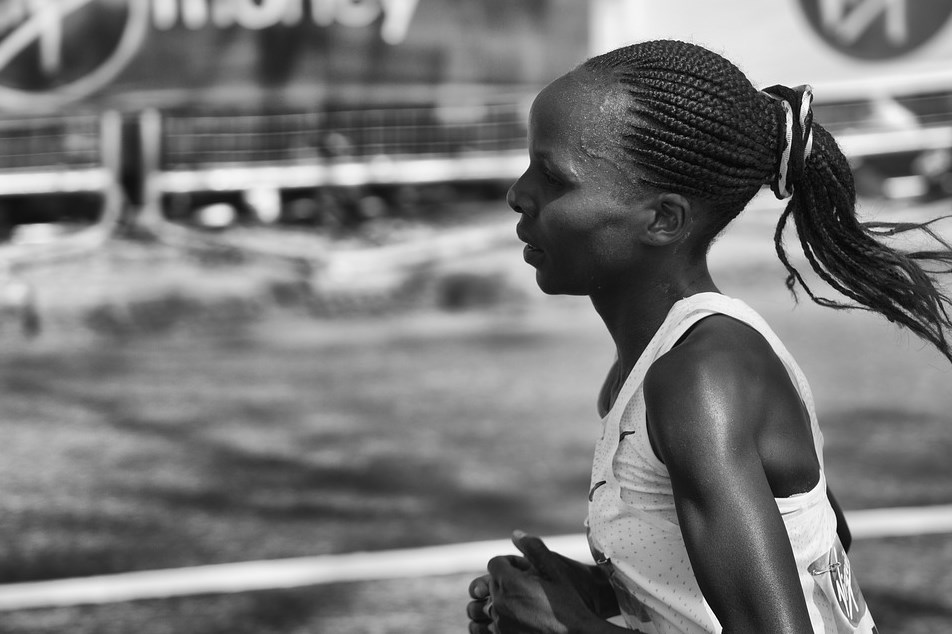 When you are a runner, knowing how to pick the best shoes from top notch brands like asics is more than a fashion choice. You need to know how to pick the perfect asics shoes to maximize comfort and support and minimize injury. As an athlete that puts hours and hours of wear and tear on your sneakers, it is important that you replace them when they no longer provide support for your feet. What are some of the characteristics of great running shoes?
Length and Width
This may seem obvious, but it is important to know your true foot size. Why? Believe it or not, many of us have feet that are differently sized. Your right foot may be bigger than your left foot, or even just slightly wider. You might want to fit into a shoe that is too narrow for you, or doesn't account for the length of your feet.
Finding the right fit starts with figuring out the correct length and width of your feet. This can be easily done by having your feet measured at a local shoe store. Be sure that you find someone that is not just a salesperson, but someone that has years of experience. Be aware that your foot size changes throughout the day. Your foot is largest at the end of the day, and that may be the best time to size your feet. Never try to force your foot into an uncomfortable shoe. Test your shoes, making sure that you have at least a little over a centimeter of room for your toes. Once you have your exact size (or sizes), then you can take that information to choose the correct asics shoe size for you when you purchase online.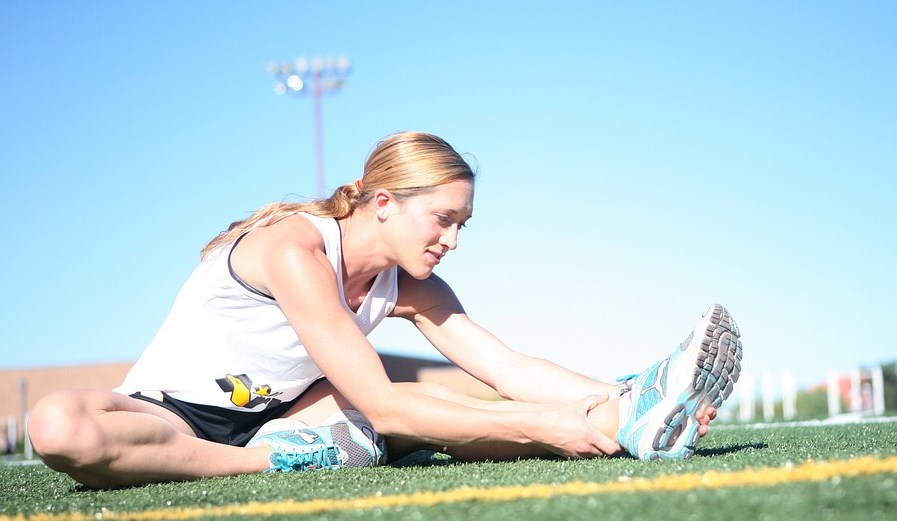 The Power of the Arch
Many athletes forget to buy shoes that are designed for their specific arch. Do you have a high arch? Are you flatfooted? Individuals with a high arch (called supinators) need to find shoes that provide maximum support to prevent injuries like shin splints and plantar fasciitis. For example, the ASICS GEL-Nimbus is designed for those with high arches. This shoe helps protect the foot upon contact with the ground. Runners that are overpronators are often labeled "flat feet" because they have a low or even collapsed arch. The GEL-Kayano 24 series is ideal for these athletes. Don't know whether you have a high arch? Speak with your medical professional. They can examine your foot and let you know what special footwear considerations you need to make when purchasing your asics shoes.
Wear and Tear
You want to make sure that you are replacing your athletic shoes before they have too much wear and tear. There are many different recommendations, but the American College of Sports Medicine recommends that you replace your running shoes around 350 miles (or roughly 560 kilometers). This may vary for a number of reasons, but you don't want to continue running with a worn sneaker. Asics running shoes are designed with long distance running in mind. Their high quality sneakers will provide the support that you need for hours and hours of high impact exercise.