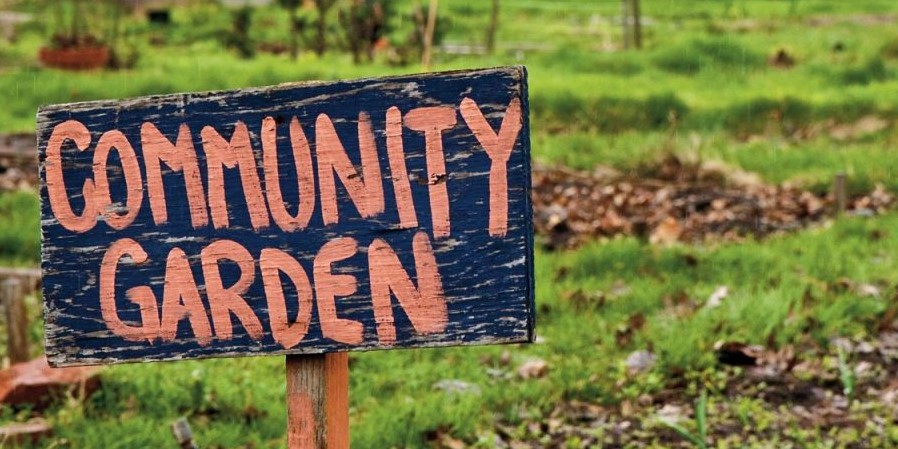 Anyone can be a gardener with just a little bit of advice. The world of gardening is a world full of wonder where you will get to experience nature first-hand. However, a recent study by the University of Sydney found that soil in Sydney contains high levels of toxic metals. This kind of soil will hinder growth in a garden and the study raises questions about how we look after soil around our biggest cities.


Soil Contamination
Researchers around the world have long known that human habitation changes the composition of local soil samples; we are very good at poisoning our environment. Like Sydney, Brisbane is home to heavy industry and is comparable with Sydney in a number of ways. It is therefore worth taking some extra precautions to ensure the quality of your soil.
Normal concentrations of heavy metals in soil are normal, but the levels we are seeing around many cities across the globe is alarming. While some of the factors that affect the quality of your soil are beyond your control, there are still a number of things that you can do to improve it.


Improving Soil Health
If you want to make sure that your soil remains healthy, you should have a professional handle all of your major gardening works. Use garden planners like Greater Brisbane Gardens to plan all your major garden renovations ahead of time. That way, you have plenty of time to research how best to proceed and can consult with experienced professionals.
Compost is fantastic for the health of your soil. If you don't currently compost, it is really easy to start doing so. The organic matter that you put into your compost is bursting with the kind of nutrients that your plants love. This will help them to grow strong, healthy and more resilient. If you add compost to sandy soil, it will raise the moisture content and can therefore better retain nutrients for your plants.
Finally, limit your pesticide use. Not only are pesticides adding to the contaminants in your soil, but insects are a vital part of garden ecosystems. Insects will keep your plants and flowers happy and healthy.


Keeping Your Garden Safe
If the topsoil in your garden contains high concentrations of toxic heavy metals, it can present a health hazard to children. You should cover up any soil near where children play by planting turf on top. Plants will also absorb some of the contaminants that are in the soil.
By planting a couple of species that are particularly adept at absorbing and handling heavy metals from the surrounding soil, you can dramatically improve its quality. These plants are known as 'hyperaccumulators'. Examples include Pig face and Bracken fern, which are able to absorb large amounts of cadmium and arsenic respectively. These plants handle high levels of these metals without any ill-effects.


By following some basic advice, anyone can maintain a garden that can truly thrive. The quality of soil around big cities is a matter of concern for us all. Taking steps to improve the quality of your local soil could be the first step towards improving your entire area.