Written by

NewsServices.com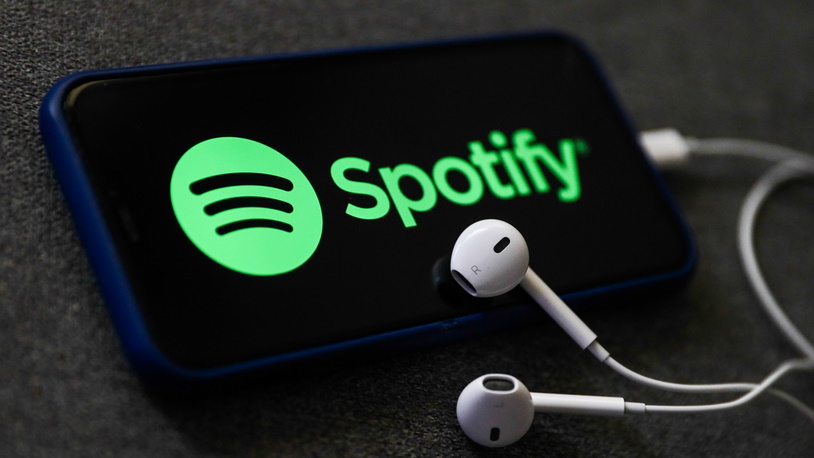 Spotify Greenroom is a platform where users and hosts get together to do live discussions. It is essentially a podcast. In the Greenroom, users can choose to connect with artists and participate in live discussions. These rooms are virtual.
How does it work, and does it make sense to participate? Let us find out…  
1. Unique live rooms
Live rooms are like chat rooms. As a user, you can choose to join any room you want. You can join discussions with athletes, singers, and any kind of artist. There is a dashboard where you could see upcoming rooms that are about to go live—you can even add them to your calendar so you do not miss out.
For users, this gives them an opportunity to connect and listen to their favourite artists. It has never been this easy before. In the old days, you could only communicate with artists during a concert—you had to watch the show and line up to get a glimpse of your idol. If you were lucky, you might have a chance to take a photograph with them or have your albums signed.
Now, you can simply join virtual rooms and listen away. Listen to your favourite artists at the time and date they launch their rooms. There is no more dependency on other shows where you have to wait whether the artist is going to be a guest or not.
2. Find your people
It is not a pain to look for people who have the same interests as yours anymore. In this platform, there is a browse function where you could simply look for available topics or artists that interest you. For example, let us say that you are interested in rock music. If your browsing activities successfully return or show room for this genre, then you can simply join and expect to participate in a conversation about rock music. If the rooms are not available yet, the app will notify you once they are about to go live.
3. Be your own creator
If you want to become a host, you can create your own room. This is what makes the system enticing: anyone can create a room, select a topic and start talking. If there are people who want to join your room, they are welcome. People can tune in. The great thing about this is that you can use this platform as an influencer and build your following.
So, let us say that you are a fan of online betting activities like those at Vulkanbet, so you can launch a podcast or "room" here and talk about sports and esports betting or casino gambling. From here, you can build a following and show people what you've got.
4. Earn money with the creator fund
Spotify wants to share revenues with its creators. If you have a channel or room, you can apply for a partnership and earn money if you are eligible.
With Spotify, the money you earn is calculated on a weekly basis. The creators have to ensure that they grow their audience and drive people to their live content to earn. There is no specific amount as far as earnings are concerned. However, Spotify is currently working on a process where you can make a career out of the platform.
There is practically no limit to who can join. However, there are some qualifications and eligibility requirements in relation to legal issues:
You must not be a minor.

You must not be residing outside the US.

You must not have an existing commercial arrangement with Spotify.

You must not be a Spotify employee or contractor.

You must not engage in illicit or illegal activities.
The pay is calculated based on several factors such as, but not limited to, the number of your consumers, your content and audience size. Also, only live content will be included in the calculation. What this means is that if you launch recorded content, it will not earn revenues.


Commonly Asked Questions


We have collected some of the most commonly asked questions about the Spotify Greenroom app and the answers.
What is Greenroom?
It is a social audio app that is like a podcast. It allows you to host your own program or live audio chat sessions. You can also participate in live discussions if you want to. Here, people can talk to fans and artists—people who share the same interests.
How do I access Greenroom? 
Download the app on your mobile phone and then create an account. If you already have a Spotify account, you can use the same credentials.
Do I get credit for speaking in a room I did not create? 
No. You will only get paid for rooms that you created yourself. In short, performance for revenues is only calculated if you are the creator, not if you are a guest or a listener.
Do I have to be a Spotify subscriber? 
No. You do not have to be a Spotify subscriber to create a room. This app is different from Spotify that we know of. This also means that you do not have to be a Premium subscriber to be able to use Greenroom.