Written by

News Feature Team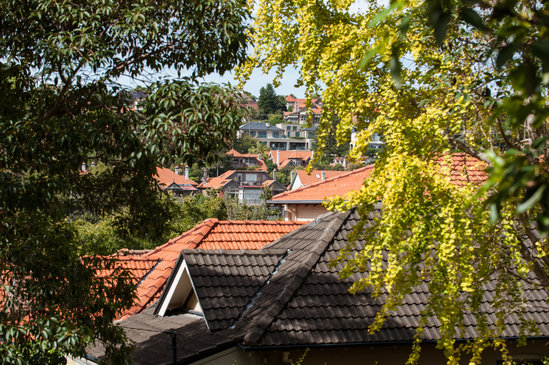 The decision to build an extension on your home can be an exciting one. It's a decision that more and more people are making as an alternative to moving home. You get the extra space that you need and you get to stay in a home that you love in an area where you feel settled. A home extension is definitely a good thing but it does not come without its own list of important considerations that you should not forget.
One of the most important things you need to remember when you are building an extension to your home is that you need to have the necessary surveys carried out by professional and licensed surveyors such as geosurv.com.au. You do not want to spend time and money building an extension only to have to pull it down again because certain regulations are not met. We are going to take a look at some of the other things you need to remember when you are building an extension to your home.
What is the budget for the extension?
Budget is a pretty big consideration when it comes to building an extension on your home. You should always be realistic about how much money you are willing to spend on the project. You should always remember to include all costs and fees, such as architect's fees. Once you have established how much your budget is you need to speak to your architect to see what can be achieved for the price.
What do you want the extension to give you?
Do you have a clearly defined idea of what you are hoping to achieve by building the extension; this is a pretty important part of ensuring you get the result you want at the end of the day. You may simply want more space or the extension might need to meet a specific purpose, such as acting as guest accommodation. You need to know precisely what you are expecting from the finished extension.
How long is the build going to take?
This is a very important consideration when you're building an extension to your home. You need to make sure that the build does not interfere with important events in your life and you do not want to have the stress of a build going on when there are other stresses to be had. If you know how long the build is going to take then you can make sure it does not clash with anything important such as the family holiday. Do not forget that you should always factor in some wiggle room when it comes to looking at timescales.
Building an extension to your home can be very exciting but it can also be quite stressful. You need to reduce the amount of stress as much as possible; by making sure you consider every aspect very carefully.