Written by

News Feature Team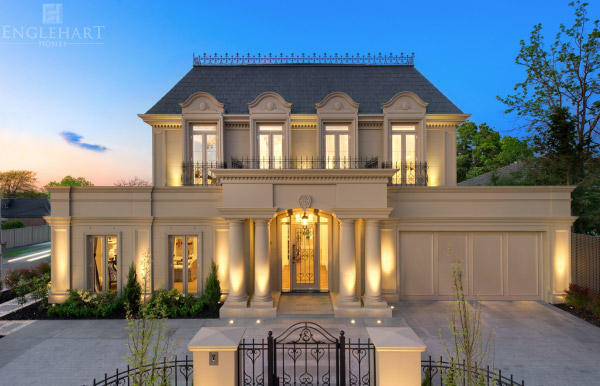 "A morning-glory at my window satisfies me more than the metaphysics of books".
-Walt Whitman
Windows are that part of your house which connects you with the world outside of your home while you are still wrapped in the coziness of your home. And a house without enough windows is truly incomplete. If you are of a creative mind you would know that it is that part of the house, sitting by which, your creative juices get activated and you are flooded with inspiration and ideas.


The window of your house lets the fresh air in, which in turn calms you and give peace to your mind. They make sure that their is no congestion in your house and even help in maintaining the temperature naturally.


Windows even do the great job of enhancing the aesthetics of your home; when you choose the right window according to the architecture of your home, they complement it and make it more attractive. Now that we are talking about appearance, it is important that you know the importance of cleaning. Window cleaning in Melbourne or anywhere else is very important to maintain the original charm of the windows.


There are many types of windows and in order to choose the perfect window for your home, you should know the different styles. Knowing these styles of windows will help you in taking an informed decision.