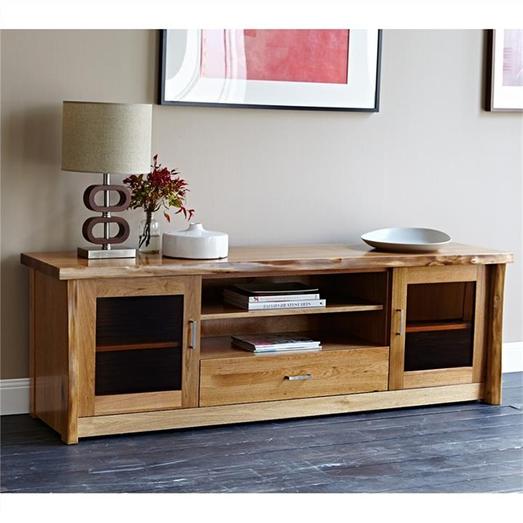 When shopping for furniture in Australia, you want to be sure that you are getting the best quality products and at the best price. While there are many furniture stores in Australia both online and offline, Amaze Timber Furniture is the best Australian furniture warehouse for every serious shopper. Why should you choose Amaze Timber Furniture? What makes Amaze the best furniture store around? Read on to learn more.


High-Quality Furniture
Several kinds of furniture including bed frames, mattresses, bed heads & headboards, mirrors, bedside tables & nightstands, bedroom storage, etc are available in Amaze. These are sourced from the best manufacturers in Australia such as Emily Collection, Everbright Furniture, YS Design, to mention a few.
These best-in-class accessories and furniture are made with high-quality materials and are built with modern design to embellish and give your home a beautiful look. Amaze Timber Furniture has just what you need to give your home the different look it deserves.


Ease of Shopping
Yet another factor that clearly distinguishes Amaze furniture is the ease of shopping it offers. With Amaze Timber Furniture, you can get your purchased product shipped to any location in Australia as quickly as possible. Moreover, the quantity of products you purchased does not really matter, whether you purchased one piece of the masterpiece or 50, you can be sure to get it within your deadline.
To ensure quick and effective delivery, Amaze has a team of highly experienced and dedicated workers who work all day to meet the customers' deadlines. Once you make your orders, the team will go to work to ensure that you receive your products as fast as possible and to meet your tight schedules and deadlines.


Large Collection of Furniture
Amaze Timber Furniture has over 50 thousand products in its Australian furniture warehouse. This means that you can get virtually any kind of furniture you want as soon as you purchase. You can get furniture of various types and for various purposes in Amaze including furniture for use in bedrooms, dining, hallway, laundry, living room, kitchen, outdoors, office, tableware, storage, etc.
The furniture will either be premade or comes with simple instruction for assembly and it can be shipped to any location in Australia directly from the Australian furniture warehouse.


Quality Backed by Experience
What really makes Amaze Timber Furniture stand out is their years of experience in the furniture business in Australia. With over a decade of experience in the furniture business, Amaze understands exactly what Australian homes and businesses need. This is why their furniture solutions are tailored to meet your needs.
Besides, the furniture and accessories are also budget-friendly. You can get as much as 40% off and even more with the products. Ready to purchase the best quality furniture from the best dealers in Australia? You are only a quote away from making a purchase. Get an obligation free quote today to begin your purchase. Contact Amaze Timber Furniture to make a purchase today no matter where you are located in Australia.