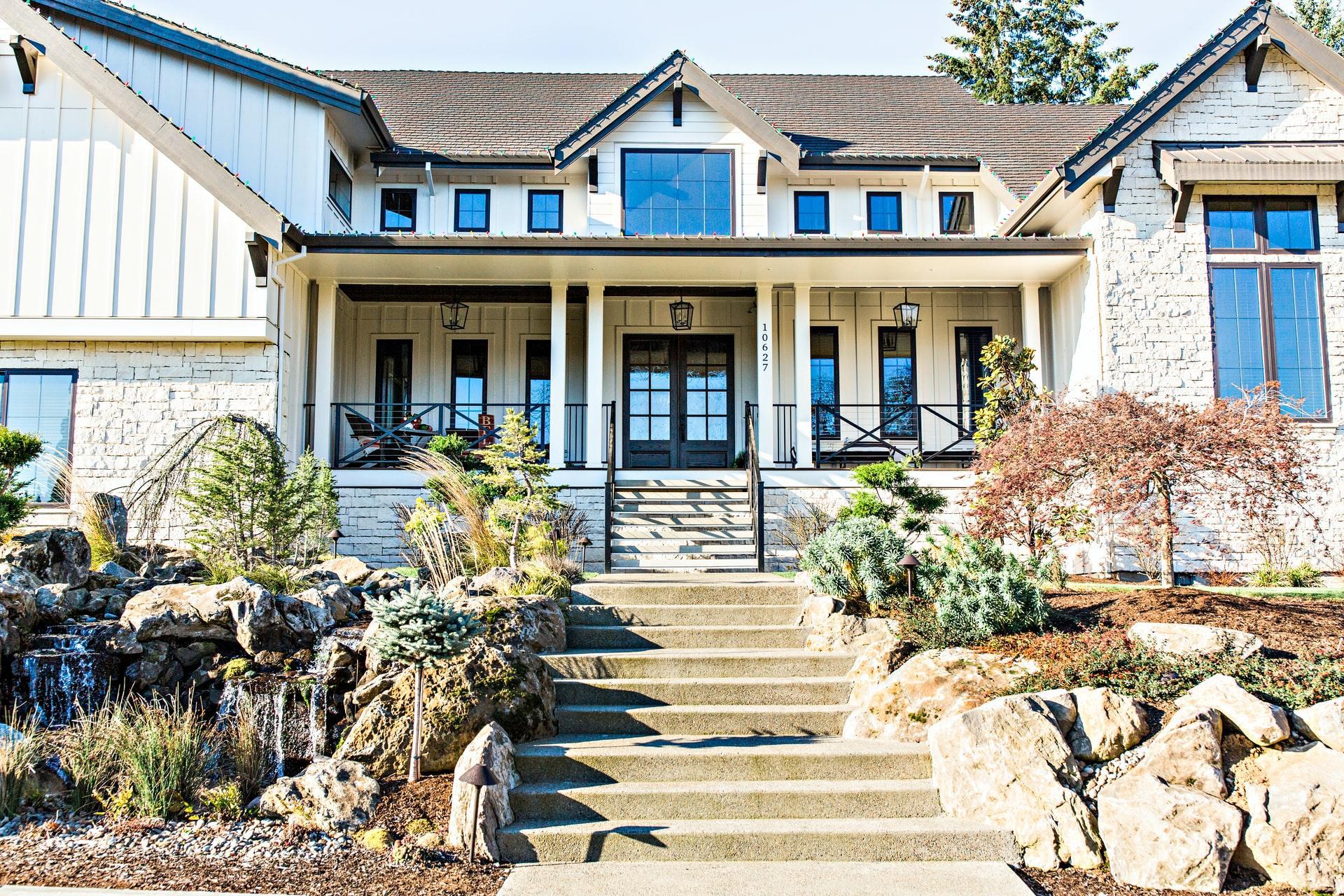 Owning your dream house is one of the greatest accomplishments, mainly if you've worked hard to make it happen. Even if not, it's completely expected to celebrate the ownership of your home, but that's only the beginning: in order to enjoy living there, it's essential to make it functional and aesthetically pleasing as well. There's no point in owning a house if you're going to keep it in bad condition, therefore, here are some tips that will help you transform your dream home and turn it chic and practical.


Be sure to learn your preferences before doing anything else
Now, you are free to change your mind during the renovation process, but it's important to know what you want (and what you don't) prior to doing anything drastic. If you prefer well-lit space with large windows, then it's essential to communicate this with your contractors, and once everything is agreed upon, changing your decision can be quite inconvenient. In case you're unsure what to do, then feel free to consult anyone whose opinion you value.
That way you'll have a much clearer perspective of what needs to be done, which will help you make the right decisions prior to anything else.


Try to prioritize functional over beautiful
The majority of new and existing homeowners tend to prioritize the aesthetic aspect of owning and redecorating their homes. That makes sense because taking care of wall colours and new furniture is much more fun than worrying over more functional features, but if you want your home to be well-designed and safe, then taking care of less fun aspects first is a must. Interior decor and colour coordination should always wait until you're dealing with more important matters such as wiring, plumbing, gas and flooring, just to name a few.


Remember that location matters a lot
Your home should be located in an area that fits your needs, but that doesn't mean you should overspend in order to live in a posh neighbourhood. Of course, having kids means looking for a place that is close to good schools, but even if you're single and childfree, you should aim to live in a peaceful and prosperous area. Now, sometimes that can be a bit expensive, but luckily, some countries, like Australia, are already creating custom designed project homes in Sydney that allow people enough comfort, space and safety. Therefore, if you're looking to buy a new home, make sure to ask about the location so you'll know you're choosing the place that is just right for you.


Keep things simple and clean for the time being
In case you're struggling to come up with specific ideas that work for you, then it's advisable to keep things simple and clean until you find something that speaks to you directly. For example, if you're unable to find the perfect colours for your walls, then best to keep them white and simple at least till you find colours that you like. That way, you'll save enough time plus, you'll be free to focus on different aspects of your home renovation. Therefore, next time you're unsure what to choose — it's best to go with simple ideas that are easy to implement so you'll have more room to work on things that matter to you.


Moving into a new home is an exciting milestone in one's life, and should also be celebrated. But, a new house designing requires a bit of planning and effort, so it's of utmost importance to consult experts and be ready to compromise at times. Your perfect home should be functional and chic, but, sometimes, sacrificing certain chic elements in order to achieve functionality is necessary. However, that can also help you find other ideas that will make your home come to life and be gorgeous and practical at all times.