Written by

News Feature Team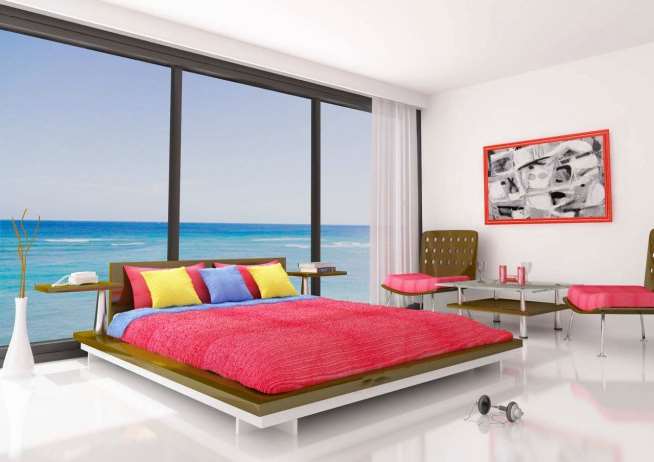 Doing renovations is an exciting activity for all homeowners, but it can also be a laborious task. Whether you're doing it to add value to your property or because you simply want a change, there is certainly an overwhelmingly huge number of things to consider. Juggling your budget, timeframe, designs and various resources can be stressful. Have you forgotten anything? Are you truly adding value to your property? Don't fall into the trap of missing important details of your project. Every house extension or renovation project needs careful planning. Here are 4 things that are typically overlooked when doing renovations.
The Garage

You have a meticulous redesign planned for the bedrooms, lounge and kitchen – but what about another equally important area of your home? A commonly ignored feature is the garage, but this area can add real value to your house. Consider adding storage space, slapping on new paint and maybe even upgrading to a new garage door with a design that matches your aesthetic. You'll be surprised by what a stylish garage door from specialists such as Steel-Line can do to make your home really stand out.

Energy Consumption

You didn't misread the subheading; it really does say "Energy Consumption". Renovating is ultimately upgrading your home, and while most people focus on designs and colour schemes, it's important to remember that the way your home consumes electricity can also be upgraded. Consider installing solar powered water heaters, solar panels for minor appliances and, perhaps, even rainwater tanks. These are attractive features to any homebuyer and will save the homeowner money in the long run.

Pest Control

Your home, at one point or another, will attract a range of unwanted pests. Among these, termites can do the greatest damage to the structural integrity of your house. Your renovations can undo existing protective features against termites – especially if you are taking down walls and opening up spaces. Don't hesitate to consult a professional if you are unsure about the impact your renovations will have on your existing pest control protection. Likewise, it doesn't hurt to upgrade your pest protection while you're renovating.

It's An Ongoing Process
While it may seem like renovating your home is a once-every-10-years type of project, it doesn't have to be. Little maintenance repairs and small tweaks to your property every now and then can renew your home on a regular basis. Similarly, don't think that your latest renovations will be the permanent state of your house. You can always change features over, put in some additions and turn things upside down as you see fit. Don't stress too much about renovating; you can always redo it!
Renovating is a creative project. Let your imagination run free and let yourself have fun while you reinvent your living space. But don't forget the equally important practical considerations of upgrading your home. Putting features that improve that functionality of your house such as solar panels, garage storage space and pest protection adds value to your property in a competitive market and makes it a more comfortable place to live in.