Written by

Sarah Williams
Keeping your home clean does more than just keep things organized. It can also impact your mental health. Keep reading to learn some benefits of cleaning.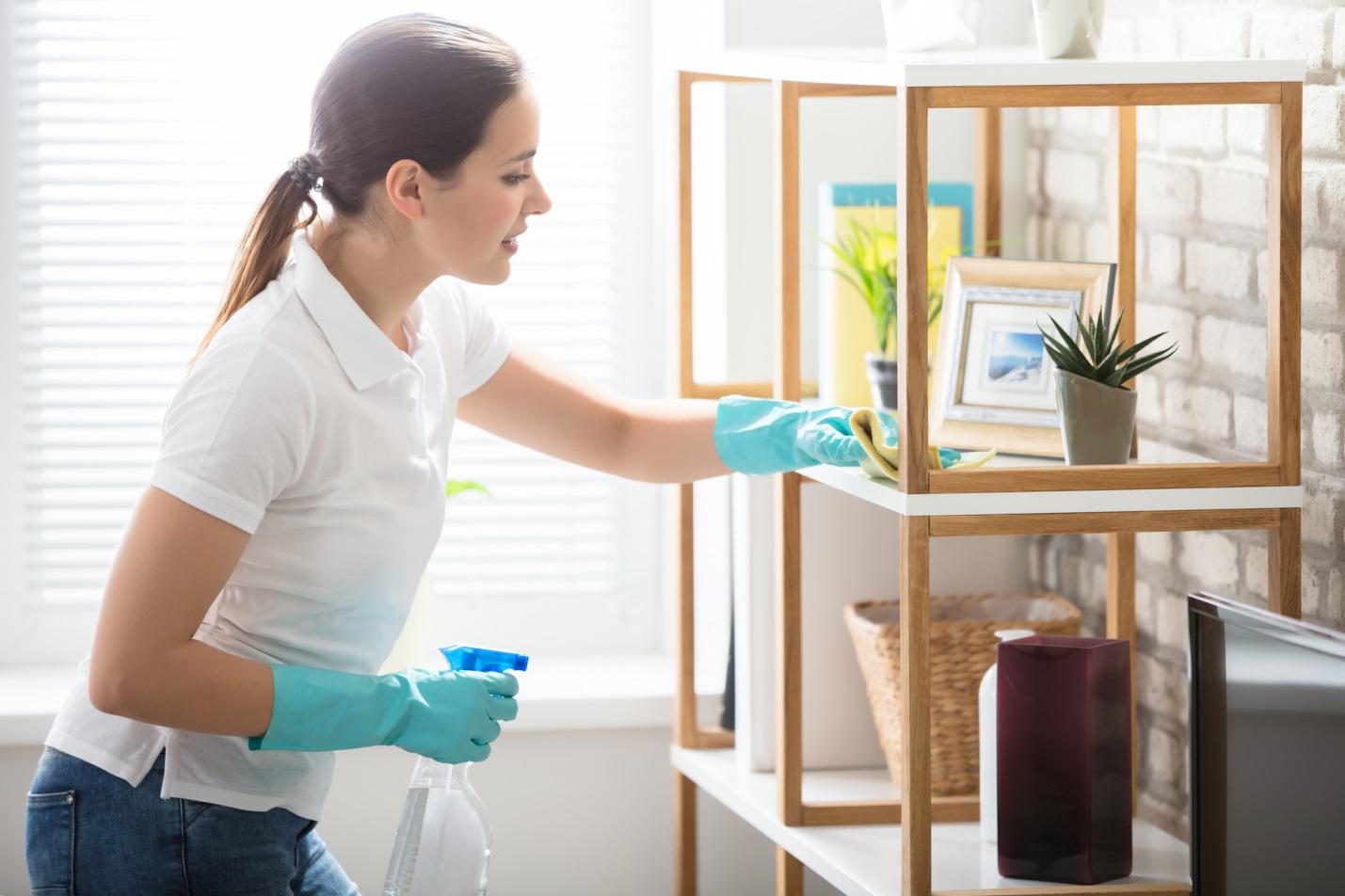 So much of mental health happens right under your own roof. Rather than looking outside of yourself for balance and clarity, do everything that you can to get control of your home.
The best way to do this is by keeping it as clean and tidy as possible. Read on to learn about the benefits of cleaning your home.
The Many Mental Health Benefits of Cleaning
There are a lot of mental health benefits you can enjoy when you keep your home tidy. Here are a few of the positives you'll get from cleaning up:
1. It Gives You Plenty of Time to Balance Your Life
Experts like Marie Kondo explain how the things we keep in our home say a lot about us. If you are keeping clutter around, chances are great that your mind is also cluttered.
Conversely, if you have a lot of structure and order with the way you store your belongings, it'll be easier to have balance in your everyday life.
There are a number of companies that can clean your home for you so that you can buy more time to do other things that you enjoy. In fact, you can check here for some of the best rubbish removal.
2. A Clean Space Gives You More Energy and Calm
When your household is clean and smelling great, it's a lot easier to have a true sense of calm. You'll be able to lower your stress levels, breathe deeply, and enjoy quality mental health.
You can make use of quality organic cleaning products that can help you out. Take the time to use these cleaning products so that you can keep your kitchen, bathroom, and every other part of your home as clean as possible.
3. You Won't Be Frustrated by Losing Things
Another downfall of clutter is that you flat out start losing things. Not being able to find your belongings when you need them is stressful and no way to live.
By cleaning and organizing your home, you'll have a place for everything and will have containers, cabinets, and drawers that are clearly labeled.
4. It's Easier to Invite Company Over and Enjoy Them
Finally, cleanliness is also great for your mental health because you will feel the need to be more social. It's easier to invite people over and have fun when your place is clean and tidy.
Conversely, you won't want to have company over if your place is embarrassingly dirty.
Keep Your Home as Clean as Possible
If you want to start bolstering your mental health, you owe it to yourself to keep your home as clean as possible. These benefits of cleaning will keep you relaxed and will allow you to think clearly and enjoy the time that you spend in your own home.
Since your house is your castle, treat yourself like the royalty that you are and put some TLC into your home and keep it as clean as possible.
Be sure to check back for more info on keeping up with your home and improving your lifestyle.