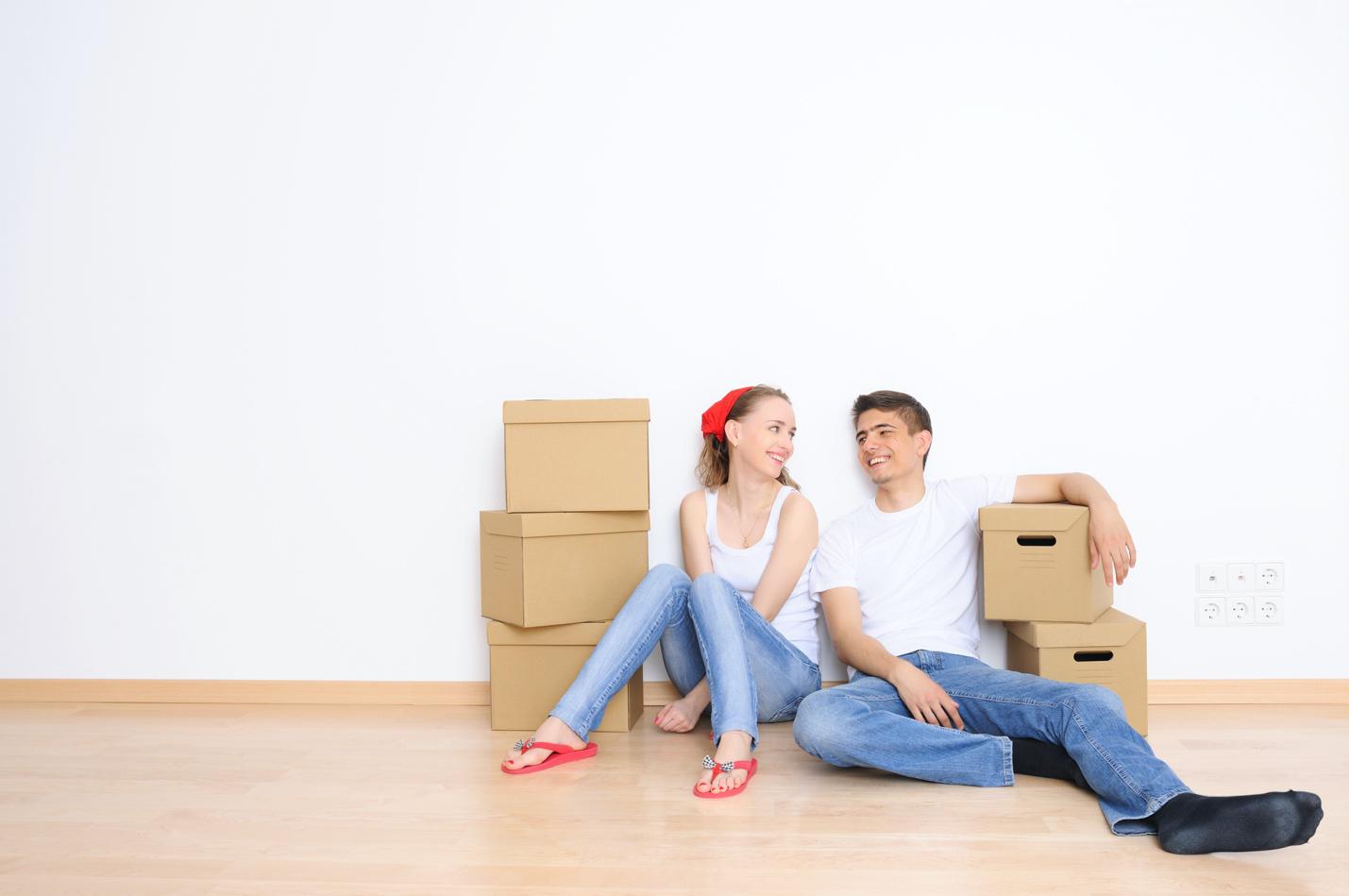 There are few life events as exciting, stressful, and logistics-focused as moving house. Whether you're moving across the street, across the country, or across the globe, preparation is your best friend.
As expert removalists, our team at Southside Removals and Storage knows that the secret to stress-free moving begins with a plan. Preparing for your upcoming move will save time and reduce stress — but even planning can be a daunting task if you're not sure where to begin. We take the pressure off with this simple and comprehensive checklist.


Your Moving House Checklist
Moving day may be exciting, but too much procrastination can make it agonising as well. Don't wait until the day (or even the week) before your move to start taking care of things; you should prepare six weeks before your move to ensure everything goes smoothly! Here's where to start:
• Using a quality Sydney removalist, if you're not keen on doing the move all on your own is the best choice. However, quality removalists are often busy, so be sure to book well in advance.
• Consider insurance. As careful as you are, accidents happen. Purchasing insurance for your belongings during a move can save you a headache.
• Book your storage unit. Don't wait until the last minute to find storage — this can lead to inflated prices and fewer options.
• Collect your packing equipment. You'll almost always need more boxes than you think, so invest in plenty of them. Don't forget the packing tape and padding for fragile items.
• Consolidate your items. Treat your move like a spring cleaning and donate, sell, or discard items that you don't use anymore.
• Start packing. Prepare for your move by packing seldom-used items early on. Extra bedding, dishes, and décor can be boxed up weeks in advance; be sure to label your boxes as you go to make unpacking easier.
• Don't forget utilities. Know your move-out date? Take a minute to call your utility company and arrange for utilities (water, gas, electric, and landline) to be disconnected and connected at your new home.
• Cancel subscriptions and services. Be sure to cancel or redirect your grocery delivery, cleaning, gardening, and online subscriptions, among others.
• Inform others of your new address. Now that you have a new address, be sure to let others know! Besides your utility providers, you should also inform:
Family and friends

The Australian Post and taxation office

Any financial institutions

The electoral commission

Children's schools

Subscriptions and online shopping sites

Service providers (your dentist, doctor, etc.)

The roads authority
• Arrange a final cleaning. Once the majority of your items are packed, arrange for any necessary repairs and cleaning. You can also hire a professional cleaning service to get your new home ready for move-in.
• Pack your essentials. Pack essential items (such as a change of clothes, charging devices, bedding, etc.) last of all. Be sure to keep them close at hand so you won't have to search for them at your new home.
Southside Removalists: Making Moving Easier
Moving house doesn't have to be stressful, especially when you take the time to plan your move. Our tips can help ease the stress of moving so that you can feel more in control of the process and better enjoy the experience.
Not interested in moving house completely on your own? No worries, that's what we're here for! Our family-owned removalist business has been helping Sydney families for over 50 years. From furniture removals to unpacking, no job is too big or small. Get in touch today for a free quote.