Written by

News Feature Team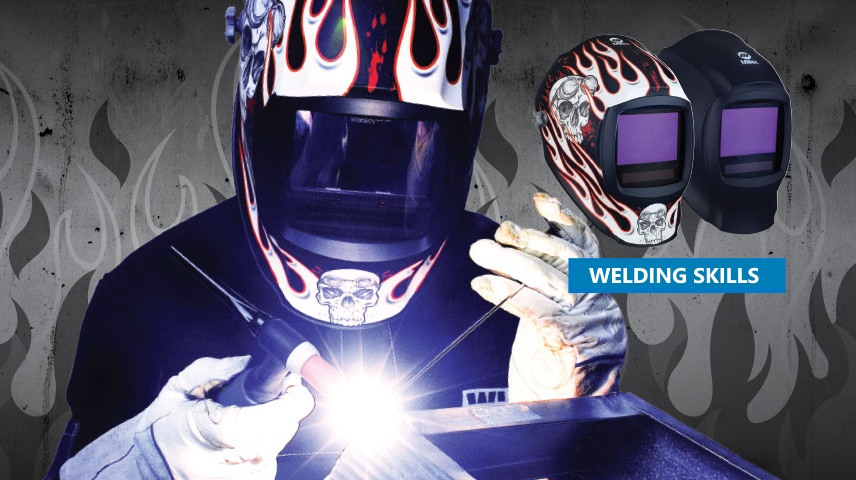 Whether you are starting out in a new handyman career, or looking to expand your current customer base, every handyman can benefit from a wide and varied skillset. Here are just five essential skills every handyman should learn.
Essential skill #1: Welding
Gone are the days when welding was reserved for farms and caryards. The ability to weld, and weld well, has become a very important skill and is an essential tool in your handyman skill-kit. From fixing fences to crafting outdoor settings, welding helps stabilise and solidify your work. By offering welding services in your skillset, you can greatly widen your customer base, and ensure that each job is reliable and won't collapse. Of course it is imperative to have proper training and equipment, as welding done wrong can be seriously dangerous. Getting in contact with industry experts such as 
WIA
(Welding Industries of Australia) can help make sure you're prepared with the right knowledge and equipment, especially if you're new to welding.
Essential skill #2: Carpentry
Carpentry can range from anything from putting together a simple coffee table to fixing new doors. While you probably won't be asked to do the intricate jobs that a professional carpenter would do, having a decent woodwork skillset means that you can take on a range of jobs around the home and potentially a number of small construction jobs. This skill can also extend to maintenance of carpentry jobs, so you can confidently complete your woodworking tasks, whether you're buffing and polishing wooden floors or installing fence palings.
Essential skill #3: Plumbing
You may not be keen on fixing broken sewage lines – that's best
suited to a professional plumber
. But holding a certification for basic plumbing skills is a necessity for all serious handymen. This means you should be able to unclog blocked drains and fix leaks. This skill alone could keep you busy for most of the day and your customers will love that they don't need to pay a plumber for such simple jobs.
Essential skill #4: Painting
Understanding proper painting techniques and being able to paint evenly and quickly is a great skill to have as a handyman. Whether it's painting over a damaged inside wall, or painting the fence, small paint jobs can really add to your income stream. Ensure that you have proper paint brushes and equipment so the job doesn't look amateur, and you can easily add house painting to your skill set.
Essential skill #5: Hanging Things
Evenly and neatly hanging pictures indoors can actually be quite a feat, so having this skill in your arsenal ensures you have the basics absolutely under control. The next big challenge for this is to successfully hang things outside. Scaling a ladder in the rain, before neatly burrowing through brick, requires concentration and practice, and is important to master for your work.
These are some key skills that will help set yourself apart from the competition. Share your key handyman skills in the comment section below!