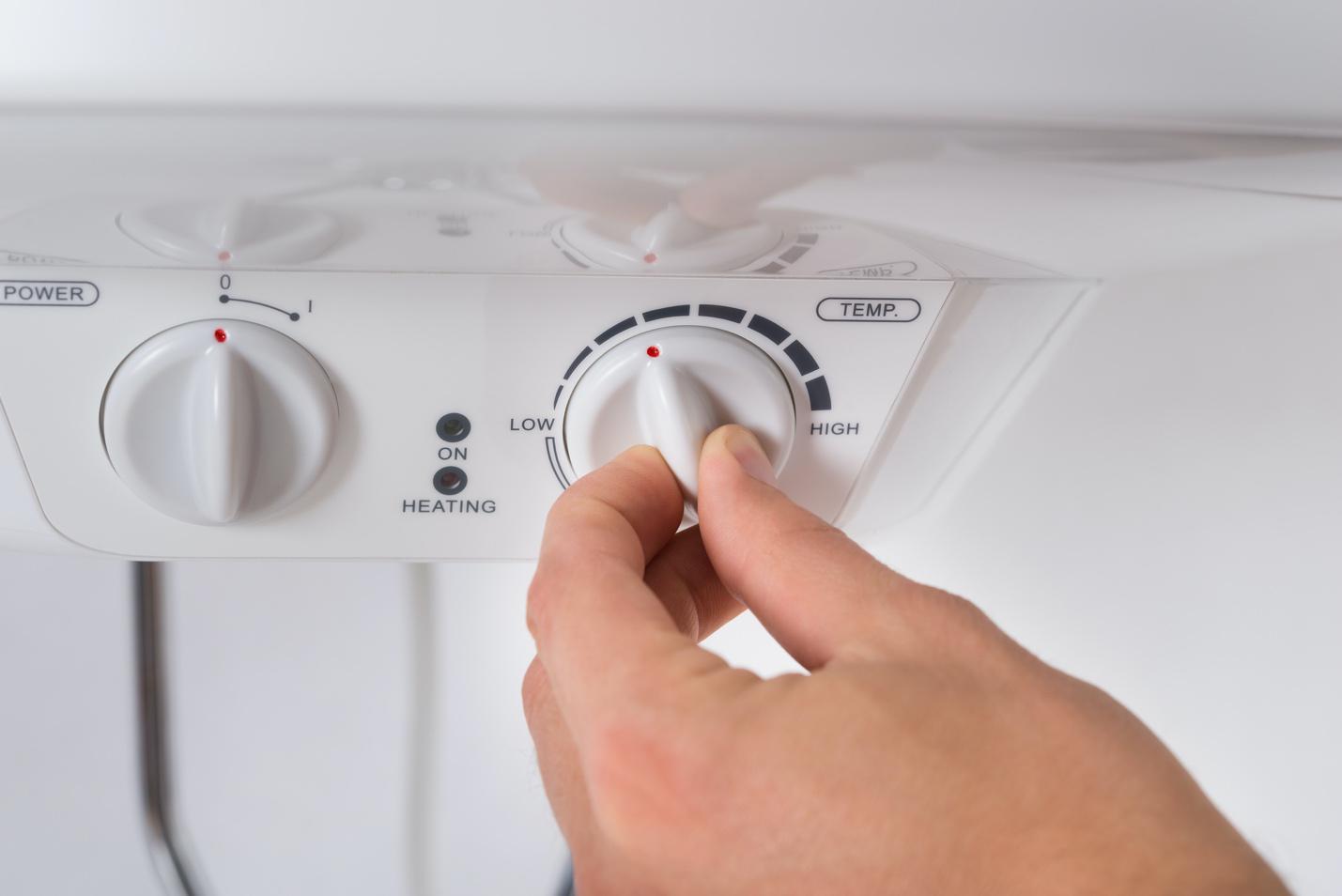 Most people wait until they experience the dreaded cold shower before taking action to replace their hot water system.
The signs and symptoms of a failing system can be subtle but should not be ignored. Lack of hot water is usually one of the final signs. Popping and rumbling noises, cloudy water, a leaky pressure relief valve, and leaking around the tank are all signals that it is time to consider a new hot water system.
Rinnai is a leading provider of hot water heating systems designed to meet the versatile needs of Australian households. Its extensive line of products are reliable and innovative and designed to be environmentally friendly. Rinnai produces more than 12 million appliances annually with a global distribution reach.
Continuous Flow Hot Water Systems
Never run out of hot water with a Rinnai continuous flow hot water system. The company launched its line of Infinity hot water systems in the early 1990s, forever changing the way Australians meet their hot water needs.
Sometimes referred to as tankless or on-demand hot water systems, continuous flow water heaters are small, wall-mounted units that only heat the amount of water needed. Traditional hot water heaters heat and store water for use later.
The Rinnai Infinity series was designed with the environment in mind and includes leading efficiencies such as low-emissions burners, temperature-controlled technology, and water conservation capabilities.
Advantages and Disadvantages of a Continuous Flow Hot Water System
There are numerous advantages to installing a Rinnai Infinity series tankless water heater system. Top on the list is the energy savings they produce by only heating the water needed at the time of use. Traditional water heaters are subject to heat loss, requiring constant energy usage to maintain the temperature of the stored water.
Rinnai continuous flow systems have a longer lifespan than tank heaters and can last nearly twice as long. They also take up less valuable space in your home while providing access to enough hot water for multiple showers while water-using appliances also are in use.
Tankless water systems do have some disadvantages. They have a higher purchase price compared with traditional systems, and installation can be more expensive if retrofitting is required. Tankless systems also can fail to provide adequate hot water if the maximum usage was miscalculated. Rinnai's expert installers have the right tools to calculate maximum usage correctly, effectively eliminating this issue.
Why Choose Rinnai
Rinnai is a trusted name for hot water heaters in Australia and offers an extensive range of hot water systems designed to meet every need.
Rinnai hot water systems are known for their quality and innovation, and the Infinity series is no exception. The Infinity series offers 10 different designs, each with its own unique benefits.
Infinity 32 models are ideal for homes with 2-3 bathrooms. It earned a 5.9 efficiency rating and features precise temperature control to ensure safety.

Infinity 26 models earned a 6.1 energy rating and are available in LPG or natural gas.

Infinity 16 is available in a regular model and the ENVIRO model. The ENVIRO version uses a built-in condensate neutraliser kit and has a higher energy rating of 7.0.

Infinity 12 is best used in single-bathroom homes and is the most energy-efficient 12L continuous flow hot water system available on the market.

Infinity 20 is ideal for homes with one bathroom and offers a 6-star energy rating.
The Infinity line is designed to meet individual needs and on-demand hot water usage in residential homes. Reach out to a certified Rinnai installer today to learn more.