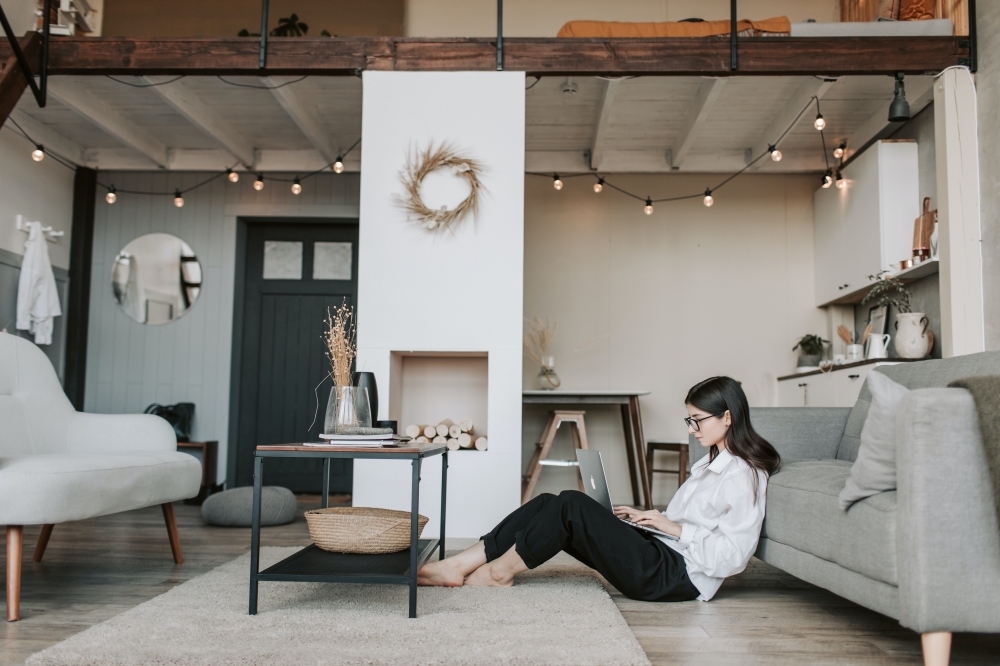 A man's home is his castle; it's our haven and our place of rest. So it's essential to take care of our home and occasionally do some home improvement projects. Perhaps a new coat of fresh paint to revive the look of your home may be necessary.
A simple change of color or a fresh coat will do wonders and bring a new life to your home. People will surely take notice and improve the resell value of your home. But in doing your house painting projects, you should be careful to avoid costly mistakes that may ruin your project. According to Newcastle Painting, here are ten house painting rules to follow to have a pain free house painting and avoid costly painting mishaps.


Use high-quality paint and materials. It's normal for people to find the cheapest available paint to use them in their projects. It's very tempting to buy very cheap paint compared to a. pre expensive one. But remember, quality comes with a price. Using cheap paints may end up costing you more in the long run since they will not last long, and worst will peel and fade quickly. Look for paints in the middle of the price range and search for online reviews of the paint you selected. Cheaper is not always the best; choose paints that are valued for money and will last longer.
Use high-quality equipment. The paintbrush and paint roller are essential tools in painting, and perhaps one of the most important. Buying a cheap brush is tempting; it might not be the best quality. It might quickly disintegrate and mix with your paint, affecting the paint finish. Use a paintbrush or roller in the mid-range, which offers quality at an affordable price. It might also be wise to rent an airless sprayer for even and faster paint application.
Prepare and clean the surfaces to be painted. Other painters may take a short cut and paint right away to save time. This shortcut would be very disastrous since the paint will not adhere to dirty or oily surfaces. For paint to last and adhere properly, surfaces need to be prepared. Removing dirt, dust, oil, and grime is very important so that the paint will stick to the wall or ceiling surfaces. Sanding using sandpaper is also recommended to remove loose paint and for better paint adherence.
Use a quality primer. Paint primers are often overlooked and sometimes even skipped to save costs. Primers are essential because it helps the paint adhere to the surface. Skipping the primer will affect the paint's quality and contribute to the early deterioration of the paint.
Apply multiple coats of paint. It may seem costly and may take longer to apply numerous coats, but it's all worth it to improve the quality of your paint. You may think one coat of paint is enough, but it will some fading in the paint and eventually need another coat in the long run. For a good quality paint job, you need at least two coats of paint.
Have realistic expectations. Painting one room of your house can be easily done DIY. But if you are planning to repaint the entire exterior or interior of your home, it is recommended to contact a professional paint contractor. They will have the necessary experience and skills to finish the job.
Be careful of lead paints. Most paints in the market are lead-free. Lead causes many health problems, so paint manufacturers do not use them anymore. Be cautious in buying paint from unknown origins and check if they are lead-free. If you suspect the paint you purchased is not lead-free, search for the brand online and check the Environmental Protection Agency (EPA) website.
Don't experiment and using proven painting techniques. The internet can be a rich source of information. You can learn the best and most reliable ways of painting for your DIY. But avoid doing techniques that re untested and might ruin your paint. Use techniques that are tried and tested in painting your walls and other surfaces. You don't want your paint to look like a science experiment.
Choose the right contractor. Doing a DIY for a small painting project like a room in your house is ok. But repainting your whole house, it would be wise to hire a professional contractor. Have them bid out your painting project. Ask for recommendations from friends, neighbors, and online reviews. Look for the best experience and consistency.