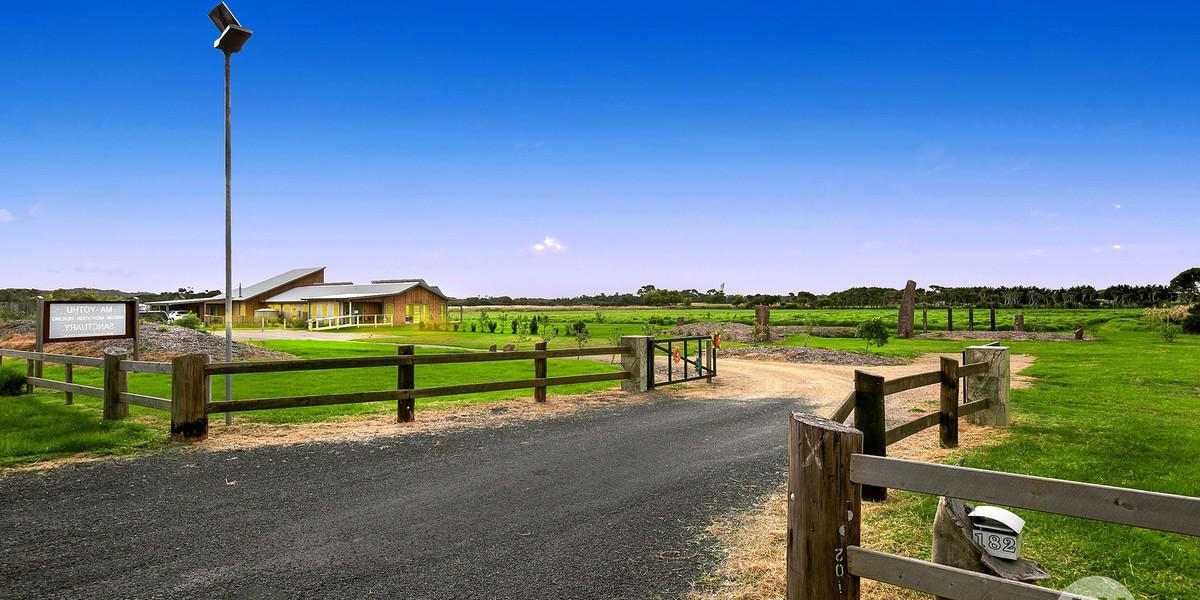 When you're in the market for a new house, it's essential to make a list of your wants and needs to ensure you can narrow down your top choices. Over time, must-have features that buyers often look for can change due to new innovations or preferences in each person's lifestyle. If you want to find the perfect place to call home, here are a few features that you might like to look for.


Energy-Efficient Fixtures and Appliances
More and more buyers are looking for residential properties for sale in Mount Martha that are eco-friendly and don't consume a lot of energy throughout the year, which means added savings on electricity bills. Consider looking for properties that have energy-efficient fixtures and appliances, including heating and cooling. Newer homes are now built to be more energy efficient than homes in the past, which means buying a more modern property could help you to reduce your carbon footprint.


A Large Kitchen Island
You can never underestimate the benefits of a large kitchen island that can be used daily. The kitchen island is versatile and can be used in many ways, including for food prep or as a casual dining table where you can enjoy meals. Kids can also use the space as a place to do homework after school, allowing the family to spend more time together. The extra countertop space also makes it easier to cook meals involving many different ingredients.


Open Kitchen Shelving
Open kitchen shelves continue to increase in popularity because they make it easy to access the dishes or cups you'll need throughout the day without having to dig around in deep and dark cabinets. Open shelves aren't only trendy, but they also allow you to display your dishes. Many people prefer open shelves compared to cabinets because they create a light and airy setting in the room, helping to make your kitchen feel more spacious.


Large Pantries
Most residential properties for sale in Mount Martha now come with larger pantries that allow more food to be stored discretely. Kitchens no longer have to be crammed with cabinets due to the generously sized pantries providing a significant amount of storage space.


Heated Bathroom Floors
Bathrooms are known to have cold floors, which can be uncomfortable to walk on during the autumn and winter seasons. Heated floors have a high level of appeal due to the comfort that they offer. They can also help to reduce energy usage, as you'll be less likely to turn the heater on if your feet are warm while getting ready each day.


Pet Accommodations
Families often consider their pets a part of the family, which means more buyers are looking for pet accommodations such as dog or cat doors and built-in pet showers for bathing.
By researching the latest features that are currently in demand on the real estate market, you can get an idea of what to look for in your next oceanfront homes.