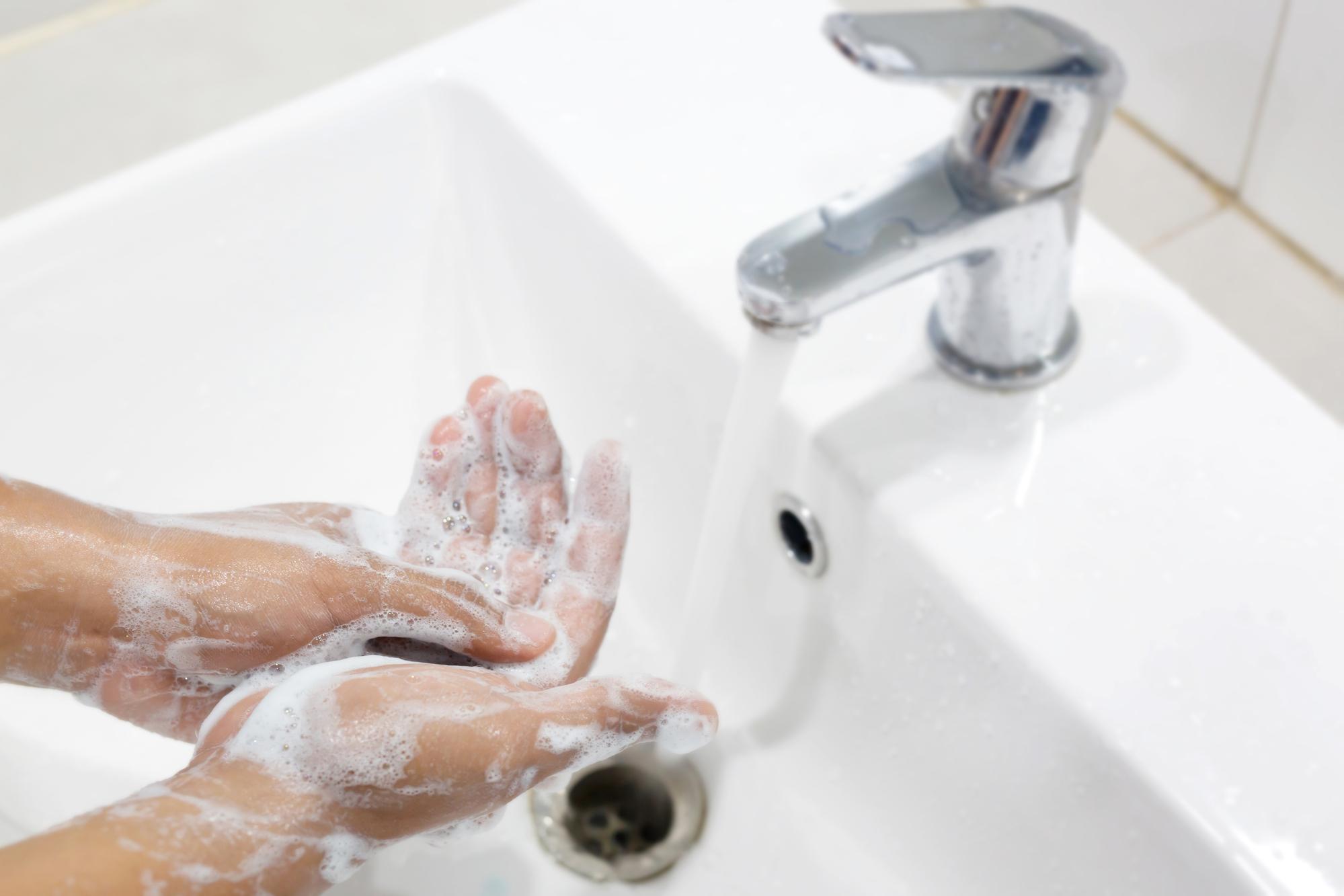 Did you know that water heaters are the second-largest energy consumers in your home? Imagine how much money you could save if you reduced your consumption of hot water or made the process of heating it more efficient?
The good news is that saving money on hot water doesn't have to be difficult or life-changing. A few simple tweaks can save you hundreds of dollars in energy bills each year. Check out these great ideas!


1. Switch Up Your Chore Schedule
Did you know that energy costs vary throughout the day? At peak times rates go up and they go down when most people are not using it.
Make this work to your advantage by figuring out the rate schedule in your area. Then, do chores that require hot water during the time when the rates are lowest. The big ones for this would be washing your clothes and running the dishwasher.
It doesn't have to destroy your whole schedule, many modern appliances come with a timer feature. This allows you to set the appliance for when you want it to run and let it do its thing during the cheap time.


2. Fix Leaks
A leak of just one drip per second sends over 11,000 litres of water rushing down your drains every year. You might not think about it, but you're literally throwing money down the drain the longer you let it go on.


3. Wash Your Clothes in Cold Water
Many people wash all their clothes in hot water thinking this is the most sanitary method. However, it isn't always necessary. Most clothing can be washed in cold water just fine. In fact, you'll find that darker colours bleed less in cold water. This helps to avoid washing mistakes as well as the clothes last longer and the colours take longer to fade.


4. Buy New Appliances
As technology advances, new appliances are becoming more and more efficient. Newer washing machines and dishwashers use less energy and less water (and thus even less energy to heat the water) than older ones.
So, if your appliances are older, and especially if they break down, consider buying new ones instead of dumping money into repairs.


5. Replace Your Hot Water System
Depending on how old your system is, buying a new hot water system may be an excellent choice. The cost of installation will be offset by the amount of money you save on your energy bills.
You'll also save money on the extra repairs and maintenance that older systems typically require. It's an expense now, but trust us when we say you'll thank yourself later.


Saving Money on Heating Water
It might seem like a big job to save money on your hot water costs, but really all it takes are a few adjustments. Try implementing a few of these tips today and see what happens to your energy bill!