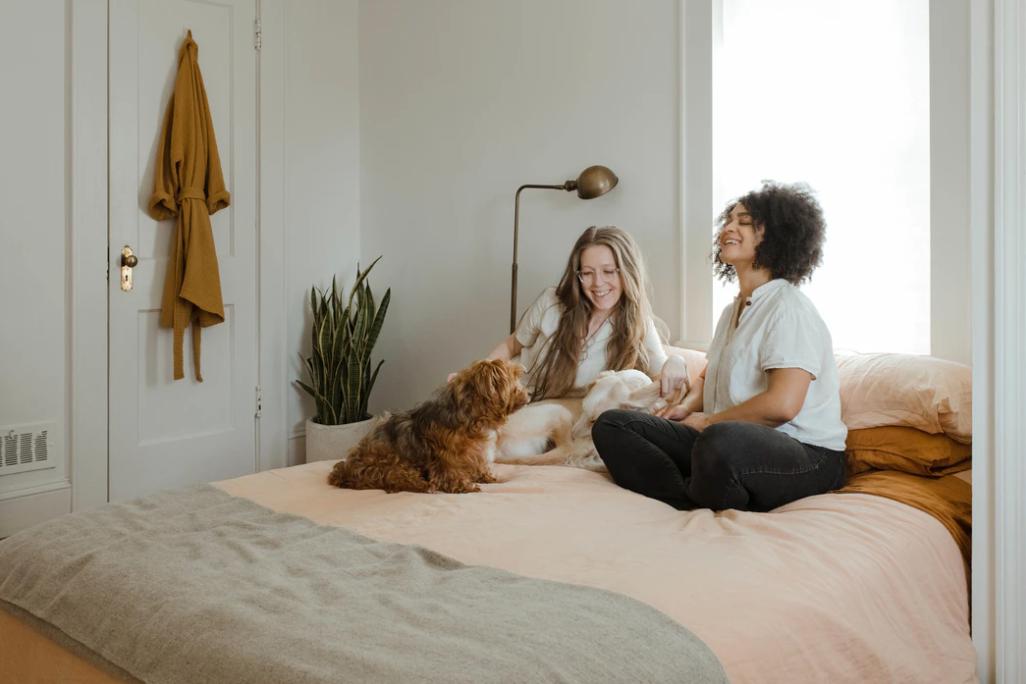 The secret to successfully renovating your house is to plan out the entire process in advance. A renovation is necessary if you desire to make your home more comfortable and beautiful. It can also be an exciting project whether you start it from scratch or not. If you want to save money, you will need to plan for and undertake the initial steps yourself.
However, you ought to appreciate that home renovation projects are far from easy, although they are achievable. Once you divide your entire renovation plan into sub-plans, you will do your work more effectively. You will also have the chance to incorporate some of your best DIY ideas. Here are some valuable tips that will help you as you take on a renovation project.
1.Break down the process into sections
Adequate planning will be the key to a successful renovation. When you are carrying out the project, it is essential to focus on both the smaller parts and the bigger picture. Apply your strategy to the whole project while also devising plans for the individual sectors.
Assess the requirements of each area and then renovate them according to these specific needs. For example, if your roof needs a new coat of paint, you can hire roof painters after establishing that the required paintwork is beyond your expertise.
2.Do your research
Research is necessary for any project. Once you begin your renovations, you will be surprised by the number of options at your disposal. For instance, those expensive, beautiful bedside tables you like can be found at a more affordable price in another store. It is vital to do your research, especially if you are keen on saving money. You will be able to find the decorations you want, paint you would like, and other supplies.
Researching will also open you up to new ideas. For instance, you will realize that you don't need to buy all your furniture from a new store. You can try thrift stores, flea markets, and online shopping, which are all excellent places to find unique and affordable pieces of furniture.
3.Create a budget
If you desire to be economically conscious when renovating your house, you will need to settle on the exact amount you are willing to spend. During this process, remember that you cannot overestimate prices. Underestimate the costs and then begin doing your research on what you will need. That could include doing window-shopping physically and online. Before you start consider getting some expert advice from businesses like Auckland renovations.
4.Demolition
Demolishing and disposing of some areas of the house might be necessary if these sections are beyond repair. Before going demolition-mode, there are factors that you need to take into account to make the process manageable. Begin by renting a container that is large enough to fit the waste. Another tip would be to exercise caution throughout the demolition, as you don't want to go overboard and attract extra costs.
The key to a successful and inexpensive renovation is devising a goal and putting it into action step-by-step. These tips will be helpful as you begin a renovation project for your house.