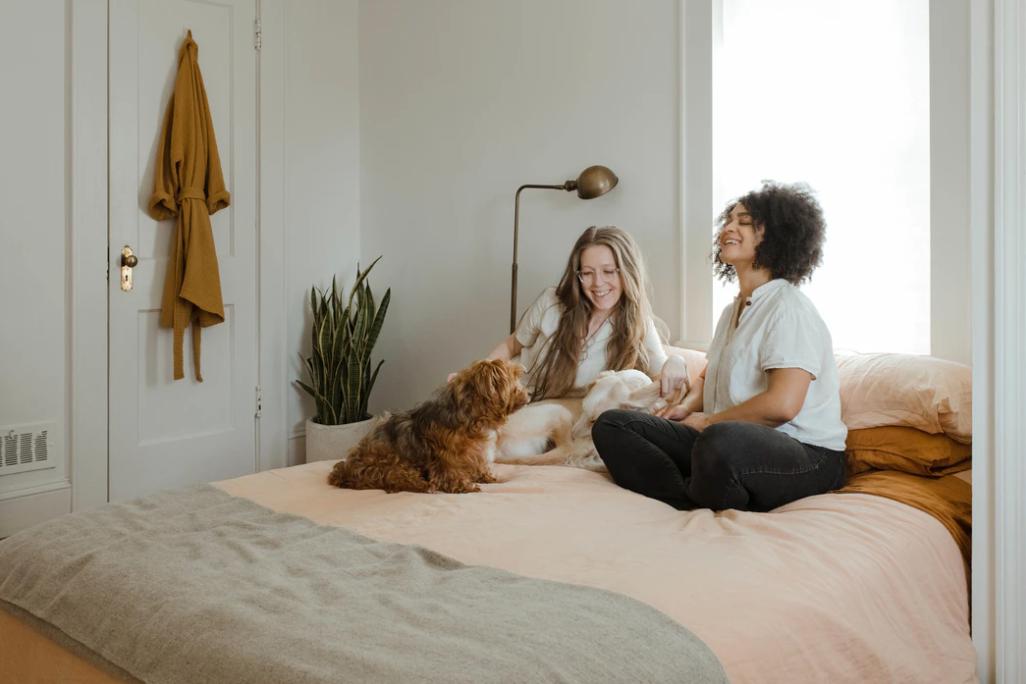 Decorating your home involves a number of elements to get an elegant interior. And, it's incomplete if you don't choose the right lighting. So, to give your space vibrance and life, it's noble incorporating different lighting, which is affordable and at times DIY.
Appropriate lighting arrangement is a true definition of an interior look because it gives it an aesthetic look. Besides, it also acts as a cover-up for incomplete decoration. For this reason, look for modern lighting designs at various stores like Samedaytrades to have an exquisite décor.
You can have three or more layers of lighting, have center lighting, and use dimmers to add a touch and feel to space. But, if you aren't still satisfied with the ways to improve your home lighting, keep it here for other ways to incorporate in enhancing the space décor.
Use Lighting as Visual Impact Creator
Having the aim of improving the touch of a home, you can use lighting in creating a visual impact. Use mini spotlights to highlight pieces of artwork displayed in the room. If you love your family sculpture, perhaps having overhead lighting will make it stand out and add a touch to space.
Have Layers of Lighting
To get the best home décor, every room should be well-lit - at least three sources of lighting depending on the size of the room. First, have general lighting, best known as overheads, then specific lighting, also known as location/task lighting, closing with ambient or decorative lighting.
Remember, this is not for just big spaces but even the tiniest room. However, the trick for smaller rooms is using smaller lights to add on the home décor while functionally fulfilling its role.
Switch To LED Lights
Another way to improve your decor is by adding led lights in your home. Most of them have dimming options in multi-colored selections. It means if you want to add an aesthetic appeal, use LED lighting to your space. Besides, they are also energy-savers, meaning you will save a lot on utility bills.
Incorporate Smart Lighting
Going the smart way can also help you have a touch on your home. The smart lightbulbs can be controlled using an app on the phone. At any location, you can control your lighting at any time of the day. These types of bulbs are in abundance at SamedayTrades and other stores within your neighborhood.
Add Dimmers
On the various ways of lighting a house, dimmers can be used anywhere around the home. They are the versatile type of lighting that gives your home a lighting arrangement. Besides, dimmers help in balancing natural light and artificial light all the time.
Whether it's day or night, the dimmers will strike a balance and ensure the room is adequately lit. Additionally, incorporating their use will make you reduce utility bills by a greater percentage besides creating a different mood in your space. 
If you are planning a space makeover, consider these DIY ways of improving your space through lighting. You can source for the lighting services at SamedayTrades to incorporate one or all the ideas. Better still, you can DIY to ensure you give your home a new, bright look.