Written by

NewsServices.com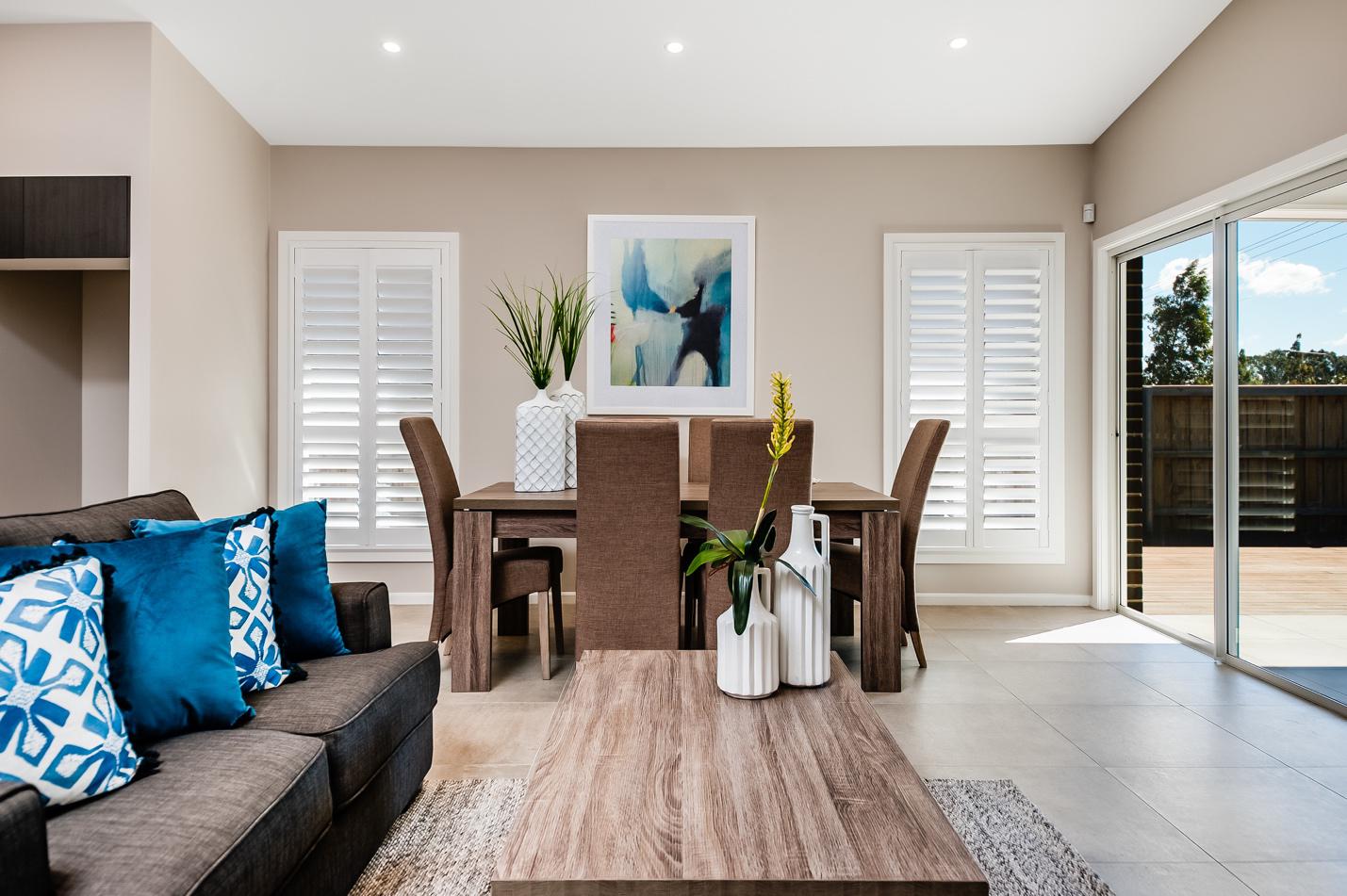 With time, your air conditioner can run into many problems. Such as suddenly turning off on its own or maybe blowing a fuse. Many problems in your air conditioner can require a technician, but a homeowner can look at the basics and solve them quickly. Let's look at what are the common air conditioning problems and how can we prevent them.


Problem 1- Refrigerant Leakage:


You need to know that a lack of maintenance and service can cause many problems in the split system air conditioner. Refrigerant is the substance that converts hot air into cold air. It changes from liquid to gas and vice versa. The air conditioning system requires a proper amount of refrigerant gas to function correctly.


How to Prevent?


Call a service technician to check your air conditioning's gas level regularly and fix any leak or refill the gas if necessary. Remember to fill the refrigerant gas according to the manufacturer's standard for better performance.


Problem 2- Filter Blockage:


It is the most common problem in split systems. The air circulating through the air conditioner makes the filters clogged with dirt and debris. This dirt and debris cause the air conditioner to perform more than its potential, ultimately breaking the electrical components such as the coil. An air conditioner filter can affect the environment, electricity bills, and performance.


How to Prevent?


Check your operation manual on how to remove the cover and access the air filters of the indoor unit, simply wash the filter with lukewarm water or vacuum away any dust to keep the filter clean all the time.


Problem 3- Evaporator Coils:

The evaporator coil is filled with refrigerant gas. It is responsible for absorbing most of the heat like a sponge. Sometimes, an evaporator coil can be frozen, which is not a good sign. An evaporator coil needs warm air circulation around it to function correctly. A frozen layer of ice signifies that the evaporator coil is cold and is not working correctly.


How to Prevent?


To diagnose an evaporator coil issue, first investigate the damage by letting the coil defrost. For defrosting, do not power on the split system and ensure that you have disconnected the power source. The frozen evaporator coil takes about 24 hours to completely defrost but for quick results you can use a hairdryer.


Problem 4- Outer Fan:


An outer fan plays a vital role in sucking out most of the absorbed heat from the room. Sometimes, an external fan can stop working correctly due to lack of lubrication, faulty motor or leaves, and debris-it ends up with poor airflow. Ignoring this problem may cause a fire, heat up, and total compressor failure. It results in the death of the air conditioner.


How to Prevent?


If the outer fan stops working, there is a possible problem of wiring or jammed up motor. Note that the motor can be jammed up due to dirt and debris or sometimes due to rust. Make sure you inspect the fan by removing the outer casing of the split system.
Problem 5- Thermostat Calibration:


Ensure your air conditioner's thermostat is calibrated, especially when you have a traditional analogue thermostat controller. These controllers are prone to get uncalibrated. An incorrectly calibrated thermostat means your air conditioner is not getting the right signals.


How to Prevent?


To prevent this from happening, buy a programmable thermostat. A programmable thermostat can also be controlled by a smartphone. It has many added advantages.
How to Prevent Most of the Air Conditioning Problems:


It is essential to know what causes the common air conditioning problems and how can we prevent them. You can follow some of the basic guidelines to ensure your split system air conditioner runs at its peak performance.


The first step is to have annual maintenance of your air conditioner to safeguard many minor issues like clogged filters, fans, and compressors. It will help keep the air conditioner in running condition.


Conclusion:


A machine goes through wear and tear in a set period. No device is 100% efficient, but you can prolong the running of your air conditioner by following this guide. It is mandatory to take care of things like annual service and refrigerant maintenance.


Before heading into the scorching summer in Melbourne, contact ComfyHome Heating & Cooling to schedule a service or maintenance to ensure a smooth running of your AC. Give a call today! 1300 266 394.