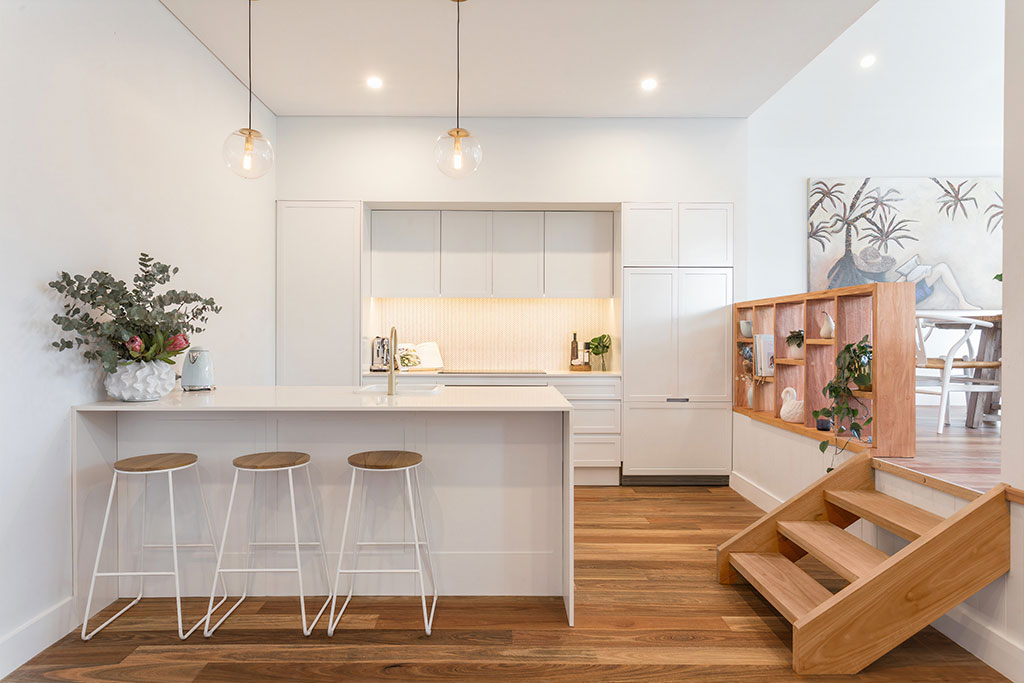 With the harsh winter months behind us, it's understandable to want to celebrate the lighter and longer days ahead. Making your home feel fresh for summertime is easily achieved by making a few small changes within your home. Most importantly, none of these changes is costly or too time-consuming. Below, we will discuss some of our most effective tips that take minimal effort but make a big difference!
Play With Textures
One of the simplest ways to give your space a fresh outlook is to forgo patterned bedding sets and coverlets in favor of naturally textured fabrics. A chenille bedspread or a linen duvet cover can modernize your home without making the space feel cramped by competing patterns. A lack of patterns will also work in your favor as it allows you to change the look and feel of your room based on the seasons.
Get Rid Of Clutter
You may have heard it before, but nothing freshens up a room like decluttering. Many people are often surprised by the sheer magnitude of stuff they've collected over the years and never even use. Spend a weekend afternoon going through your things and selling or donating items you no longer need.
Add Accent Decor
Chances are, your home has some nooks and crannies that are jam-packed with stuff. This may mean a built-in shelving unit or a hutch. Organize these places by using a few key accent decor pieces that draw attention. It will make your space feel more streamlined.
Paint Your Walls
Nothing brightens up a room like a fresh coat of paint on the walls. Most importantly, the right color can easily transform your space without hardly having to invest anything. For summertime, try choosing light and bright colors that play off of modern trends. Opting for a neutral white or beige color on your walls will mean that your design is accentuated while truly working for your space year-round.
Regularly Swap Accessories
The easiest way to welcome the warmer months ahead is to switch out the accessories in your home. This may mean changing out your throw blankets and pillows, wall hangings, nick nacks, and accent decor pieces.
Once again, you can take this a step further by opting to change your bedding, too. Bright modern floral patterns in the form of a comforter or bedspread can help add a cheerful demeanour to your home. Of course, you can also think about going for a more beachy coastal feel by opting for shades of blue and green.
Focus On Your Yard
You can't completely give your home a refresh without investing some of your efforts into making your yard feel more welcoming. Start by decluttering and cleaning up any outdoor furnishings or existing accessories. The idea is to soften up your outdoor space and make it feel like an extension of the indoors. Achieve this look by simply adding new cushions with colored patterns, hanging string lights, and incorporating lanterns into your yard design.
We're all excited that summer is right around the corner! It allows you to step out of your comfort zone and embrace the sunny skies and balmy weather. By changing a few simple things in your home, you can ensure you're all set!