Written by

NewsServices.com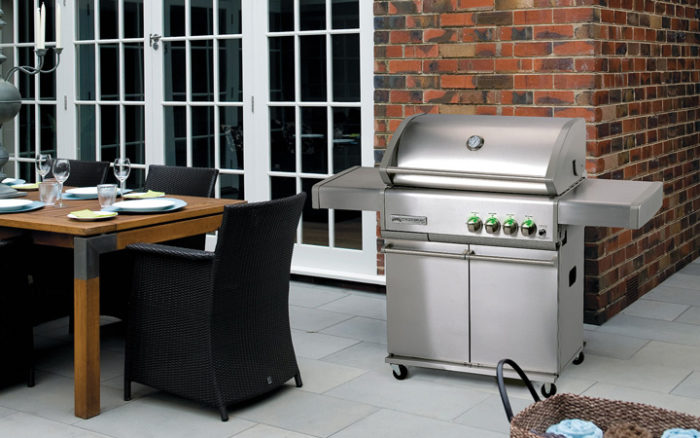 In a time where many people are looking to reduce their environmental impact, lower their energy bills and be more economical with their energy usage, propane gas is an excellent solution and alternative to other fuels. Propane ticks all the boxes that you could want in a source of energy, and it is readily available. Plus you will find that there are all kinds of ways that it can be used to improve your life. Keep reading to discover a few of the main ways propane could be used and why it should be your energy source of choice moving forward.
Home Heating
One of the most obvious uses of propane is hone heating. Propane furnaces are an excellent way to keep your home warm during the colder months of the year and will be more economical and affordable than natural gas in the long run.
Water Heater
Propane can also be used as a water heater, and again this can allow you to be more economical. Propane water heaters can heat twice as much water in an hour, and they are much more cost-effective. Plus you will find that they are tankless and can fit snugly into tight spaces.
Laundry
A propane-powered dryer can make a big difference to your laundry by drying items much faster, which will help to lower your costs and reduce your environmental impact. A propane dryer could also be gentler with your clothes and create fewer wrinkles.
Cooking
You can also use propane as a fuel for cooking. Propane can be used for gas stoves and ovens, which will allow you precise temperature control and the ability to heat your pans much faster. In addition to this, you can use propane for your gas BBQ for those times that you want to fire up the grill and eat outdoors.
Outdoor Lighting
You need to have outdoor lighting that you can rely on, especially when firing up the BBQ and spending time with loved ones in the garden once the sun goes down. Again, propane can be used here as propane-powered patio lights can provide both light and a warm glow that will allow you to be comfortable while outside.
Backup Power
Another practical use for propane is for backup power in the form of a propane generator. This way, if the power goes out and you are without electricity, many of your appliances will still be able to work, and this can make life much easier for you as well as provide important peace of mind. Companies like Penn Jersey Propane can even deliver propane tanks to your door and fit them into your appliances so that you do not have to worry about running out.
As you can see, there are many ways that you can use propane around the home, and it could make a big difference in your life. In a time where many are looking to reduce their energy bills and be more environmentally friendly, propane could be the best solution for you.