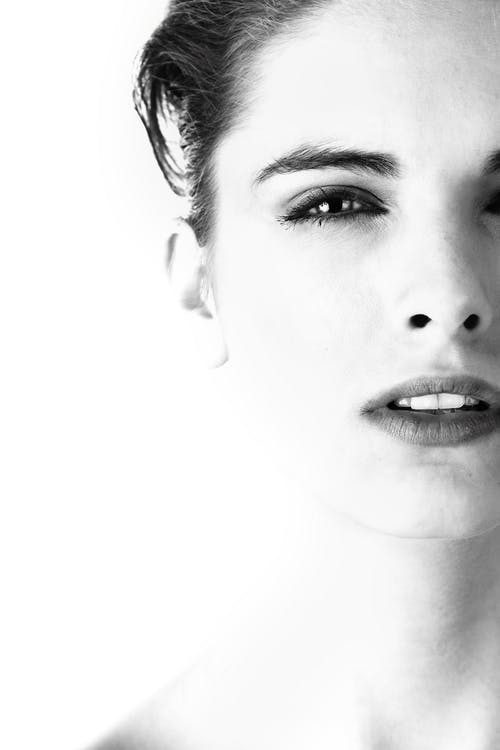 The blepharoplasty procedure, or eyelid surgery, has been seeing an increase in popularity in recent years. It's one of the most popularly requested cosmetic procedures, as this simple procedure can have a marked effect on appearance and on self-confidence levels.
If you're considering this procedure, there are five things that you need to know before you are ready to go under the knife.
Eyelid surgery won't make you look like a different person
One of the concerns that patients often have about any cosmetic procedure is that it will drastically alter their physical appearance. The goal with any cosmetic procedure is not to alter the way that a person looks, but to enhance the way that a person looks. As a comparison, take the rhinoplasty procedure. While altering the way that a nose looks can have a marked impact on the way that a person looks, it will in fact enhance versus change the way that the person looks.
Eyelid surgery will enhance and refresh the way that the patient looks after the procedure. This can restore a youthful twinkle in those eyes that once looked a little bit weary.
There are three types of eyelid surgery
The procedure that will work best for you will depend on the shape of your eyes and on the condition that is being addressed by the surgery. According to Dr. Safvat, cosmetic surgery Sydney patients should consider combining eyelid surgery with another to avoid the need to go under the knife twice. Many patients opt to have their ears pinned or their noses worked on at the same time.
Upper eyelid surgery is most often used to help improve vision that is being impacted by drooping eyelids, which could be as the result of aging or even genetics. The upper eyelid is lifted tautly, which has the benefit of helping with vision concerns and providing a more youthful rounded look to the eye.
Lower eyelid surgery, as the name would indicate, focuses on the lower eyelid and the removal of wrinkles and bags under the eyes. This can help the patient look less tired and definitely more refreshed.
Double eyelid surgery makes a crease in the upper eyelid to result in a wider and larger-looking eye. This procedure has gained immense popularity in East Asia and is one of the most commonly performed types of blepharoplasty.
There are some potential side effects
There is always the potential for side effects and complications with any type of surgical procedure. It's important to communicate with your surgeon if you have any underlying health concerns, along with a history of previous surgeries.
Some of the main side effects seen from the surgery are scarring and bruising, along with swelling around the eyes. Some patients experience temporary double vision and also temporary blindness for up to two days after the procedure. Itchiness and dryness can also occur, but they can be treated with medicated eye drops.
Eyelid surgery is not just for women
While most plastic surgeries tend to be associated with women, eyelid surgery is equally popular with the men as it is with the women. It is one of the most popularly requested plastic surgery procedures that men request. Our eyes are often the first part of our eye for show the signs of aging. Eyelid surgery can offer a natural look for men who want to restore a youthful freshness to their eyes.
Recovery is relatively easy
Most who undergo eyelid surgery find that they can return to a normal schedule within a week of the procedure. There's no need to restrict heavy lifting or alter activities much as all. It's recommended that patients take it easy for a while, however. A body that is allowed to rest well is a body that will heal faster.
Makeup and harsh facial cleansers should be avoided, as should direct exposure to the sun. Sunglasses and a hat are recommended if any time is going to be spent outdoors.
Eyelid surgery is a relatively quick cosmetic procedure that will restore a bright and youthful look to both men and women alike.