Written by

NewsServices.com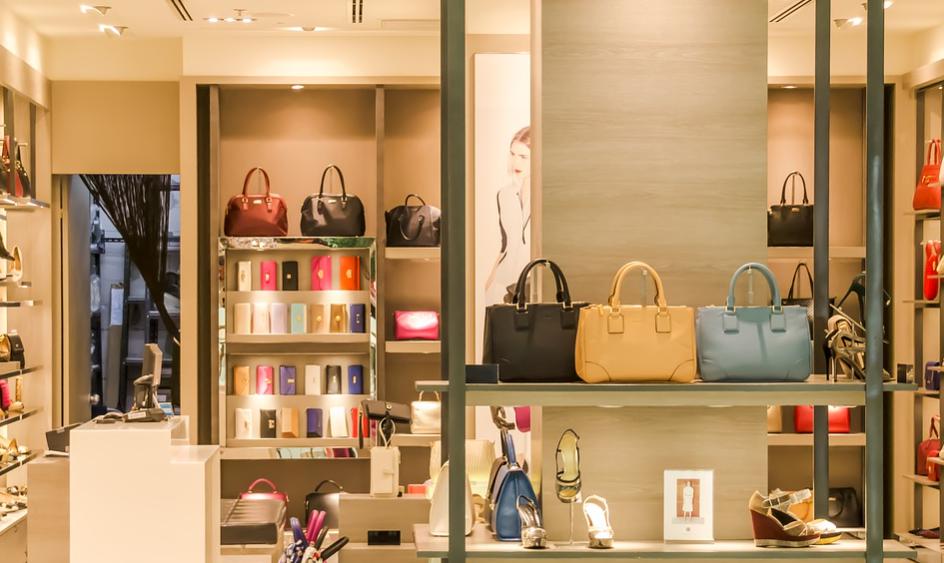 We build websites and invest a lot in marketing just so we can get sales. All that investment and hard work would be in vain if you are getting the results you were expecting. The online world is full of opportunities, you might be doing something wrong if you are getting any benefits. Here I've discussed some of the most common issues if an online business is not getting sales.
You are Not Getting the Right Conversion Rate
You should start by checking your conversion rate. See how much traffic you are getting and how much of it is converting. There is no point in attracting people to your website if they are not going to become your customer.
If you see that most of the people are leaving your website without doing anything, then you improve your conversion rate. You can follow the link to learn how to do a conversion rate optimisation. There isn't one good conversion rate because it varies depending on your niche and the traffic you are getting. If you see the conversion rate is already good, it could be one of the below-mentioned issues.
Your Product and Price Doesn't Match
If your product is not selling it could be because people feel you are overcharging. Your product is considered overcharged if the quality doesn't match the price. There is also the possibility that your competitors are offering the same for cheaper.
You should check what your competitors are charging and set rates accordingly. If your product is actually more expensive, try to explain in the description how it's superior to what others are offering.
You are Not Providing Enough Information
People don't buy what they don't understand. If they have even a little confusion, about the product or you, they will leave the page. You should hire a content writer to write detailed product descriptions.
Try to view the product from the perspective of your customers. You should think about what they would want to know and how you should answer it. A product is likely to get more sales when it has a well-written description.
You are Targeting the Wrong Audience
There is no point in marketing if you are reaching out to people who are not your prospects. You should create audience personas and do thorough research about who buys your products. Follow your audience personas and only target those people.
This persona should include information like their gender, age, interests, income, and location. With the right information, you will be able to easily reach out to them and write more convincing copies.
Your Website isn't User-Friendly
Good product and content won't matter if your website isn't friendly. It's unlikely that it will rank on any search engine until it provides a good user experience. Hire a good UI/UX professional and have him identify what might be wrong that is repelling your customers. Even with the right design, there might be some little thing that is annoying the visitors.