Written by

NewsServices.com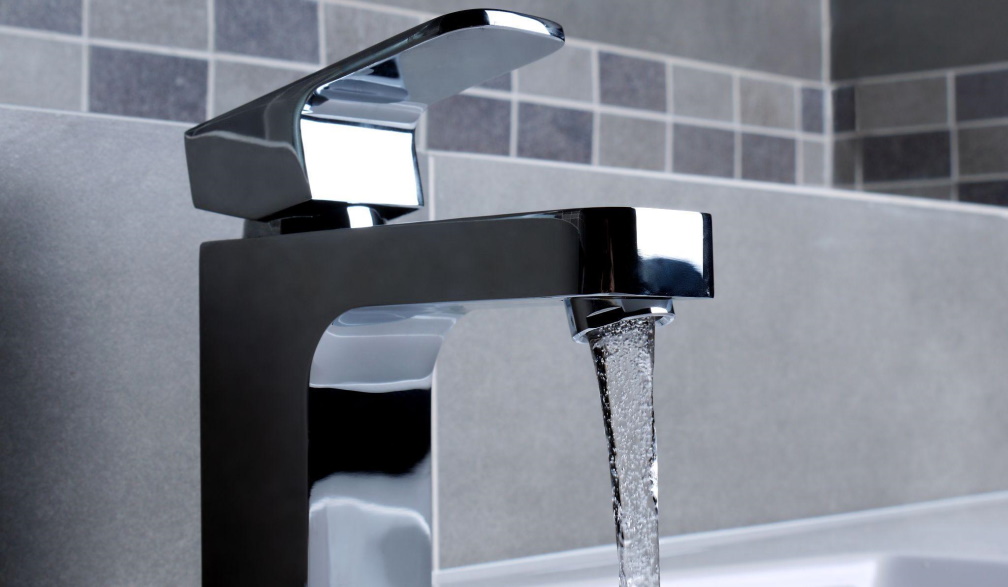 Saving water is important for the environment and helps secure a healthy planet for your kids and grandkids. As an added bonus, saving water also helps save money on your utility bills.
One complexity with water use is understanding if your current water consumption is normal. It can be very difficult to know from bill to bill how you are placed, especially if your water bill costs are consistent quarter to quarter.
When you understand what the average water bills are for the Hills District you can accurately assess your water usage and see about making improvements.
Average Water Costs
The Hills District uses Sydney Water at Sydney water rates, which means that when dam levels are at normal capacity you can expect to pay $2.35 per kilolitre.
One off-putting part of assessing your water bill is the measure in kiloliters. It's not a metric we use often, so it can be confusing what this stands for.
As a rule of thumb, each individual in your home will use around 30 kiloliters per quarter, which equates to $70 of water use each (excluding service fees) on your bill.
When you add in the drinking water service fee, the average household bill for three people is $246. How does your bill compare? (Just remember to add an extra $70 for every additional person to make sure you are factoring water use for everyone in your home).
Water Cost Components
Of course, your water consumption is only part of your water costs. There are also other components, like service charges, to take into account.
Fixed charges are tallied per day, regardless of what your water consumption was for the quarter and cover costs the company pays for pipe maintenance and service as well as water delivery, treatment and removal.
As of 2022, the fees for the Hills District were:
$12.35 for drinking water service fees

$138.64 for wastewater (sewerage) treatment, waste removal and pipe servicing

$19.76 for homes in a stormwater catchment area
Your bill will show a comparative rate for how much you spent on previous water bills to know if you are up or down on water use from last quarter and the same time last year.
If your bill is higher than average, or even sitting at average, you can make some small changes to reduce your water use, reduce the pressure on our natural resources and save some money too.
Tips for Reducing Your Bills & Savings
There are plenty of ways you can save water around your home, all it takes is a little motivation to make the change.
Showers make up as much as 17% of your water use. Reducing your shower to 3-5 minutes makes a big difference over three months.
Just one leak tap accounts for hundreds of litres of water lost. Maintaining seals helps increase tap life and saves water.
Catching rainwater from your roof is free and it's great for your garden, washing cars, pets and even the laundry.
A dishwasher is more economical and heats the water internally, saving you hot water too.
You can control the overall cost of water in Hills District by being smart about your water choices and taking a few minutes to get to know your water bill. The impact of your water savings over time will be rewarding for your family both financially and environmentally as well.