Written by News Feature Team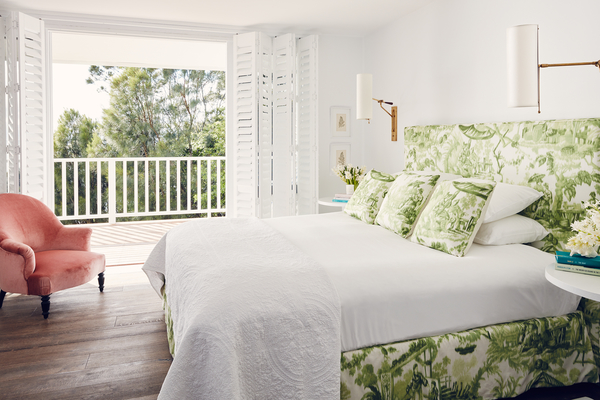 If you have an average family of four people living in your home you may be wondering how big a water heater you need to fully meet your household needs. It's really important that you get the right size heater for your home as you need to ensure that you have hot water available when you need it.
One of the best ways of ensuring that you have a water system which meets your requirements is to speak to professionals like plumbing services in Sydney. They can advise you on the size of water heater you need for your family of four. In the meantime why not take a look at our guide on helping to determine what size of water heater you need.
Tankless water heater systems
If your home is served by a tankless water system then you need to know the water temperature rise that is required, and the flow rate, in order to determine what size water heater you need. In order to work out the flow rate for your entire home you need to determine what devices you are going to be using at the same time; such as a shower and dishwasher. You should add up the flow rates for all of these devices to determine the overall flow rate.
The flow rate is the amount of gallons of hot water that each device uses per minute. Once you know how much hot water you need from having worked out the flow rate, you need to determine the required temperature rise. To do this you subtract the temperature of the water going into the heater from the temperature the water needs to be when it comes out. Different size water heaters will give you different temperatures and flow rates; for instance a heater will normally give you a 39ºC temperature rise at a flow rate of five gallons pore monies.
Water systems that have a tank
If you have a water system which has a tank you need to work out how much water the heater can supply to the tank in one hour. You need to start from having a tank full of hot water. When you buy a hot water heater it should come with manufacturers guidelines; these should include details of how much water it can heat.
In order to use this information correctly you need to know how much hot water your family of four uses in a peak hour. In order to work this out you multiply the overall devices in use by the average number of gallons of hot water required by each device in an hour and by the number of times each device is used. This gives you an overall figure for the amount of hot water you need.
Now you can see how simple it is to determine the size of water heater you need for your family. Do not forget that if you have any doubts you should have a word with the professionals.