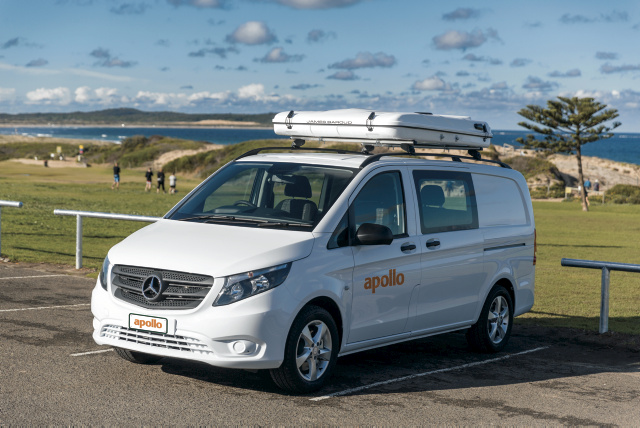 Have you been considering a road trip in a campervan hire Australia or New Zealand? What a fabulous idea. May we suggest that you consider New Zealand? It has some fabulous destinations in a smaller area, making it easier for you to get to destinations, which means that you'll spend less on lodgings, gas, and trip necessities.
While traveling with a campervan hire Australia can be a lot of fun, if you're a budget traveler hoping to save some cash, New Zealand isn't a bad idea. It's certainly just as fascinating country as Australia. If not more so, but just don't tell our neighbors about this.
Just because you haven't saved up your millions doesn't mean that you can't enjoy a trip to one of the world's most beautiful countries. In fact, while it may be a pricey country, it actually has a lot to offer that you can do for free or for a low price. It's just about knowing how to go about it.
If you want to start planning your road trip and are budgeting your money for different activities, you may be pleased to know that there are free things that you can experience while in the country. Take a look:
Did you know that you can visit Waitanga Treaty Grounds in Paihia? You don't have to spend anything to get to know more about the Maori culture and history. One of the best things to do in a country is to get to know it's history and visiting the Treaty Grounds is the best place to do it. Plus, you'll be in the area of Bay of Islands, which is extremely beautiful.

Climb Mount Victoria and observe amazing views of Wellington. Who says that nature has to cost you? While some national parks may charge a small fee, some places are free for you to explore and Mount Victoria is certainly worth checking out.

Explore the hot spots of the cities that you visit, especially Auckland. It costs nothing to explore your local city right? The same thing here in New Zealand. So, wherever you go, why not hit the local hot spots in the city and feel the vibe of the city that you're visiting. You'll get to admire the locals and the fun-loving atmosphere. If you do your research before you head out, you could always pick a bar or restaurant with cheap eats or drinks so that you don't have to spend too much and have a break from all that walking.

Research wineries that offer free wine tastings. Did you know that some wineries actually offer free wine tastings? Now, with that being said, you're not going to be able to just walk into any winery without knowing whether they do or not beforehand. Look up before you head out to hit a winery and see if they may offer a few glasses for free or at least for a very low price. At least you'll be enjoy some local wines, so that you can say you did it.

Go cycling on free mountain bike paths. If you're bringing your bike, you're in for a real treat. The roads for one are free to cycle on, but if you want to play it safe, find any one of the mountain bike paths in the country and enjoy riding through nature. You can be sure that it's one of the most enjoyable free things to do in the country. It's a great way to explore some of the nation's most gorgeous locations, as well. If you're not much of a hiker and more of a biker, consider using a bike to explore the hot spots in the country.

Observe whales, seals, and dolphins from the land in Kaikoura. While there are many cruises and boat tours offering up close and personal encounters with these animals, you can actually get lucky and see them from the comfort of the land—and best of all, you don't have to pay a thing. Just make sure that you get to a spot that provides you with a clear view of the ocean. Make sure to bring your camera and enjoy capturing some iconic shots of the world's greatest ocean creatures.
While money does make the world go around, it doesn't mean that you can't enjoy traveling on a budget. First of all, you can probably find an affordable RV rental to travel around in and save money on lodging. Second of all, in a country as beautiful as this one, you don't have to spend a lot to enjoy it.
As you travel in your campervan hire Australia, you will discover just how easy it is to have a good time on less money. Luxury travelers tend to miss out on authentic experiences, so jump in your campervan with pride and save your big bucks for more experiences and enjoy the above-mentioned free experiences.