Written by

NewsServices.com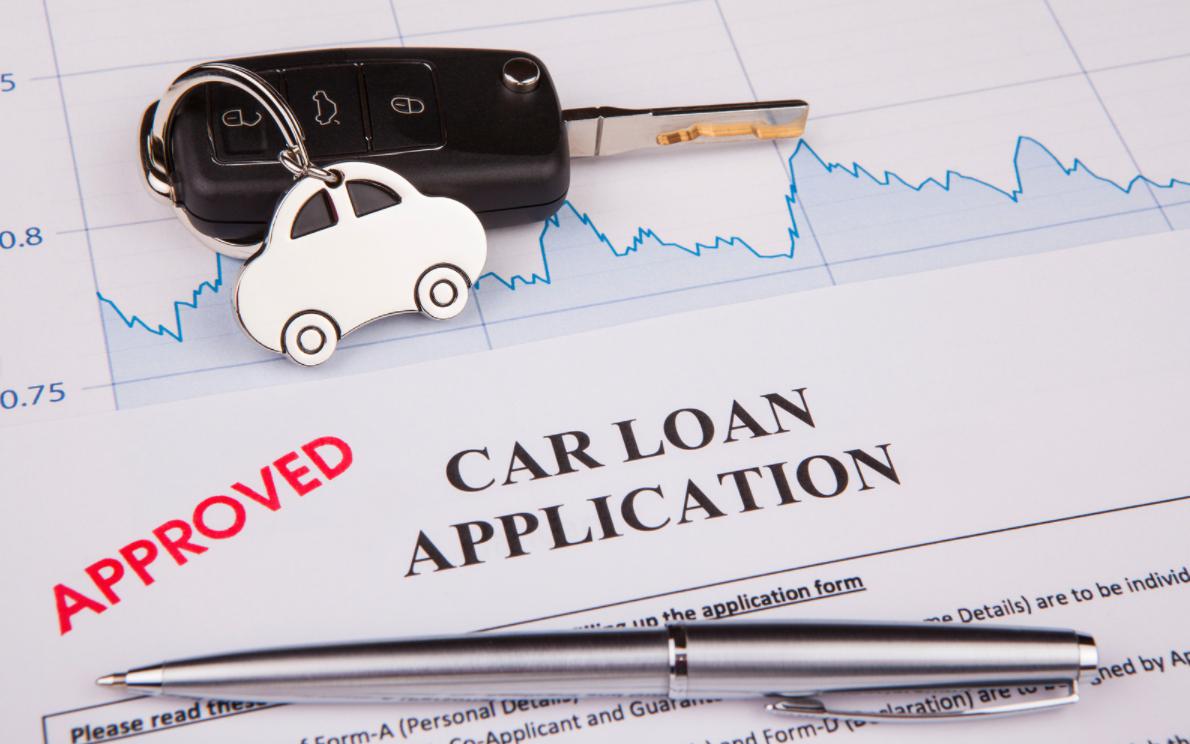 You jump many hurdles without guaranteeing your eligibility when applying for a car loan when you're self-employed or as a small business owner. Often, lenders see you as a risk because there is no steady income, even if you are financially stable. 
It can be hard to prove you have a reliable income to pay back your loan because you don't have the extensive paperwork they require, especially if you're just starting out. Being limited by options when you need a reliable vehicle to help make your business a success is frustrating.
However, there is an option that makes it possible for the self-employed and small businesses to purchase a car, and that is with A low documentation car loan (Low Doc). It gives people a choice and helps them grow their brand.
Low Doc Car Loan - A Flexible Solution for Small Business
From the outset, clients need to know that there are options if they are a small business or self-employed and don't meet the requirements of larger lenders - A Low Doc Car Loan. 
As a flexible option, it requires less paperwork than other traditional sources while enabling people with an ABN and the plan to use a vehicle for more than 50% of business use an opportunity to move forward. Ultimately, these loans are considered risky to the lender; however, this is offset by the more extensive fees and varying interest rate options.
Considered to be a no-fuss option, this loan has excellent rates and is a faster way to apply and receive a loan than more traditional options.
Benefits of a Low Doc Car Loan
There are many benefits to choosing this option for your business.
With most lenders having the option of loaning up to $100,000 at their discretion, payable up to seven years, the interest rates can vary between lenders. This, amongst the following, is why this is an option to consider for your business:
1. Minimal paperwork
It's refreshing to be without the stress of chasing after documentation that can be hard to gather when applying for a loan as a small business. With a Low Doc loan, you are only required to provide minimal paperwork, which makes procuring the loan more achievable. The papers usually needed include: 
Personal details - proof of identity, name and address

Business details - ABN/ACN, Partnership agreements if applicable

Declaration of income

Application form
Given that all is required is basic financial documentation, this is an ideal solution that makes financing your combined work/personal vehicle a lot more attainable.
2. Long-term repayments
Discover how longevity can work in your favour with the long term repayment structure of Low Doc Loans. While you can dictate the terms of your loan up to 7 years, going with a more extended option means your monthly repayments are smaller. Reducing the amount you pay each month with the longer repayments can free up cash flow.
3. Lenders look past the ebbs and flows of income
Low Doc Car Loan lenders look past the ebbs and flows that come with running your own business. They understand that revenue has peaks and valleys and takes this out of the equation when you put through an application. Other car loan options aren't as flexible as this for entrepreneurs, self-employed and small business owners.
4. Easy repayment structure
Much like other loan and bill paying options, repayment is set up through monthly direct debit. This gives you more time to focus on your business and less time worrying about paying the bill each month.
5. Fixed interest rates
With the rise and fall of interest rates, one of the great features of a Low Doc Car Loan is its fixed rate for the whole term of the loan. Lenders take the time to get you the best possible rate as low as possible to best meet your circumstances, and if there is a significant hike in interest rate prices, you won't be affected.  
6. May have an exemption from providing a deposit
When applying for a Low Doc Car Loan, you may not have to supply a deposit to be approved by the lender. Thanks to specified guidelines, you can receive finance without the deposit where you own property or have owned a vehicle in the past. Otherwise, you will likely require a 10% to 20% downpayment.
7. ABN holder tax breaks
A small business owner can claim GST benefits and tax deductions as an ABN holder with a Low Doc Car Loan. With the introduction of the 2021 Budget, Temporary Full Expensing was introduced, where you can immediately deduct the depreciating assets of a business vehicle. The only requirements are that your business has a turnover of less than $5 billion. Click here for further information from the Australian Tax Office.
While the benefits are many, it should be noted that what may be a significant drawback to some self-employed is that most of these loans require you to use your purchase for at least 50% of business purposes. Overall, this is a tiny fraction compared to the overall positive features.
H3: Helping Small Business Moving Forward
Essentially, a Low Doc Car Loan help shape businesses in moving forward, is that they allow them to gather a relevant resource they need to effectively conduct their day-to-day work requirements. For someone starting out or needing to replace an older transport option, this can mean the difference between success or failure to move forward.
The specific details will vary between lenders, so we recommend researching your options with different Low Doc lenders to ensure you are getting the right type of rate and terms that best meet your needs. This will be different for everyone.
Do you want to know more about Low Doc Loans and have your question answered? Our professional team are on hand to answer your queries and talk to you about a loan to amplify your business by helping you purchase a reliable vehicle.