Written by

NewsServices.com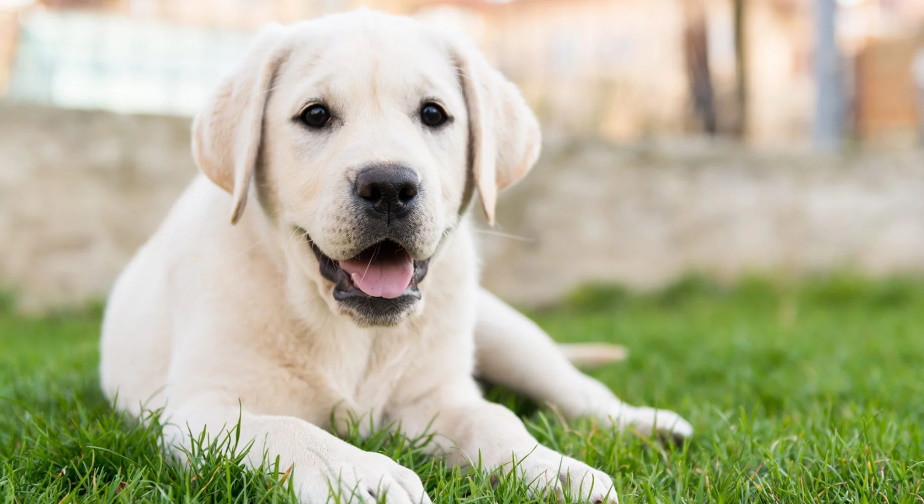 We cannot be with our pets all the time, much less monitor their activities when we are away. The good news is that there are smart pet gadgets that will certainly help you manage what your pets eat, see what they do, and so much more.
Today, we will take a look at the best smart pet gadgets that are out on the market. Whether you want a camera for your cute cat or you just want to ensure that your dog has a balanced diet, we got you covered.


PetSafe Smart Feed


If you want to balance the diet of your dog or cat, then you have to consider this product. The PetSafe Smart Feed is a feeding device that allows you to control it via WiFi.
If you are away and you want your pet to eat at the right time, you have the option to control the feeder with your phone—it will only dispense food on a schedule. On top of that, it will only dispense the right amount. Here are the product features:
Dispense food from your home.

Has an app for Android and iOS.

Personalize your pet's meals up to 12 meals per day.

Control the portions.
The smart feeder can only accommodate dry food. You cannot use it for wet food. It is up to you to choose between 1/8 cup and 4 cups of food per meal. It is also possible to dispense food slowly, like every 5 minutes, to prevent the pet from experiencing digestive discomfort.


Furbo Dog Camera


Despite the name, you can also use this for a cat. The Furbo Dog Camera is a treat feeder that has a camera and 2-way audio. It allows you to see your pet in action despite you not being around. Here are the features:
160-degrees wide-angle lens.

Has night vision and high definition video.

Can dispense a treat that your pet could catch.

Has 2-way audio that allows you to talk to your pets.
The device will also send you notifications if it hears your dog barking. This will put you on alert to check what is happening in your house. The camera has 1080p full HD resolution. It also has an app that you must install on your phone.


Zoom Rotating Laser


Who doesn't love cats? We see them everywhere, including popular slots on gambling websites like Vulkan Bet online. Cat lovers should never miss out on this toy. It projects lasers that will capture your cat's attention and allow it to play.
The device looks like a water container, and it has laser lenses that project lights on the ground. There are two laser projections, and the head of the device turns, making the laser lights "move."Here are the features:
Rotates 360-degrees, which allows the cat to run around in circles.

Designed for more than two kitties to play.

Safe for pets – the lasers are Class IIIA.

Only two AA batteries are required.

Quiet movement.
What's nice about the device is that it offers hands-free operation. Just press the power button and let the gadget do its work. The Zoom play set automatically shuts off after 15 minutes. Cats are playful, but they cannot be over-stimulated. This is why the timer has a maximum of 15 minutes of play.


PetSafe Dog Training Collar


What makes this training collar a better one compared to others is that it has 15 adjustable levels of stimulation. It can help you train your dog to respond to calls and commands. If you want, you can also buy a second collar for another dog so you can do simultaneous training.
Here are the features:
Has a range of 1,000 yards.

Can be used both indoors and outdoors.

Has static stimulation and 1 tone or beep to teach good behaviour.

Waterproof.

Operates with rechargeable batteries.
You can adjust the collar for medium and large dogs of over 40 pounds. The collar will fit even if your dog's neck is 30 inches in diameter! You can use the collar even if you are out for a walk or a hike. Since the collar is waterproof, you can even take your dog to the beach and not worry about it. The product comes with batteries that will charge in full for as little as four hours.
Pets are adorable—they give colour to our lives, and they are part of our family. Before you buy a pet gadget, make sure you know why you are buying it. Not all pet gadgets have the same features, so choose one that fits what you need and your budget.
If what you are worried about is your pet getting lonely when you are not around, then you certainly have to buy a gadget that allows you to communicate with them. If food rationing is the issue, then we strongly recommend that you buy a food dispenser. Choose what you want—you can buy several gadgets if you have the budget or choose one that is closest to your pet's needs.