Written by

News Feature Team
When the winter weather begins, everything is getting colder and darker, and one of the things we start worrying about is our cars. Our vehicles work hard all year round to get us to various destinations, whether this is a short distance down the road or all the way to the other end of the country. When the weather gets bad, here are some ways you can look after your car to ensure that it performs to the highest possible level.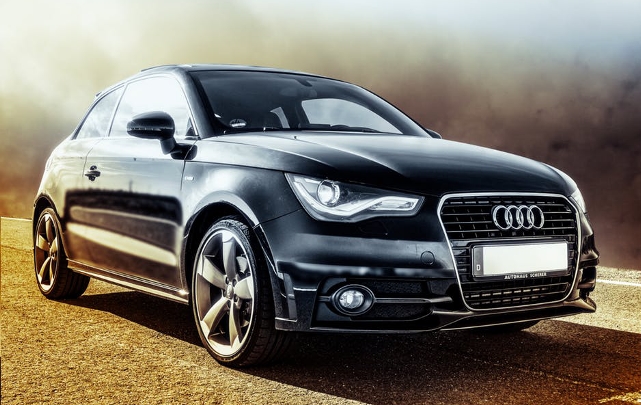 Check the tyres
Not only is there is a legal requirement to ensure that your tyres are in good condition, but tyres in bad condition could put you, your passengers and other road users in danger. When there is a lot of rain and the roads are slippery and wet, good tyres are absolutely essential to prevent accidents when going from one destination to another. You should check your tyres once every three months or so throughout the year, but particularly in the winter. You should also check them more often if you drive long distances for work or regular travel. If you notice that there isn't much tread left, get them replaced as soon as possible.
Check the windscreen and wipers
When the weather gets worse, your windscreen and the wipers can undergo lots of wear and tear. Check your windscreen regularly for damage, since it could get chipped or broken. You can buy a new windscreen in Port Macquarie and have it fitted on the same day with some companies. With regards to the wipers, these should be tested on a regular basis, not only to ensure they are still working properly but also to make sure that they are wiping any rainwater effectively as it is falling down. The heavier the rain, the better quality wipers you will need to have, so in many cases, it will depends on which area you live and how much rainfall there is in the winter.
Have your car cleaned regularly
You are more likely to be bringing rainwater and traces of mud into your car during the winter, and this is a key part of looking after your vehicle. The longer you leave it before getting your car cleaned, the harder it will be to clean it properly and the more likely it will be that the mud and water has done some minimal damage to the car. You don't have to clean it yourself - in fact, many people prefer to take their vehicles to a professional car cleaner and have it done at a charge.
Buy a car cover
Rather than leaving your car outside in all weathers, put it in your garage. If you don't have a garage, there is a simple solution - just cover it with a car cover when you're done for the night. These are weatherproof and weather-resistant (providing you buy a good quality cover), and they will protect your car from rusting over a longer period of time. It might be a little bit of extra hassle to have to cover your car each night and then remove the cover in the morning, but you'll be saving money and effort in the long term!