Written by

News Feature Team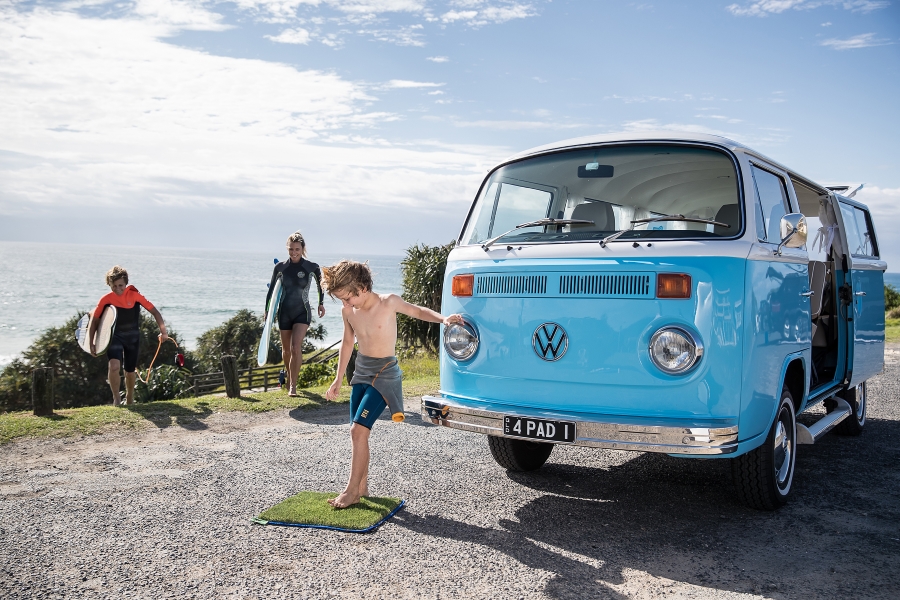 Nothing gives drivers more confidence than knowing their tyres will handle whatever the tarmac brings. The four layers of rubber holding your car on the road can be quite costly – let's are real. Sometimes we as drivers are tempted to look for better deals elsewhere. And honestly, you don't have to pay an arm and a leg for those new tyres. I have seen unscrupulous businessmen exploiting drivers shopping for tyres for the first time. Many drivers, especially those seeking new tyres for their 4x4s or motorbikes pay by the nose for this crucial service.


With a cheap tyre, you get the same superior performance (and speed too) while saving. There are many options currently on the market. If you want to keep tyre replacing costs reasonably low, you must be ready to make the right choice. First, you must understand that they wear out gradually. To be on the safe side, check them every one month or so. When you notice your car is guzzling more fuel than it usually does – it could be a result of those ineffective tyres.


Before embarking on a long journey, check your tyres. You don't want an unpleasant surprise where you have to get new tyres from dealers along the road. They will charge a fortune; especially after reading the desperation in you. While people argue that cheap tyres won't last long, you need to keep your expectations on the lower side of the scale. You should obviously not expect to get the world at a bargain. Talking of bargains, when at the dealership, consider asking for discounts.


You could save a few bucks this way. If finances are really tight, maybe getting cheap tyres could be a short-term solution to your crisis. In your next tyre changing a trip, consider other cheaper alternatives. Keep in mind that you get what you pay for. You don't want to stoop too low, you could compromise on your security. Would you buy a cheap parachute?