Written by

News Feature Team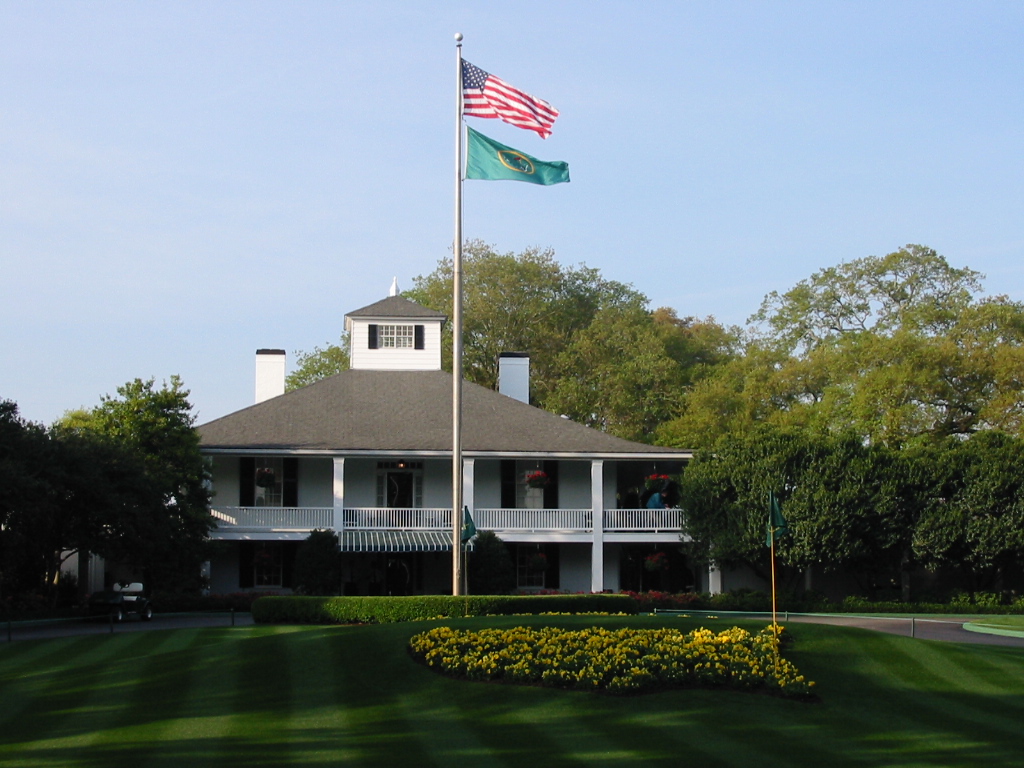 It's beginning to get to that time of year when the golfing world's eyes shift towards Augusta. And for Aussie golf fans, in particular, the name Adam Scott is one that carries with it our highest hopes.
This Week in Golf: Qatar Masters flashback - Adam Scott https://t.co/WEDtfoBydG pic.twitter.com/Os4NBbmJzP

— Golf TV Channel (@GolfTVChannel) February 7, 2016
Scott, of course, won the famous green jacket at Augusta three years ago in what was undoubtedly a career defining moment. This was also an historic moment in the history of Aussie golf. Never before had a golfer from these shores won what is arguably golf's most coveted prize. Scott won in Augusta 2013 on the second hole of an absolutely nail-biting sudden death playoff against Argentina's Ángel Cabrera. This was the now 35-year-old Adelaidean's first major championship victory and, to date, his last. However, he has been close a few times, most notably as the runner-up in the 2012 Open Championship, where he led by four with four to play and bogeyed the lot to lose by one to the "Big Easy" Ernie Els. So, given that his win came the year after his infamous meltdown, it put paid to those naysayers who said he didn't really have the temperament for the big occasion. His Masters win was the most emphatic response possible in golf. 
And given that this was the first time an Aussie golfer had won the Masters, it seems kind of unfair to ask him to win another – but still we can hope. At the time of writing, 
Scott's odds of winning another Masters are around the 33-1 mark
- and maybe this represents good value. "Hole 12 - Golden Bell" (CC BY 2.0) by  fabfiver5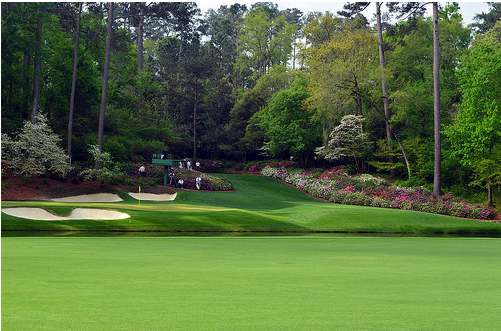 The countdown to the Masters is on
True, Scott has slipped down the world rankings to his current spot of 18 after he led from May to August of 2014. But golf is a sport where players blow hot and cold – and nowhere does experience count for more than at Augusta. So whilst the eyes of the world will no doubt be on last year's winner and all-round wunderkind Jordan Spieth (current favourite) along with Northern Ireland's Rory McIlroy (second favourite) maybe Scott can sneak in, relatively relaxed, under the radar? In last year's Masters, Scott made the cut but never troubled the leader board, whilst in 2014 (when Bubba Watson won to add to the Masters of 2012) Scott tied for 14th place. It's also fair to say that not all is well in the Adam Scott camp at the moment. In last November's Australian Open, the former world number one's 
putting woes
cost him dear. In all other areas of his game, however, all seems well. He hit some sublime drives and his chipping was par excellence, but sadly he just couldn't seem to find any kind of putting rhythm where the scoring really makes the difference – on the greens.
Adam Scott?s Masters Win Highlights Australia?s Golf Scene https://t.co/7dikITu1M8 pic.twitter.com/snvYM7D9N4

— Travels Forever (@travelsforever) February 5, 2016
But despite having the famous putting yips, Scott's 
final position
of second, just one stroke behind the eventual winner, Sydney's Matt Jones, was an incredible performance given the putting problems. So if the Aussie number one can get his rhythm back on the greens in time for Augusta on April 7th, then that 33-1 mark could begin to look very attractive indeed. And he carries with him the hopes of a nation, once more.