Written by

NewsServices.com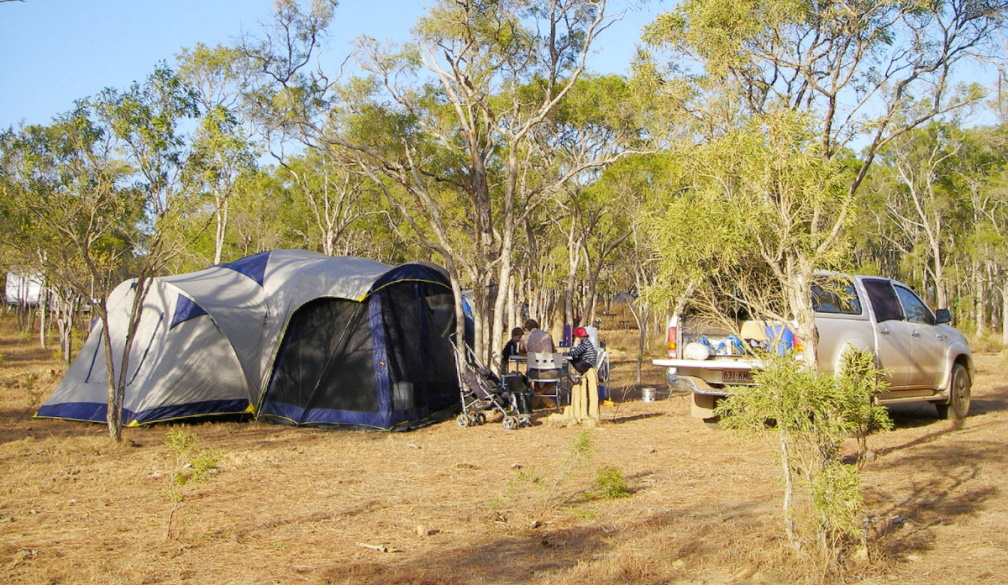 Every time we go on a camping trip, there are various accessories that we must ensure are comfortable and cozy to go with the place decided. For instance, when visiting a place with heavy rains, a raincoat, umbrella and plastic bags are a must.
Similarly, for a cold climate, we require bags that would give the right amount of heat. In the case of the warmest sleeping bag, it is important to first know about sleeping bags and how these down sleeping bags are rated.
Sleeping bags
A sleeping bag is an insulated bag designed to cover a person with a lightweight quilt and a zipper, making it easy to carry. In a basic sense, it is an insulated tube-like lightweight portable; easy to carry bedding for situations like sleeping outdoors such as camps, hiking, etc. It provides warmth through its properties of down insulation and synthetic insulation.
Down Insulation
This type of insulation is light weighted, durable and packs down well. This is formed of small down feathers from ducks and geese. It is expensive and durable insulation. The quality depends on the birds it came from and in what proportion.
Sleeping bags help us to stay warm by trapping the heat or warm air. Our body produces heat and air, being a poor heat conductor but good insulator, and gets trapped by the sleeping bags. On mountaintops or in cold regions, this helps us to stay warm.
A Person buying sleeping bags needs to be aware of which bag would suit his/her needs. In order to know this, sleeping bags are provided with these ratings:
Season ratings
This rating informs the customers about which sleeping bag is more suitable for which season type. The ratings are divided into 5 categories:
Season 1 Type
When the temperature is 5 degrees celsius or above; ideally on warm summer nights, Season 1 type bags should be preferred.
Season 2 Type
When the temperature falls around 0 degrees Celsius to 5 degrees Celsius, ideally for cooler evenings in spring/summers, Season 2 type bags should be preferred.
Season 3 Type
When the temperature lies between 0 to -5 degrees Celsius; ideally on cold nights, Season 3 type bags should be preferred.
Season 4 Type
When the temperature gets as low as -10 degrees Celsius; ideally in the winter months, Season 4 type bags should be preferred.
Season 5 Type
These sleeping bags are for areas of low temperature as low as -40 degrees Celsius, ideally used by camping or mountain hikers.
Temperature ratings
Different people feel different levels of warmth in the same conditions. Temperature ratings are given in the range:
Upper limit
This limit shows the highest temperature at which a person can sleep in the sleeping bag with arms and head out.
Lower limit
This limit measures the temperature at which a person can sleep for 8 hrs without feeling cold.
Extreme limit
This measures the limit to which someone can survive for 6hrs without hypothermia.
Comfort temperature
The ideally suitable temperature at which anyone can sleep comfortably.
Conclusion
Sleeping bags are handy to use for outdoor trips. They play a significant role for people in adventures like camping, hiking, etc.
As sleeping bags have evolved based on needs, an innovation has been launched called the mummy bag. The bag is called mummy because of its shape that protects the body with a hoodie to cover and insulate the head in cold conditions. The selection of the correct sleeping bag is an important criterion as it determines whether you will have a cozy night's sleep or not.