Written by

NewsServices.com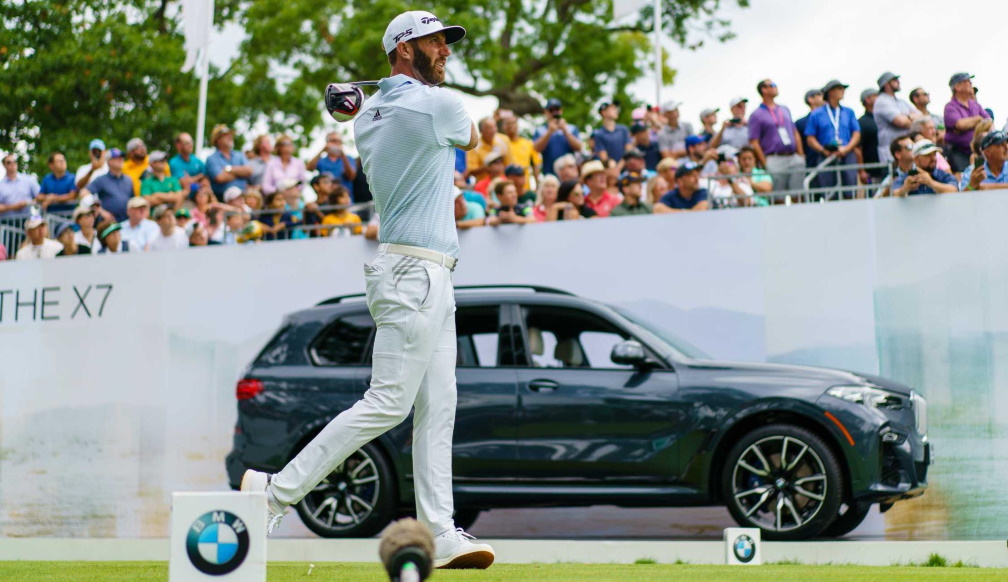 After a rain-soaked offering at The Northern Trust recently, the world of golf will be hoping for sunnier climbs at the end of the week and those climbs will hopefully be found within the confines of BMW Championship.
Acting as the follow-on from The Northern Trust, this tournament is one that will attract a high-quality field and with just 70 entrants being afforded an entry into four days of golfing action, it is set to be a highly competitive offering.
While unlike most four-day tournaments, there will be no cut after 36 holes and that means for those who have a bad start to proceedings, they could at least find themselves with an element of salvation at the same time.
Then again with so many world-class players taking to the tee, a poor start may already see somebody left behind and when you consider the names that are set to take part, they will quite happily take any advantage that goes their way.
Something that the rivals of Jon Rahm will certainly not want to afford to him, because this is the man who won the 2020 edition of the BMW Championship and perhaps more importantly, is the favourite to win this time around.
To the point where, there is an incredible amount of confidence in the Spaniard coming out on top and this has been reflected by the current pre-tournament odds, as Rahm is currently priced at just +600.
Four straight top-10s.
13 top-10s this season.@JonRahmPGA sits atop this week's Power Rankings @BMWChamps.

— PGA TOUR (@PGATOUR) August 24, 2021
Whether this can be considered a value bet is something that can be argued and for those who like to place a wager on the sport of golf, this may be the time to search for one of the many DraftKings promo codes that are currently available.
Of course, even if the bet does not constitute much in the way of value, it may be a rather shrewd one at the same time and when you consider Rahm's status as the World No.1. it is easy to see why he has been made favourite for the BMW Championship.
Although the 26-year-old has only one tournament win this year, they do not get much bigger than the U.S. Open and after managing a third-place finish at last week's delayed finish of The Northern Trust, he will certainly arrive at the Caves Valley Golf Club in decent form.
Should Rahm not live up to the top billing of favourite to win in the state of Maryland, then there are 69 of his counterparts who will look to attain glory for themselves and although all will think that they have a chance, that is not necessarily going to be the case.
However, there are still a select few that will look to push the World No.1 all the way over the course of four days and of that elite group, Justin Thomas could be the best placed of all the American entrants.
The current World No.5 is another golfer who recently competed in The Northern Trust, and when it came to taking the trophy at the end of Monday's action, his efforts saw him not all that far off the pace.
Unfortunately, he could only make do with a tied finish for fourth place and although that will do his world ranking no harm at all, the ability to add to his Players Championship victory was one that eluded him just a few days ago.
Thomas will go into the BMW Championship as the second favourite and at +1600, it only highlights the distance between Rahm and anyone else who is attempting to win on this unforgiving par-71 course.
While when it comes to referencing The Northern Trust, what of the man who actually won the tournament itself and with that honour being bestowed to Tony Finau, he will now look to strike while the iron is very much hot.
That win at the Liberty National Golf Club has seen Finau move up to two places in the current world rankings to number nine and his rise is at the personal expense of fellow Americans, Patrick Cantlay and Harris English.
Whether Finau can win twice in as many weeks remains to be seen and although it may seem unlikely, for those who feel that lightning can strike twice and this is not the most outrageous assumption, he can be backed at odds of +2200.