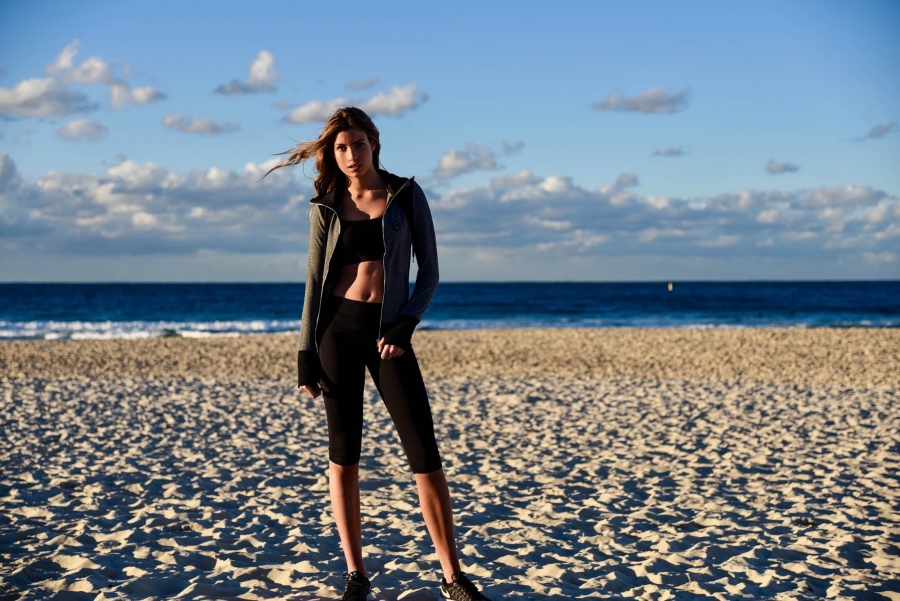 Finding motivation to get yourself to the gym can often be tough. Turning up after work to run on a hamster wheel isn't always the best motivation. Being one of the lucky ones getting to live in a country with beautiful scenery and good weather why not take your gym session to the great outdoors? Here are 9 ways to exercise outside rather than in the gym.
Partner Up
Finding a partner or a group to exercise with can be a great way to keep you accountable. Those days when you are feeling un-motivated and likely to go home and relax on the couch rather than exercise your partner will push you to show up and train. It's a great way to catch up with a friend and have some fun all while exercising at the same time. Why not call some friends and work out a time to exercise together.
Boxing
Boxing outside in the fresh air can be a great change from in a gym. With so many health benefits boxing can help with burning fat, increasing muscle, building strong bones and ligaments, increase cardiovascular fitness, improve strength and power while also being a great way to relieve stress and tension why not try getting outside in the fresh air and picking up a pair of gloves.
Stretching
With so many fitness regimes focusing on weight loss and increasing fitness stretching can tend to be over looked. By stretching you can increase flexibility and your movement range, prevent DOMS (delayed onset muscle soreness), prevent injury, improve your posture and also relieve stress. Having a stretching routine or trying things like yoga outside can really help align your body.
Sand Cardio
Studies have shown that walking on sand can burn 1.8-2.7 times more than walking on the solid ground and running on sand can burn 1.2-1.6 more than on the solid ground. It can also be beneficial for athletes pre-season training or can aid in your rehabilitation from an injury. It can also aid in injury prevention due to the soft surface absorbing the impact (goodbye shin splints)
Outdoor Gyms
With so many local councils providing free outdoor gyms and resistance spaces around Australia it's a great opportunity to get a free workout in. Most have an instruction picture diagram that is easy to follow to make sure you are doing the exercises correct. Contact your local council to find where the nearest outdoor is located near you.
HIIT session      
HIIT (High Intensity Interval Training) Sessions can be a great way to maximise your time and calories burnt. A typical HIIT session includes 30 minutes of intense cardio. Done in increments of 40 seconds of high intensity training followed by 20 seconds slow recovery movement. This could be done by running, skipping, burpies or jumping. HIIT sessions can be done any time anywhere and only taking 30mins can be great when you are time poor.
Medicine Ball
Medicine Balls come in various sizes and weights. They are easy to pop in the boot of your car and transport with you to use outdoors. They can be used so many different ways to work all the areas of your body. Medicine Balls can help with stretching, balance, strength and fat burning and are inexpensive. 
Kettle Bell
Another inexpensive piece of equipment that can be kept in the car and used outside is the Kettle Bell. Just like the Medicine ball it can be used to tone, strengthen, stretch and burn fat working a whole bunch of muscles at the same time and with numerous exercises available the options are endless.
Battle Ropes
The hottest trend at the moment is Battle ropes. Previously been used as a tool by footy players, martial artists and other athletes it can prove your whole body with a high-intensity whole-body workout that gets every muscle in your body moving. Battle ropes are more dynamic way to get movement into your body or used in a HIIT session
With so many option available get outside and get moving.
Clothing - Bondi Active
Photography - Scottie Hendo 
Models - Emelia Roberts
Trainer -Dylan Rivier