Written by

NewsServices.com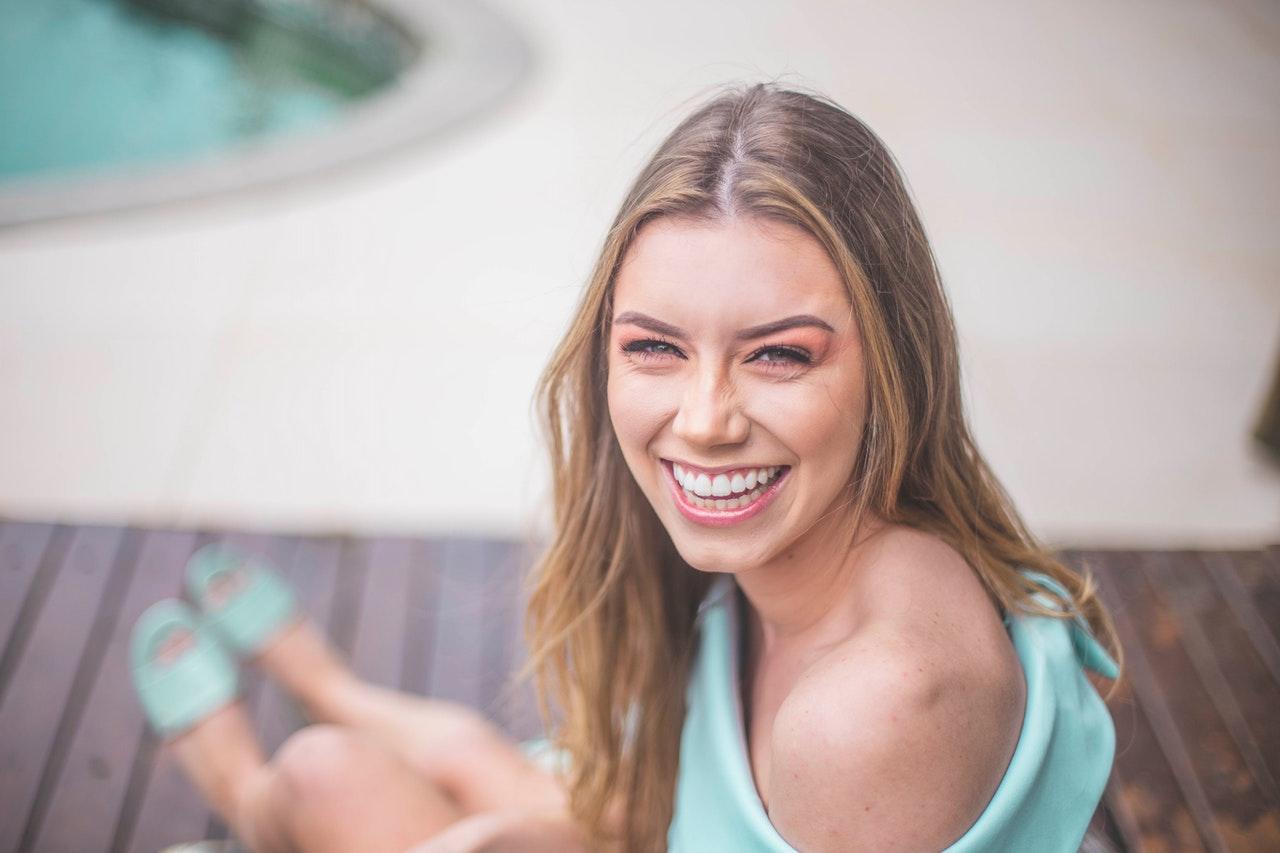 Don't we all look so much better in summer? With sunkissed skin and beachy waves, not much else is needed to look radiant and glowing
And while we love spending some summer days bare-faced, on others, we want just a little bit of makeup to highlight our features and add some extra glow. 
The key to the best summer makeup is not to overdo it and simply enhance our best features instead of creating elaborate cabaret-worthy looks.
We're lucky to have some fantastic Australian makeup brands that help us do just that, so let's dive in and talk about 5 makeup tips for a natural summer look.
Tip #1: smooth out your complexion
It all starts with smooth, beautiful skin, so if there's one thing you should pay the most attention to is smoothing out your complexion. 
Before you even apply any makeup, make sure you use an oil-free moisturiser to deeply hydrate and nourish your skin. An oil-free product is much more suitable for summer as anything heavier might lead to a greasy face (yep, the sun and the heat can be brutal sometimes!).
Use light foundation...
Once you've sorted that out, make sure you use only oil-free foundation in summer. We recommend a product enriched with natural hydrating ingredients that will not only smooth out your skin but will also keep it plump and glowing. 
Read the labels and find a foundation for light to medium coverage, as anything heavy will start creasing, caking and filling up those fine lines. Also, remember that less is more, so use only a very thin layer of the foundation because you don't want to clog your pores or make it look like you're wearing a mask. 
Choose products from natural and organic makeup lines with great ingredients and perfect for hot weather. 
...or tinted moisturiser
If your skin is smooth and complexion is generally even, consider making things simpler by using just a tinted moisturiser instead of foundation. It gives a much lighter coverage and will surely help you avoid sweat streaks and lines.
Some great brands offer moisturisers with SPF, so consider a triple duty product.
Tip #2: get sunkissed 
Who doesn't love beautiful sunkissed skin? It definitely makes us look healthier and more radiant. However, too much sun is dangerous and can cause skin dehydration, premature aging, and skin cancer.
So instead of laying out in the sun, create a sunkissed look with just a little bit of makeup. And never forget sunscreen (never!).
Use bronzer for contouring...
Just a few strokes of a brush, and voila, you have a nice natural-looking tan without the dangers of the sun. 
This simple trick makes you look healthy, radiant, makes your eyes pop and adds warmth to your skin. Apply some bronzer to the areas that would naturally get the most sun: your cheekbones, nose, chin, and forehead. 
Never try covering your entire face with bronzer because it will give you that horrible fake tan and add years to your face. 
Choose a light powder bronzer or cream bronzer as they're the easiest to work with, and you can blend them pretty effortlessly. 
Most Australian makeup brands have great bronzer options, so you'll definitely find one that works best for you and your complexion.
...or add some glow with highlighter and blush
Some people don't like bronzer, and that's fine because you can easily get that sunkissed look with a little bit of highlighter and blush. 
Choose a natural-looking highlighter (leave those frosty ones for the winter) and apply it to your nose and cheekbones. Be modest as a little goes a long way to give you that glow and radiance. You can add some to your eyelids to make your eyes pop too. 
If you're using a cream highlighter, apply it with your fingers and if you choose a powder one, use a soft, feathery brush. 
To add some warmth and colour, gently tap warm, peachy blush to your cheeks. We love mineral blushes as well as cream formulations as they blend very well. Again, less is more, and just a few taps will be enough! 
Tip #3: focus on eyes (but not too much)
Eyes are a window to the soul, and there's no question that highlighting them with a little bit of makeup can make a fundamental difference. 
But you don't want that heavy, dark look for sunny summer days! So we recommend switching things up and opting for lighter colours in your mascara, eyeliner and eyeshadow. 
Choose brown or burgundy instead of deep black mascara and apply it only on the upper lid lashes to avoid smudges and streaks. 
For eyeliner, go for grey, white, brown, or something more exciting like a blue or dusky rose colour. 
Lastly, to achieve a natural summer look, skip eyeshadows altogether or go for something super neutral like light pink, peach or cream (well, except for those hot nights dancing that call for all that glitter!).
Tip #4: go for nude lips 
Deep colours like burgundy or red in matte formulations look great in winter but might look out of place in summer. 
You want something light, shimmery and barely there. Your best choices are all the nude shades - yes, those exist - from neutral to pink to coral undertones. 
Always buy deeply moisturising formulations to keep those lips supple and hydrated. Lastly, on some days, a neutral gloss or just a lip balm will be just what you need!
#Tip 5: use a setting spray
Last but not least, you probably want your makeup to stay on longer than 5 minutes after you step into the summer heat, right?
Then don't forget a makeup setting spray that keeps makeup in place and helps you avoid that sweaty look. 
These products come in dewy or matte finishes, so you can choose which one works best for you. 
Once you're finished with your makeup, just give a few light pumps, and you're ready to start your day (or night!).