Tired of the same old grind at the office? Want an opportunity to impact lives both in your community and around the world? Do you love to travel and have new experiences? Teaching English is the perfect job for you! All you need is a willingness to learn and complete TESOL Course requirements. Then you are on your way to a new life of adventure and inspiration.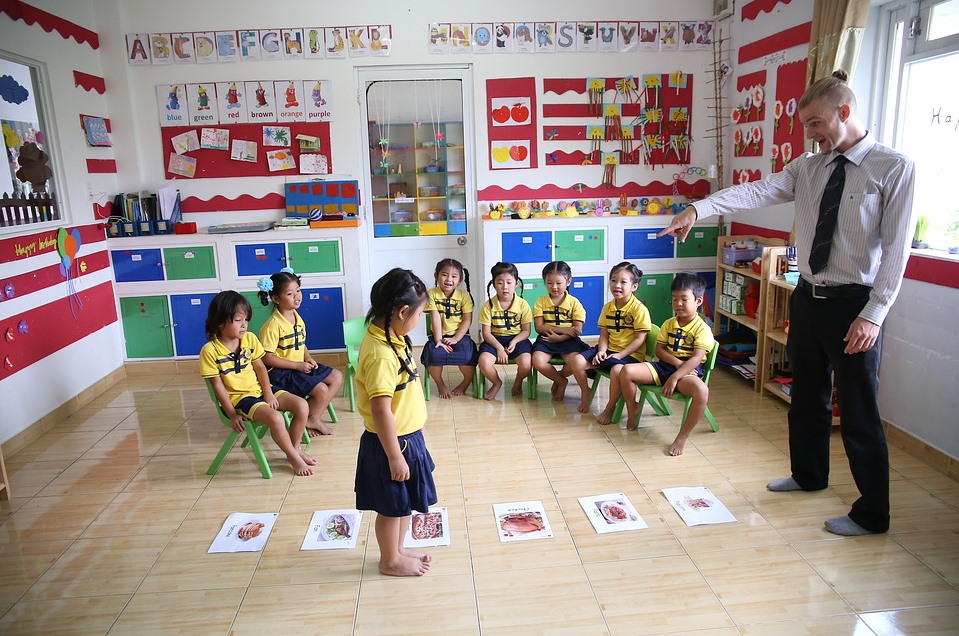 Why Should I Teach?
Teaching English has many incredible benefits, especially if you choose to travel. You have an opportunity to impact students positively while earning a good income. Here are just a few of the benefits when you teach English abroad:
Incredible Job Market. Countries as varied as China, Australia, and Qatar all need English teachers. The job market needs talented teachers. You can choose any country and find a desperate need for English teachers.

Free Housing. Because many countries like China and Japan want their citizens to learn English, they provide excellent housing packages for teachers. This can include free or reduced housing, some meals, and even travel reimbursement.

Save Money. If you choose a country that offers a comprehensive package that includes health insurance and housing, you can save almost your entire salary while traveling abroad. In fact, the teaching abroad profession has many individuals that enjoy adventure and travel and pay for their "vacation" via teaching. And if you are a college graduate burdened with debt, teaching abroad may be a fun way to pay off debt with incredible adventure.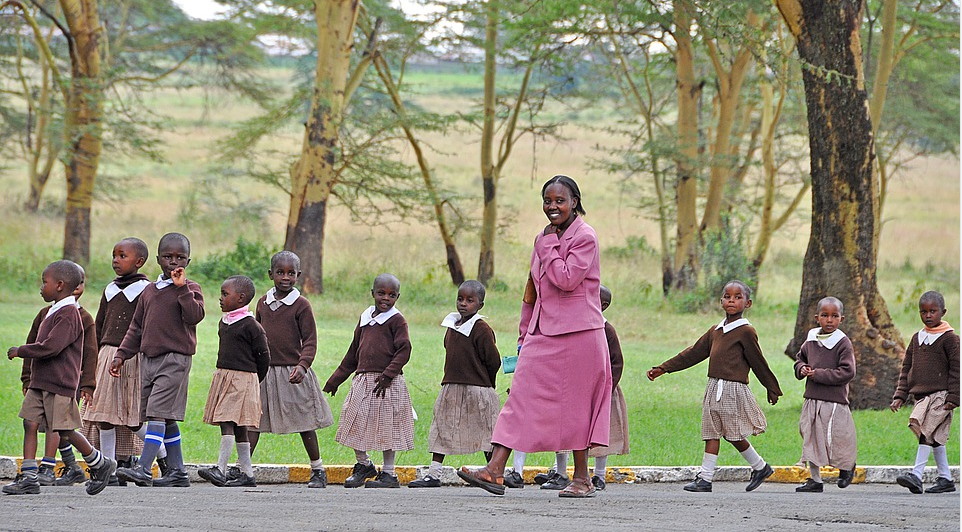 International Work Experience. In our increasingly global economy, gaining valuable work experience abroad will help your resume' stand out in the workplace. No matter whatever profession you choose to pursue, your years teaching in a foreign country will help launch you to success.

Learn a Foreign Language. Being entirely immersed in a new culture and learning a foreign language will put you head and shoulders against other competition in the workforce. Learn Spanish, Mandarin Chinese, Arabic, or Russian. Enjoy increased skills levels and marketability.

Travel Opportunities. Living in a foreign country gives you the rare opportunity to visit and explore adjacent countries. Never been to Berlin or Tokyo? Want to check out Seoul or Prague? Then simply head out of town a few hours to enjoy a new culture. Europe is especially an excellent place to travel and enjoy rich cultural experiences.

Join a Community. Become a part of a new community. Enjoy the music, culture, and food of your new home. Learn the language, make friends, and travel with the locals. Make the most of your adventure.

Change Lives. Make a real difference in the lives of others. Teaching English not only helps you, but it helps your students get better jobs and improve their lives. Learning English will often help individuals significantly better their financial prospects.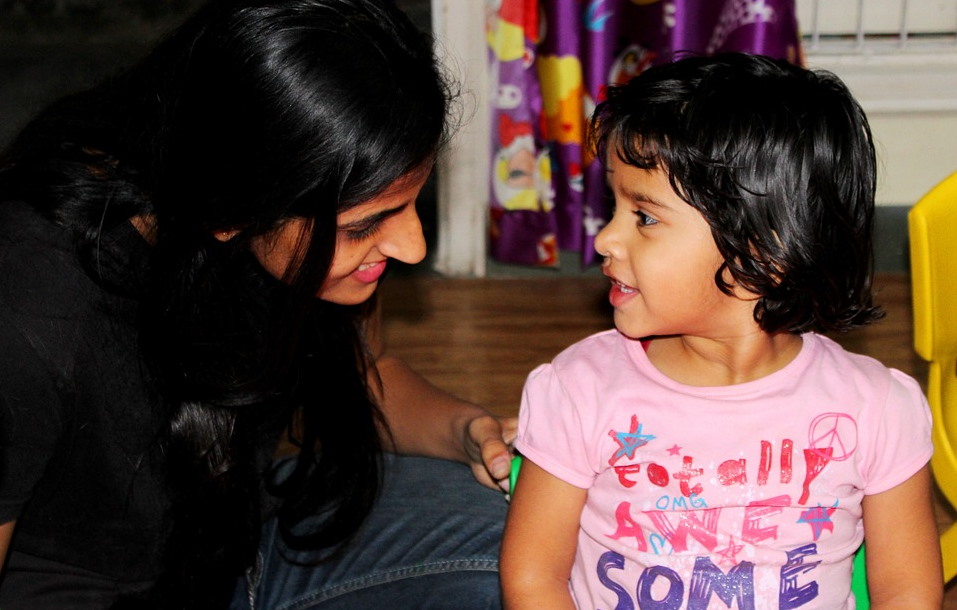 Convinced that the cubicle is no longer the place for you? Then enjoy your newfound passion for teaching. Explore the world. Inspire students. Live the adventure of your life.