Written by

Elizabeth Horrell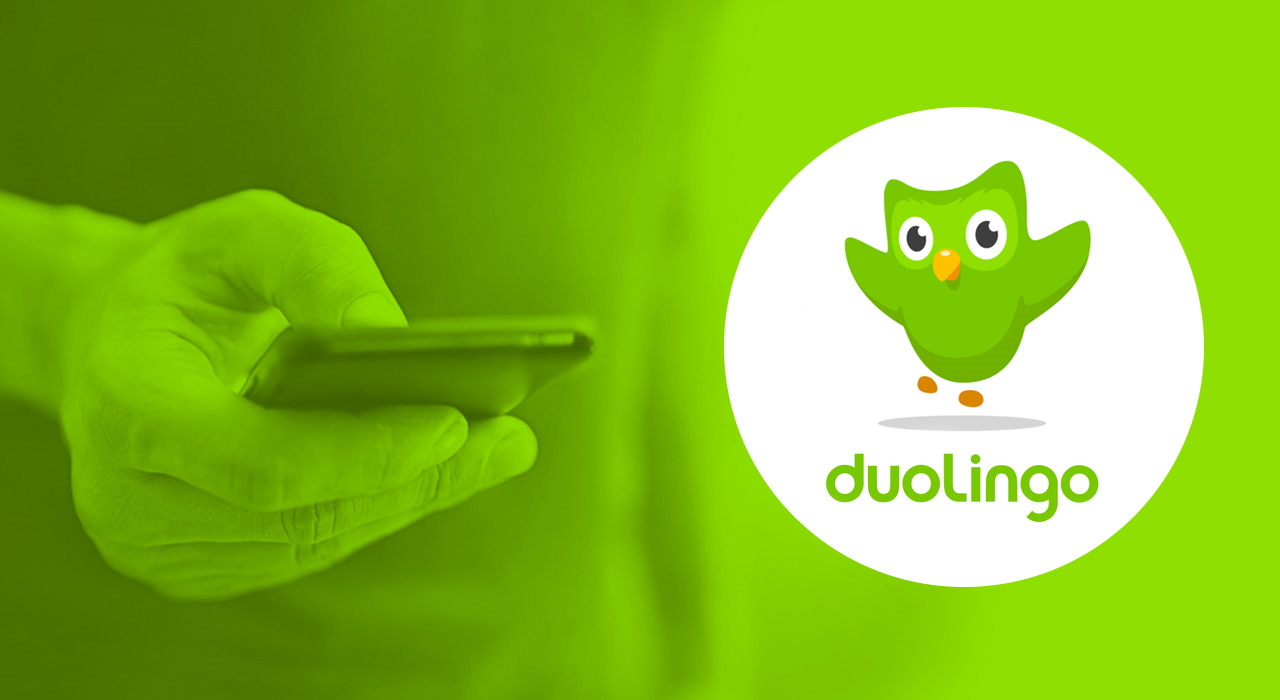 Before improved technology, smartphones were viewed as bad habits in the lives of the students. No parent nor teachers wished their students to access phones because their education would be severely affected. However, with time, mobile app developers have proved otherwise. The development of mobile software has made it possible for students to learn a lot through their mobile devices. They can access notes, assignments, video tutorials, and many other activities that have made it easier to access to modern education. The development of mobile applications has simplified everything. Let us discuss below some of the best apps for students by Killer Papers experts.
Applications where students can learn
Learning a foreign or new language is not an easy practice, and many people lose the morale of pursuing the course. However, if you are passionate about exploring new languages, Duolingo is the app you need. It has simplified the entire process. You will get over 30 different languages, and you can select the ones you want to explore. The best thing you will get with Duolingo is the discussions, competitions, and interactive stories. The application helps you to track your progress so that you keep improving day after day.
There are those students who understand something better when placed in groups. In a group, everyone can share ideas, ask questions, and get answers. The only app that can make this possible is remind. Many students get together and study. The best aspect of remind app is that teachers and parents are as well included to guide the students. You will enjoy instant messaging, shared handouts, and chat translations when using remind.
Many students have a dream of studying in the best universities such as MIT, Harvard, Columbia, among others. Getting to such universities isn't that easy. Hover, edX application makes it possible to access courses offered at such universities. You only install the app on your phone and access everything. You will get classes such as linguistics, computer science, engineering, business studies, among many more. The advantage of edX is that you will get a certificate that will help you build your career profile.
Many students usually find it difficult when handling mathematics questions. Due to technology, mathematics won't be a nightmare anymore. Just get the Photomath app and go through the processes provided. The app gives you directions on how to handle any complicated mathematics problem step by step. You will enjoy services such as the use of a scientific calculator, different approaches to solving mathematics, animated instructions, among others.
Kahoot is the best application that enhances the interactive session of asking questions and answers. There are those students who understand better by asking questions and getting instant answers. The app has already set up questions and answers on any given subject. You will enjoy interacting with thousands of other users and upgrade your ways of learning.
Conclusion
Teachers, students, and parents all can access easy learning from a different application, thanks to technology. Whether you are a student, a graduate, a professor, or a lecturer, you can always benefit from the applications above. After all, life is all about learning new things each day.