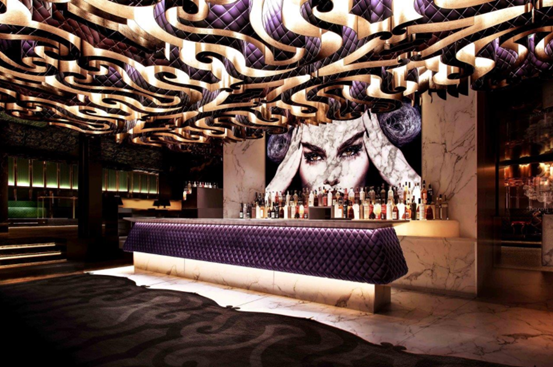 We all know that networking is key to successful business growth and taking steps forward in your career. For some, this can be more of a challenge. If you're naturally introverted or struggle with shyness or insecurity, networking may seem like an overwhelming task. Take a deep breath and prepare yourself for this important event by using these networking tips for beginners.
Arrive On Time
While fashionably late may feel more comfortable for those of us who feel more than a little awkward standing in a half empty room, arriving on time will make it far easier to strike up conversation with a potential networking contact. Look up the Corporate event venues melbourne you'll be heading to in advance so you can find your way there with time to spare, and find a fellow early bird to chat with before the crowds arrive. If you arrive late, you may find that people have already made their way into groups and pairs, which will make it more difficult for you to connect with anyone.
Aim For Natural Conversation
If you're attending an event with the aim of introducing people to your product or services, try to hold back on the blatant sales pitches for a while. Take the time to get to know the people you're talking to first, and keep the conversation as light and natural as possible. It's painfully obvious when someone is speaking with the aim of selling something, and this tone can easily push people away. If the person begins to feel comfortable with you, they're more likely to trust what you have to say. Your business venture will naturally come up in the conversation at some point due to the nature of the event.
Show Enthusiasm
An enthusiastic, friendly tone is automatically more appealing than someone who seems bored and disinterested. Express excitement in your work if you want the potential client to share your enthusiasm. If you're naturally anxious and feeling nervous at the event, try to make sure your underlying passion for your work still shines through your nerves. Share the story of how your business came to be, and give the other person an opportunity to share their own story and express what they're passionate about.
Find Ways To Keep In Touch
It's pointless to spend hours at a networking event only to leave later with no contact information. Bring plenty of business cards and remember to take the cards of the people you've spoken to before ending the conversation if you want to follow up with them later. Ask them how they prefer to be contacted – some may favour an email while others are more comfortable on the phone, so give them the chance to choose.
Ask Questions
The best way to handle networking nerves is to allow the other person to do plenty of talking. This gives you the chance to be a good listener without feeling like you have to perform or come up with fantastic things to say. Lead the conversation by asking questions about what they do, and what their particular interest are. Speaking over people and rambling about yourself is rarely an attractive quality, while someone who asks question and shows genuine interest makes a far more appealing conversation partner.