Written by

Sarah Williams

If you're looking to buy a property in Australia, you might need to decide between an apartment vs house. Learn some tips for making your decision.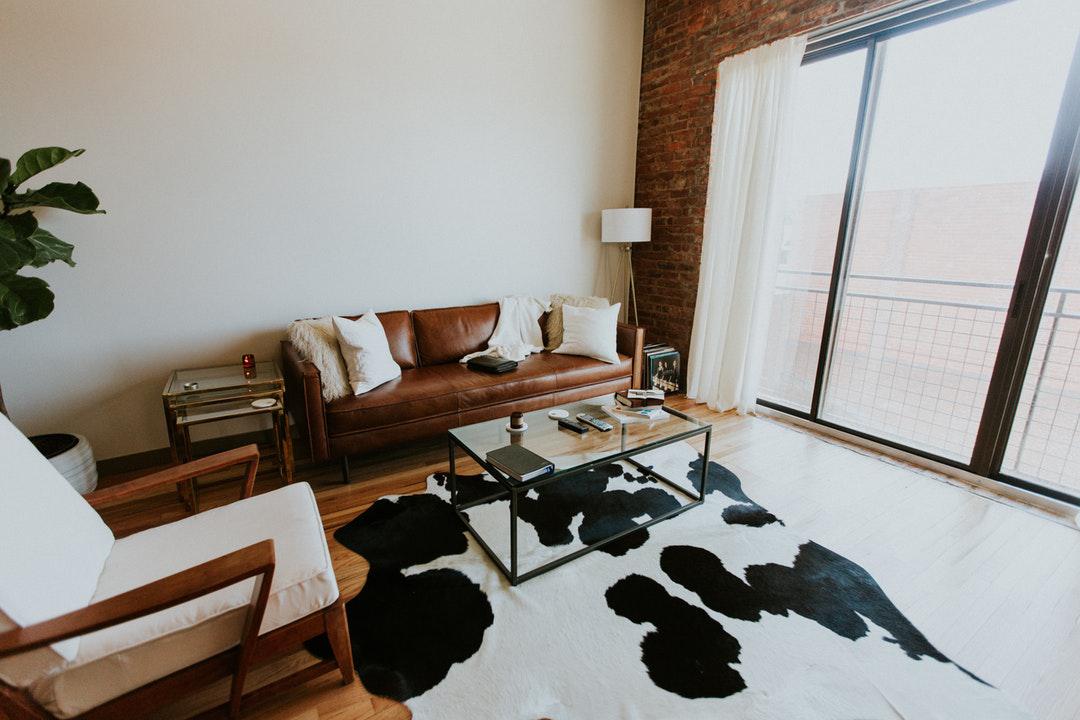 About 67% of Australians own their own home. Twenty-five years ago, the vast majority (75%) of households lived in separate dwellings. This number has gone down as more people are choosing apartment living in the city over detached homes in suburbia.
What are you thinking of buying? There are many things to consider in the apartment vs. house debate. Let's look at 3 things to think about.

1. Consider the Land
Not everyone wants to have a yard. Some people love having a little plot of land where they can enjoy the outdoors from their back patio. Others despise the idea of having to keep up the garden.
However, maintaining the yard isn't the only thing you should consider. Typically the most valuable part of investing in a home is the land itself. Land (generally) goes up in value while buildings go down because of wear and tear.
Of course, you can maintain your apartment to perfection, but the value of your apartment will always be impacted to some extent by the condition of the other units in your complex.

2. Lifestyle
Your lifestyle is another key consideration when making your choice. Do you love being in the thick of things? Does the bustle of the city all around you give you life?
Apartments aren't always located in the heart of the city. There are plenty of suburbian options as well. However, they do tend to be located in busier areas. If you're thinking about buying a high-rise unit downtown, check out this article from ABIS that offers some great information.
On the other hand, you might prefer a little more peace and quiet. Neighbors are nice to have, but you enjoy at least a few dozen feet of open-air between your house and theirs. Choosing a house over an apartment gives you the opportunity to make your home more of a safe space where you can relax in peace and quiet.

3. Budget
In general, an apartment will cost less than a house to buy. Depending on the funds you have available, your budget might make the decision of whether to buy an apartment or house.
Even if your ultimate goal is to buy a house, you could buy an apartment as a stepping stone. Instead of throwing away money in rent checks each month, your housing payment will go towards something you own. A few years down the road, you can sell your apartment to access the equity and use it to buy the house that you want.

Settling the Apartment vs. House Debate
There is no one right answer to the apartment vs. house debate. It all depends on your goals and situation. What might be right for you at one stage in your life may change over time.
We hope this article has given you some food for thought as you go about settling the debate for now. Happy house hunting, and if you're looking for any more tips and advice, check out more of our articles!