There are many circumstances where you may find yourself involved in a building dispute that could have been avoided with better preparation and a professional working relationship with a building disputes lawyer. Building disputes usually revolve around a breach of contract or agreement, so failing to keep on top of such documents can lead to needing assistance and advice from a professional.
Although building disputes aren't uncommon, there are a variety of different measures that can be taken to ensure that they're prevented or better managed. Taking these preventative measures can help to eliminate the stress that comes with lawsuits and legal negotiations. To save yourself from the hassle of building disputes, here are some of the things you can do.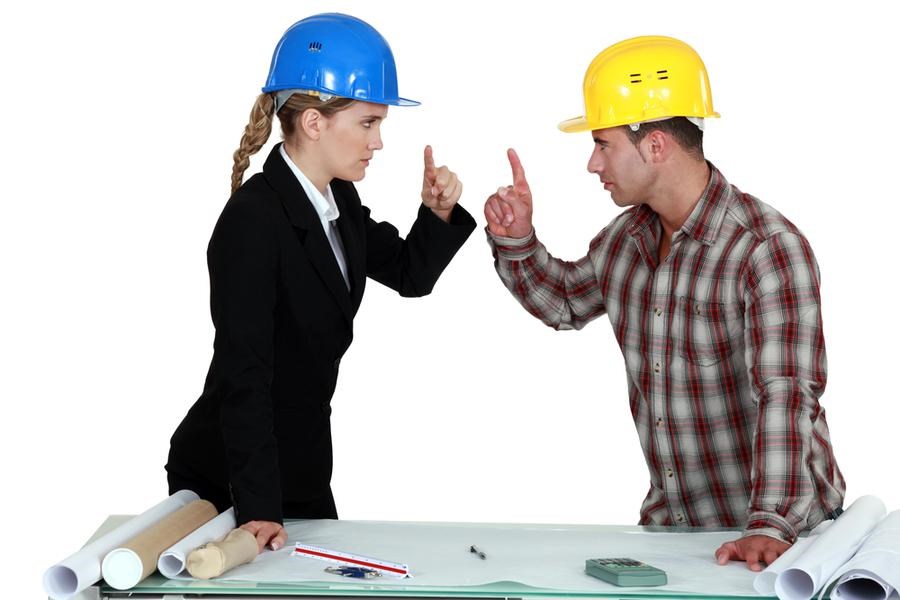 Be Thorough With Your Legal Documents
There are many different ways in which you'll need to be thorough with your relationships and organised with your building matters. It's always a good idea to confirm all of your details in writing, as unclear agreements or inadequate contracts are often the reason why building relationships lead to tricky disputes that take time, frustration and a building disputes lawyer to properly resolve.
Written agreements and contracts that properly identify details like payments will make your life much easier if anything ever goes wrong. To adequately draw up these contracts and agreements, contact a building disputes lawyer to ensure you're properly protected and avoid any legal disasters. These documents can be complex to understand by yourself if you don't have a background in property law, necessitating assistance from a professional.
You should always keep copies of your agreements and contracts for later use, so it's worthwhile to develop a filing system containing all your important documents. Having such contracts on hand will make sure you don't breach any agreements in terms of dates and conditions. It's also advised that you regularly read through your contracts to ensure everything is travelling smoothly and properly.
Ensure Professional Building Inspections and Contact a Building Disputes Lawyer
As a business operator or building owner, you're responsible for knowing your legal obligations. Ensuring that you're following up on all of your legal responsibilities will help you to avoid any complex disputes and unexpected costs. One of your main obligations is ensuring that you book in for regular professional building inspections, plus you should also maintain an ongoing relationship with a building disputes lawyer.
Building inspections and advice from a building disputes lawyer can help building owners out in a few different ways. From better understanding building processes and matters through to complete protection from confusing and difficult disputes, a building disputes lawyer can be contacted well before a dispute even comes about. A building disputes lawyer will inform you of any further legal obligations you're required to follow, and if a building matter is elevated to a dispute, they'll be your best port of call for resolution and assistance. Beyond legal dispute resolution and mediation with trusted advice, your lawyer will also prioritise your interests and investments.