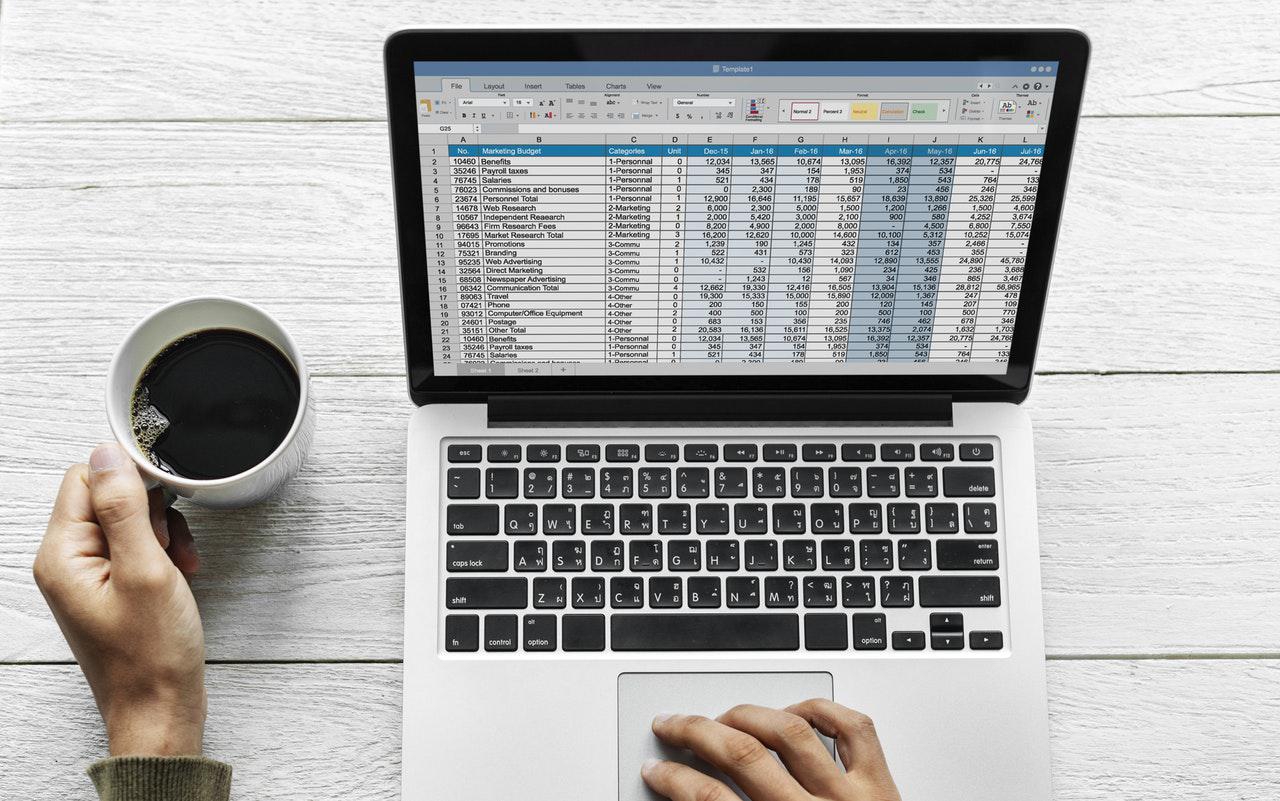 Gone are the days where the data you send is limited to a few megabytes, with the sending time slowing down too much because of the size of the file which is actually just below 25 MB. Today, managing files as large as 2 GB or even more can be done and all with the help of digital companies who specialize in sending huge amounts of files.


Why You Need To Know How To Send Large Files
Even if you are just a student or already working, knowing how to send large files is a must because not everyone can be reached in a short amount of time. What if you are already home, it is late at night and you suddenly remembered that you need to send your audio-visual presentation to your group mates in school? What's worse is that your presentation is at 1.5 GB and you find yourself stressing over it. Going out in the middle of the night is totally out of the question because it is definitely not safe anymore. What do you do now? If you have the slightest idea that it is possible to send files of this size through the internet, then you could have saved yourself from all the misery and stress and just sent it and slept for tomorrow's presentation. Do you know now why you need to learn how to send files of big sizes? Yes, that is right. Because there will always come a time that you need to and by that time, whether it is for school or work or personal reasons, you should be ready to send large files.


Take Care When Sending Large Files
Nowadays, a file that is around a gigabyte or more is not considered too big anymore. However, there are still some limitations in email portals that make it hard to send large files. If you are working at a place where files are sent in gigabytes, you must definitely know the ways of sending large files because not everyone can use WeTransfer just because it is free. What if you are working in a company where data theft is a big no-no? Would you still attempt to send the file you are assigned with using a free website? Most probably, you will not because you are afraid that there might be some error or mishap that will lead to the company information being leaked. Every passing day, hackers become more and more capable of getting data illegally and this should definitely not be ignored. If you are really cautious when it comes to sending data, there are WeTransfer alternatives that can help you make sure that you are actually sending files in the safest, most convenient way possible. Normally, companies get the services of companies that they trust enough to send their files for them. This adds security and safety to all the data that is being sent, whether small or large in size.


Benefits Of Knowing How To Send Large Files Securely
Of course, there are benefits to having the knowledge on how to send out large files. For one, it is truly convenient. Another would be the level of safety you get for your data sending after you ensure that you are really working with a trustworthy company. Lastly, you will find that this is actually very useful because you will be able to access files from wherever you are and you can use them for their purpose at the right time and without hassle.
Files, whatever the sizes may be, need to be managed with care especially when dealing with sensitive matters. Do your task with the utmost care, be aware of policies of the company for which you are working and do not hesitate to learn these kinds of things because you will definitely benefit from it at some point.



Image Source: https://www.pexels.com/photo/macbook-on-desk-1179800/